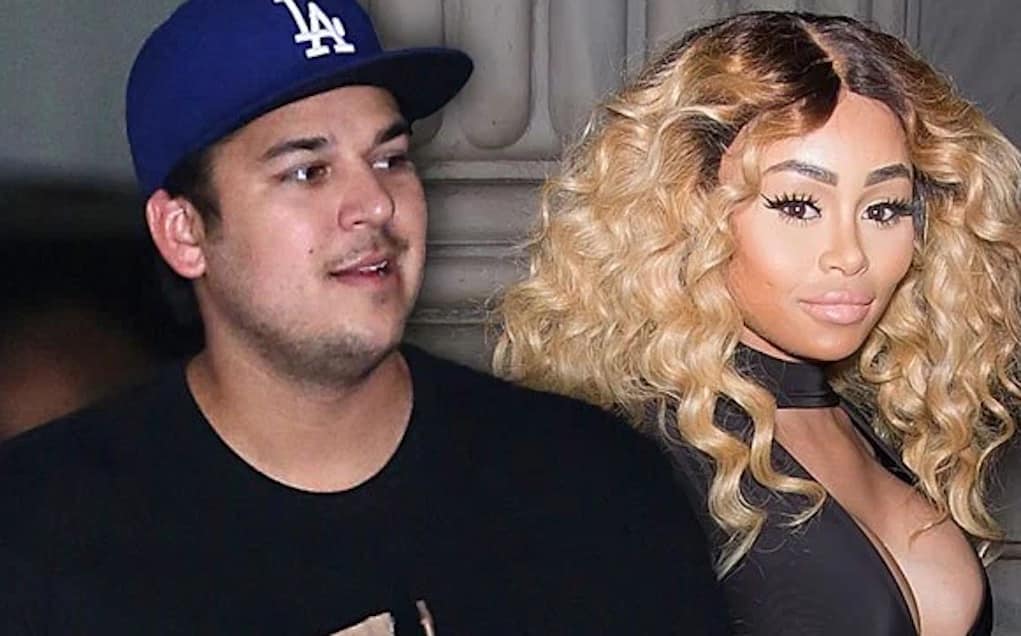 Everyone can stop speculating, because Blac Chyna has finally confirmed she is pregnant by Rob Kardashian.
The former stripper announced the news on her Instagram, with an image from her new emoji app showing herself with a gut full of Rob III.
This explains why Chyna has been making peace with the Kardashian family, because she'll officially be tied to them for life!
Good luck with that.