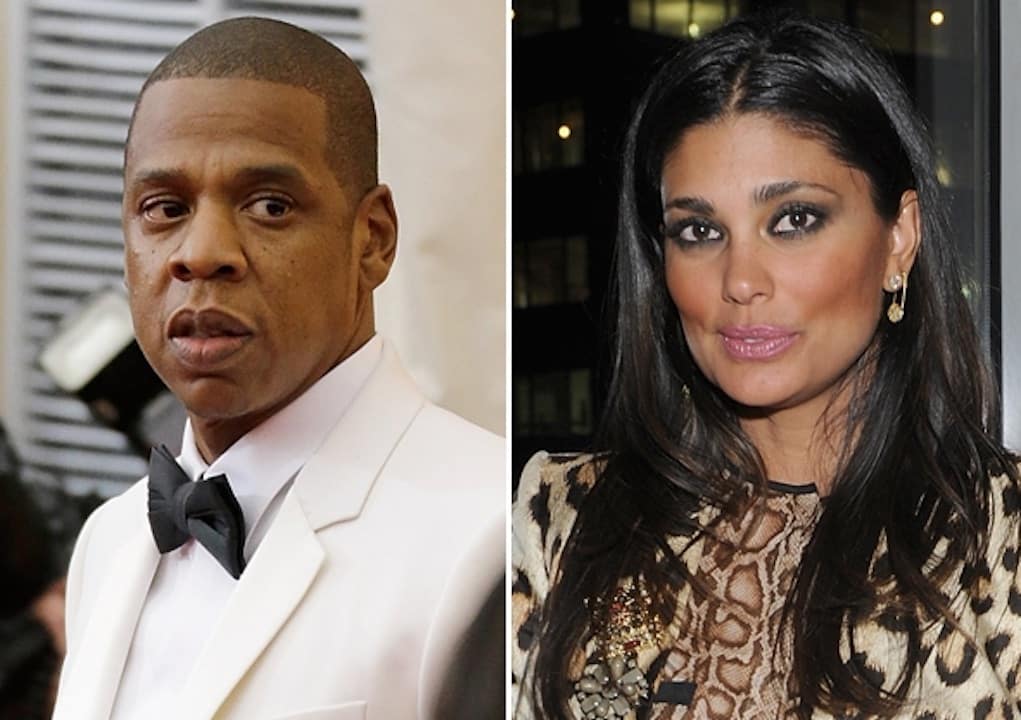 Jay Z is probably praying and sweating bullets right now, because his rumored side chick, Rachel Roy, just had her emails hacked!
Rachel's "personal information" was stolen from her computer, according to London's The Sun
"Rachel has confided to friends about the stolen emails. She has no idea how they've been swiped but is aware of how much harm they can cause."
Bey and Jay's Lemonade/cheating PR stunt may be backfiring any second now. Because if those private emails drop, expect all hell to break loose!!