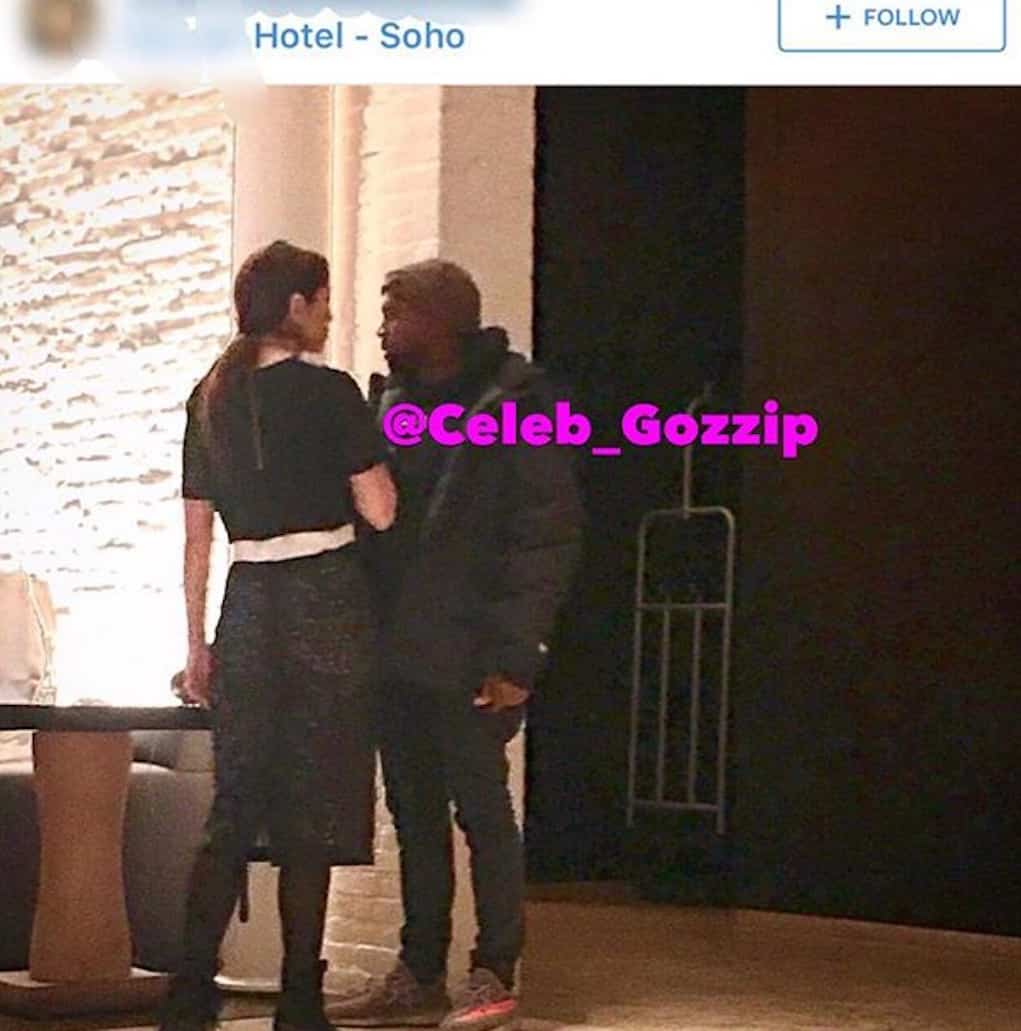 That #FingersInTheBootyAssBitch fiasco has Kanye deep in his feelings. Now that everyone from Amber Rose to Snoop Dogg has alluded to him being gay, Yeezy wants to set the record straight by playing games with the media.
Kim probably set this whole thing up to take the heat off her gay husband. You see, Kanye made sure paparazzi snapped him outside a hotel lobby standing close to an unidentified super model to spark cheating rumors.
But no matter how many staged scenes they come up with, we already know how Yeezy really gets down!