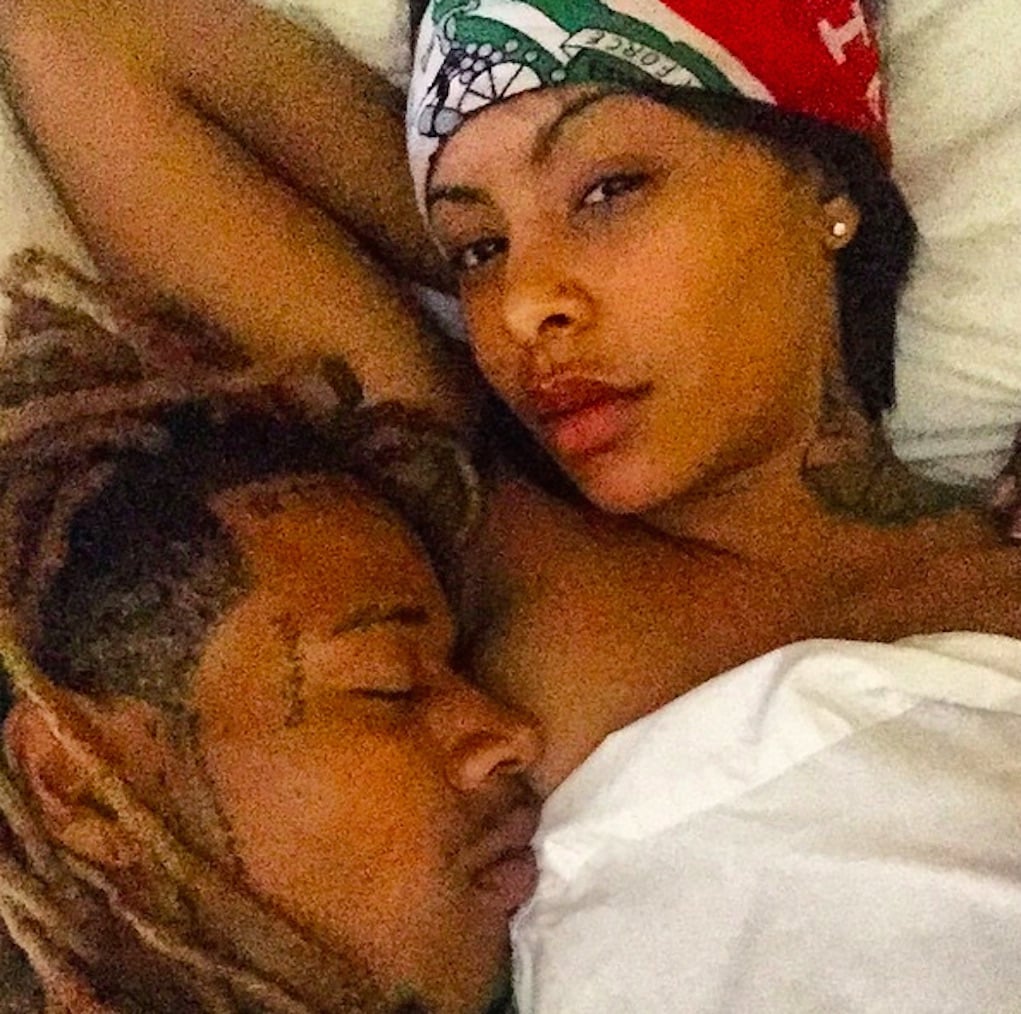 Well, it makes sense why Fetty Wap has about 10 illegitimate kids running around the U.S. Despite having multiple sidepieces, Fetty refuses to wear condoms with any of them. But his ex-stripper boo, Alexis Sky, wasn't too worried about letting the rapper hit it raw!
Just months after renting out a Georgia mansion for Alexis, their relationship ended. Alexis wanted to set the record straight for her "fans," so she hopped on Periscope with Rick Ross's ex-girlfriend, Lira Galore.
One of her Periscope followers asked her if she let Fetty hit it raw, and she replied, "What y'all thought?" She then said if Fetty would have given her an STD, he would have been "dead Wap."
Smh, bird logic.
Peep the video: