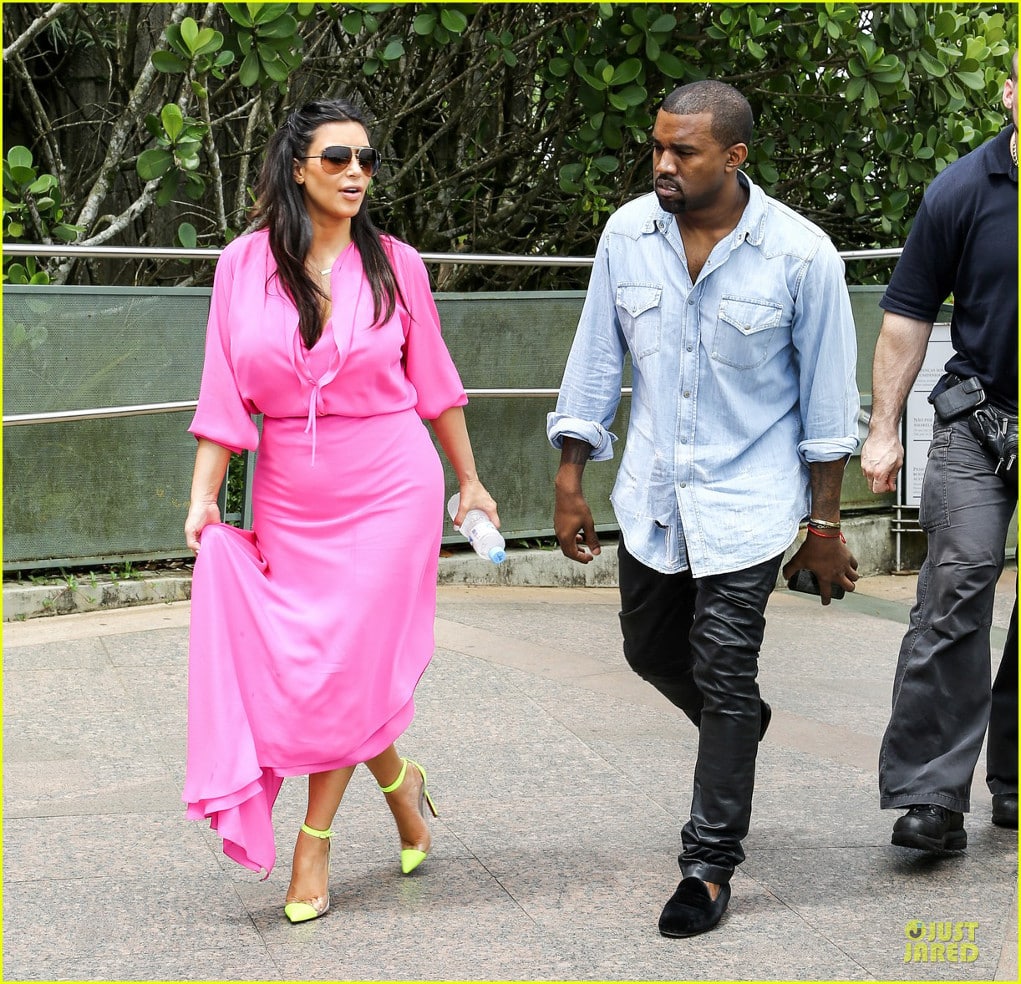 Kim Kardashian is pregnant with her second child with Kanye West and this time around the couple made damn sure they were having a boy.
The two already have a girl, North, and now Kanye wanted an "heir" to watch his throne.  Kim has been undergoing costly IVF treatments where they could select the sex of the baby.  Starting at around $17,000, the procedure takes frozen fertilized embryos and in a lab isolates the preferred sex and then transfers that into a uterus.
A source confirms that the two ensured they had a son, "She only had boy embryos implanted."  It seems 'Ye was the one who pushed for a son.
"Kanye and Kim are so excited to complete their family.  Kanye loves Nori more than anything, but to make his world complete, he wanted a little boy, an heir."
Kim was more concerned about the health of the baby, but Kanye was adamant they have a boy this time.   Although she only recently announced her pregnancy, Kim is already well into her second trimester, so North's baby brother isn't far away.
[Via US]