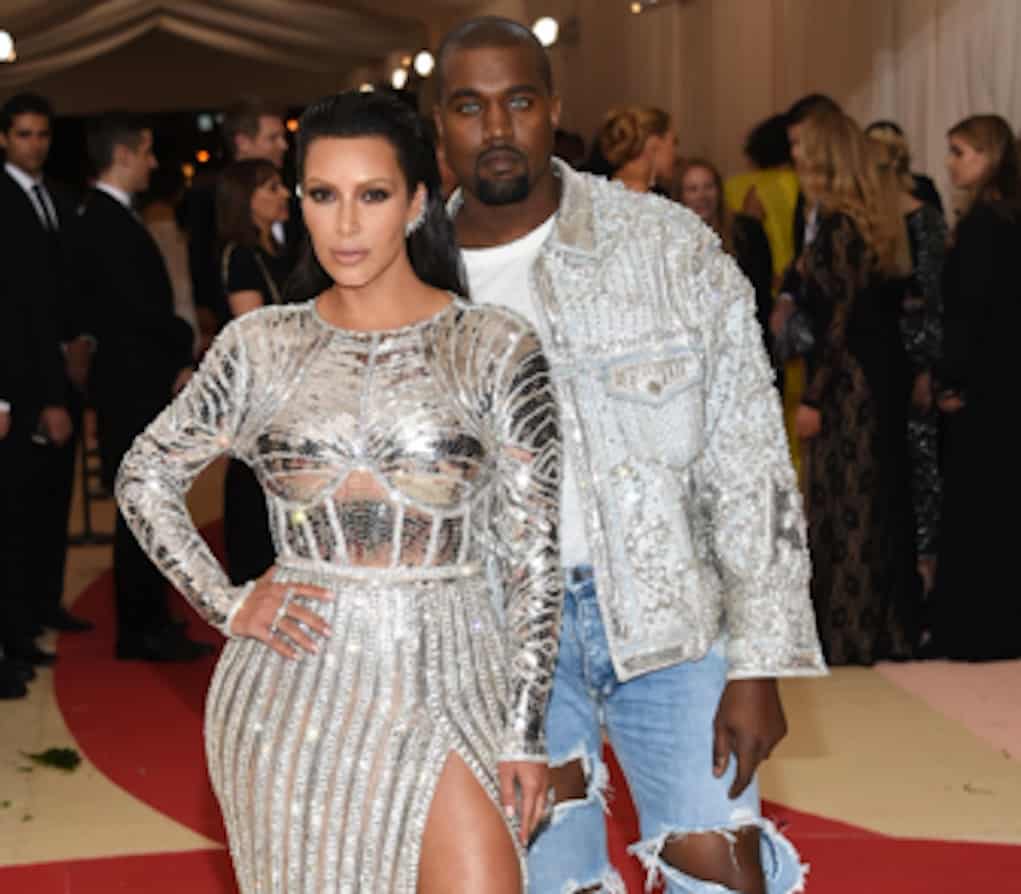 Kanye allegedly "flew into a fit of rage" after he caught security guard, Steve Stanulis, talking to Kim Kardashian outside of their hotel room just hours before the Met Gala.
Steve delivered Kim a package that was left for her at the hotel's front desk. When Yeezy saw him hand over the package, he allegedly screamed, "This isn't right!"
Steve was then fired, and apparently, this isn't the first time Kanye has felt threatened by him.
A few months ago, Yeezy once again caught Steve talking to Kim, and the two men almost came to blows. Kim has dated one of her security guards in the past, so can you blame Kanye for feeling insecure?
He must be finally realizing he can't turn his ho into a housewife.