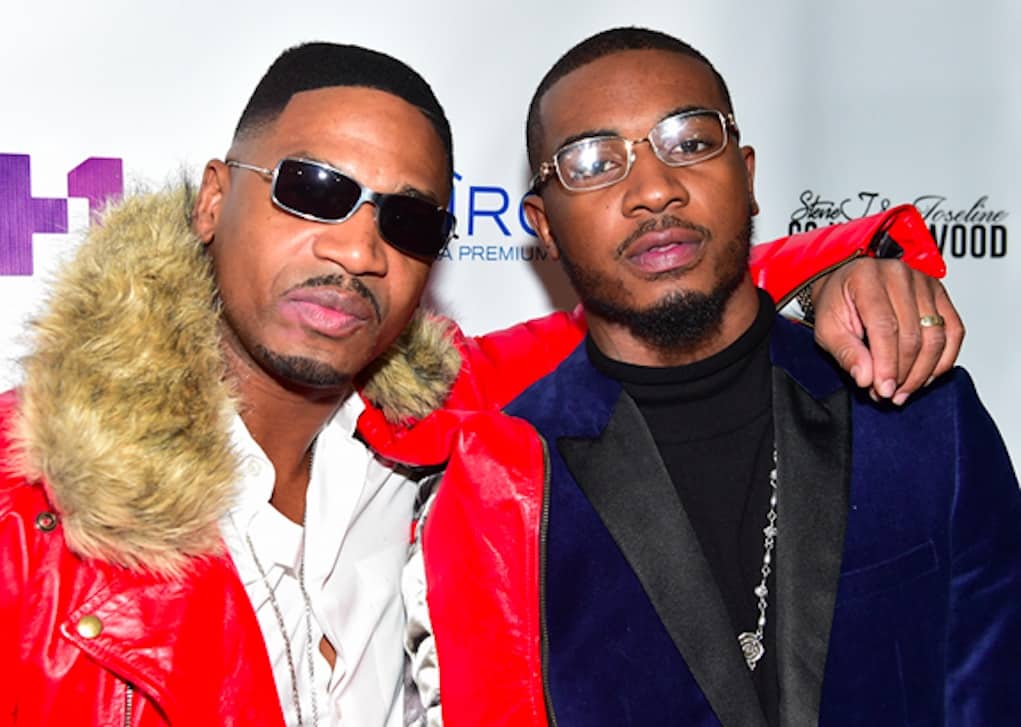 Love & Hip Hop Atlanta's Stevie J just got exposed by his own family!
Stevie's son, Dorian, made a post on Instagram with the caption, "Momma a pastor, father a coke head, that's a hell of a combo huh."
Stevie's drug use is no secret, but to see his own son put him on blast his crazy!
Of course Dorian has since deleted the post.