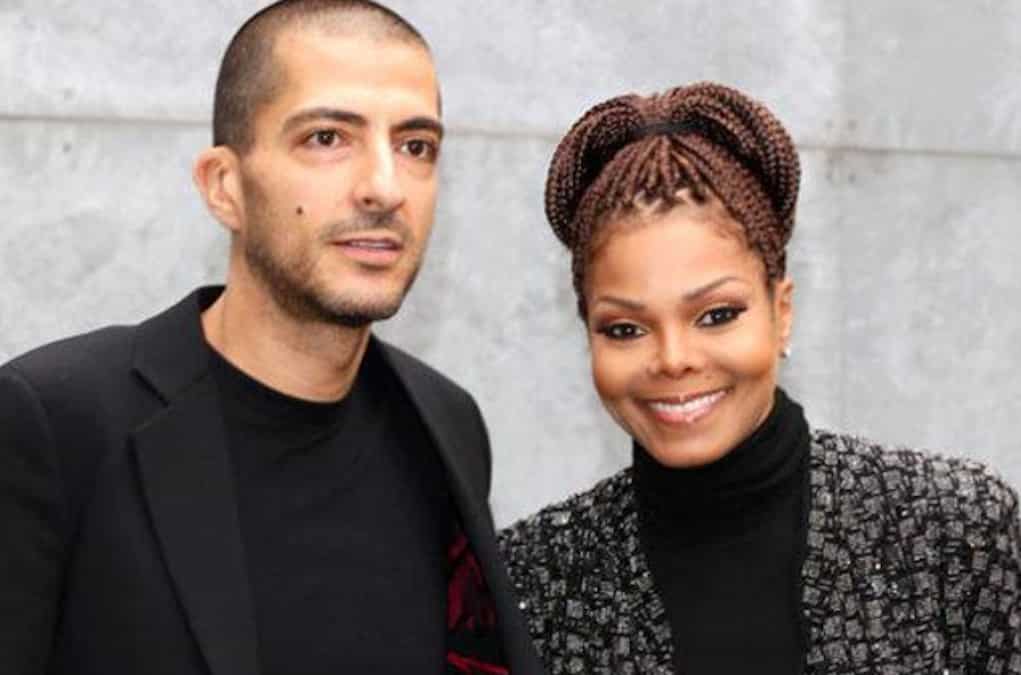 Janet Jackson has confirmed she is pregnant with her first child. This will be Janet and her husband, Al Mana's, first child together. They've been married since 2012.
Back in April, Janet backed out of the U.S. and U.K. legs of her tourto start a family – a decision that left many of her fans ticked off.
"We're in the second leg of the tour and there actually has been a sudden change. I thought it was important that you be the first to know. My husband and I are planning our family, so I'm going to have to delay the tour," ~ Janet Jackson
Congrats!