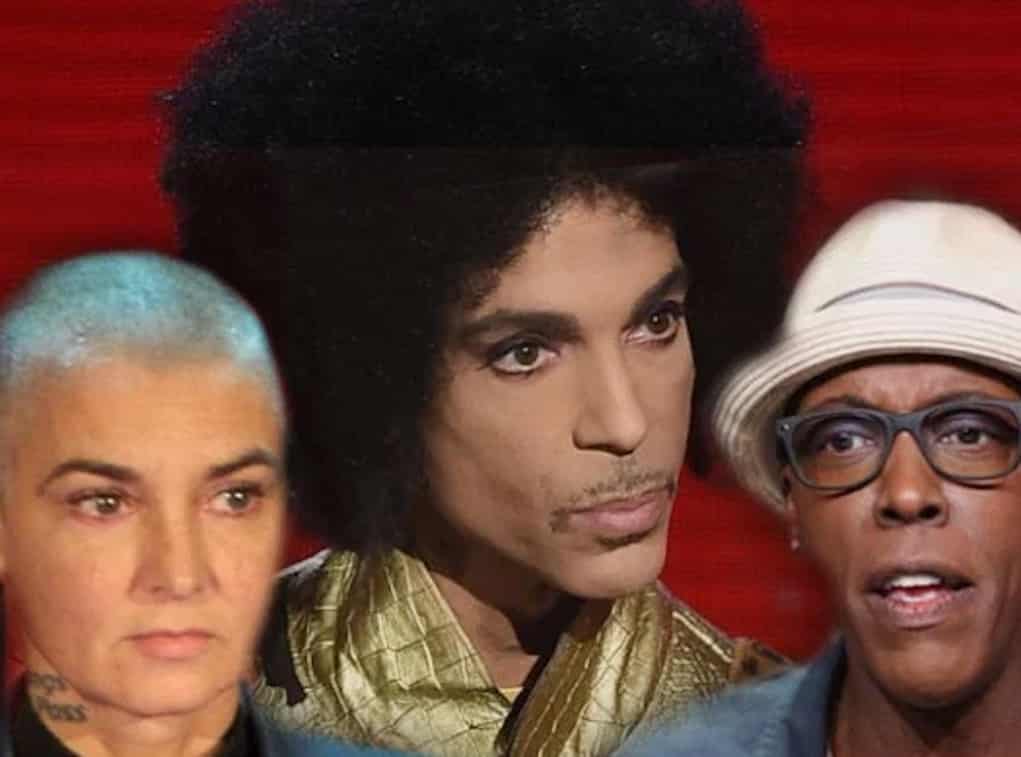 Sinead O'Connor unloaded a very serious claim against Arsenio Hall in a social media post. The singer claims Arsenio was Prince's longtime drug dealer, and she has alerted the authorities to investigate him!
She also accuses Arsenio of spiking her drink years ago at Eddie Murphy's house…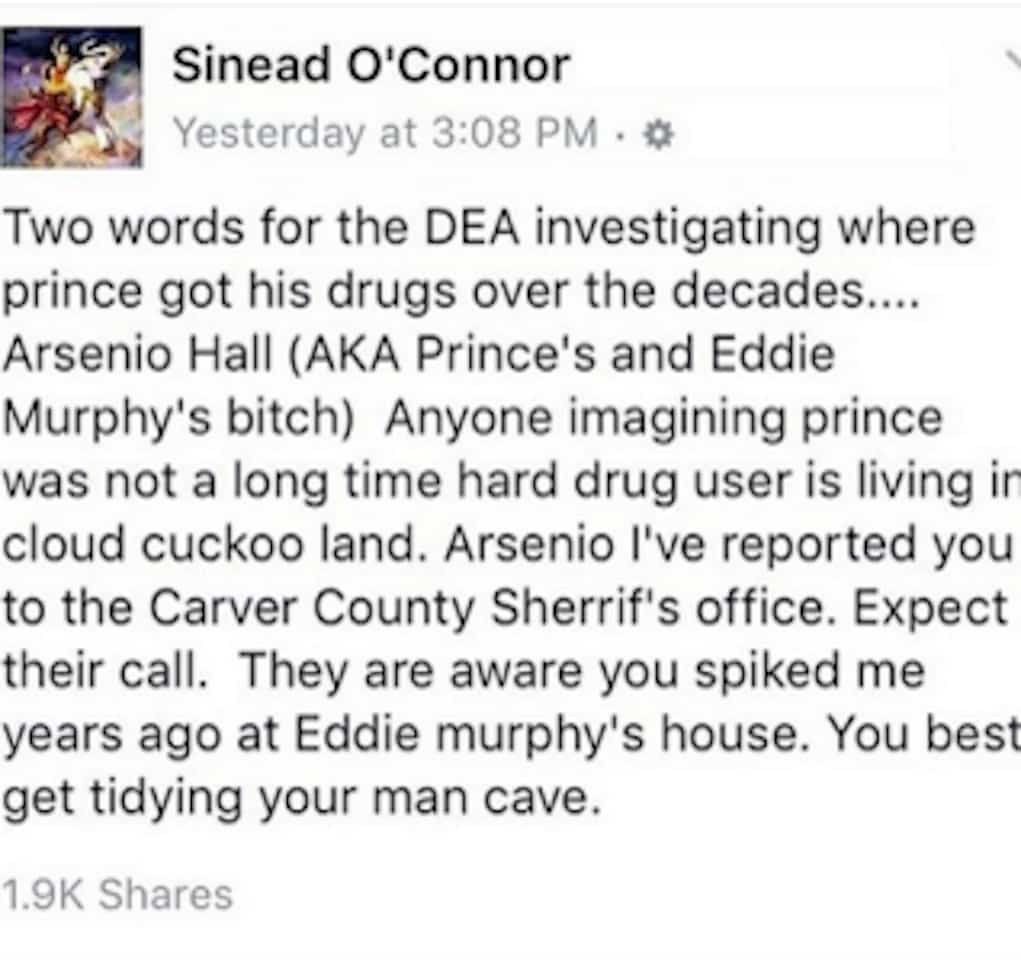 What do you think, has Sinead lost her mind or do you think there's some truth behind these allegations?