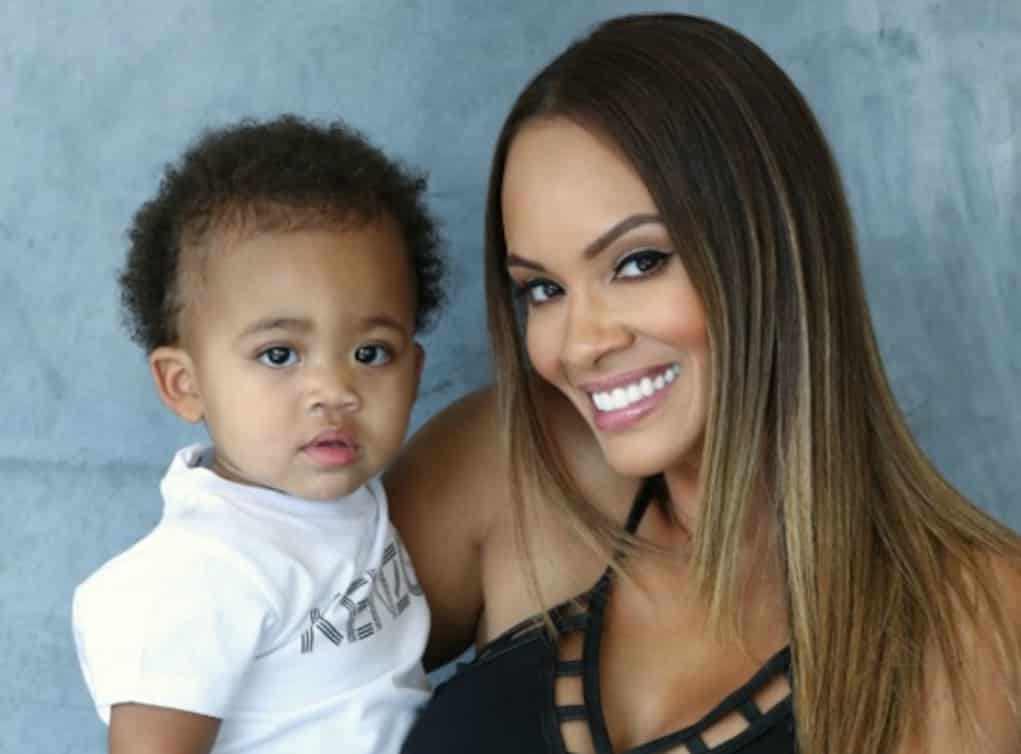 Former Basketball Wives star Evelyn Lozada confirms she suffered two miscarriages late last year.
In case you forgot, Evelyn was pregnant by her fiancé, Los Angeles Dodgers' Carl Crawford, but miscarried in July 2015. She got pregnant again soon after and miscarried a second time on Thanksgiving day.
"I was like, 'This cannot be happening to my life again.'" ~ Evelyn Lozada
40-year-old Evelyn and 34-year-old Carl have one son together, 2-year-old Leo. Evelyn says despite her two miscarriages, she won't be giving up on having another baby.
"I love being a mom. After two miscarriages, it makes me want to be a mom even more," ~ Evelyn Lozada