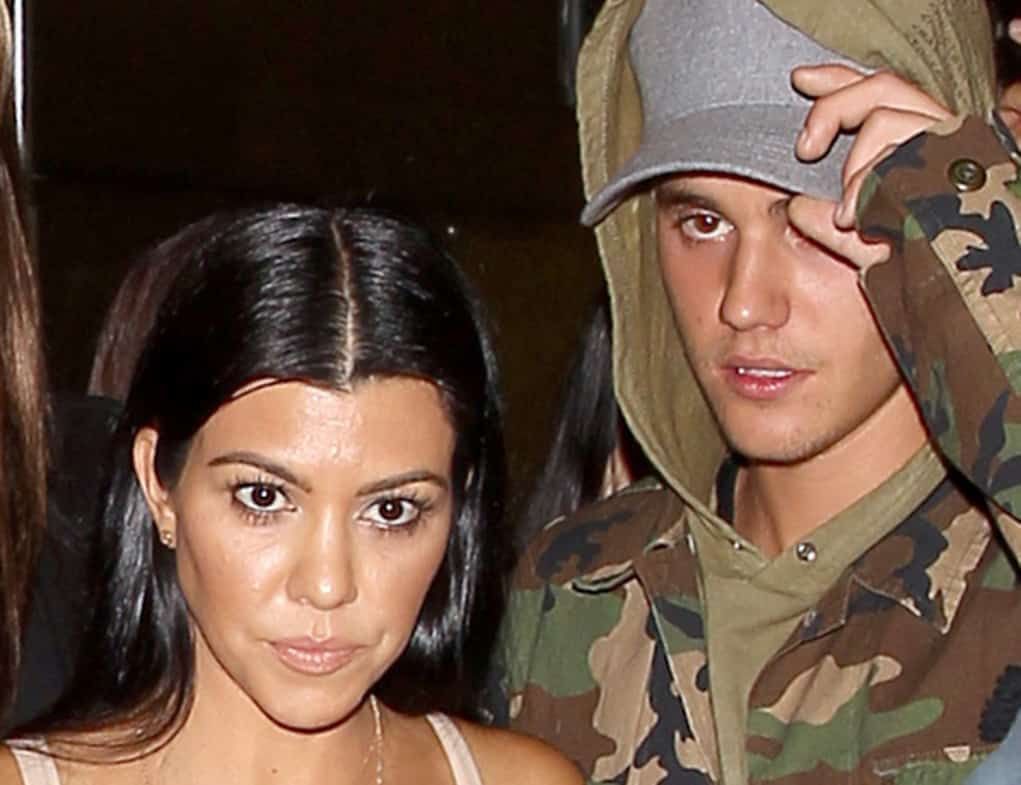 Justin Bieber is dating an older woman, and it's Kourtney Kardashian.
The Biebs and Kourtney showed up to The Nice Guy in West Hollywood separately not wanting to be noticed, but then the pop icon was seen leaving the place with his Kardashian companion.
At only 21 years older, it's a little surprising to see Bieber with the 36 year old, recently single mother.  After leaving The Nice Guy the two got into the same car together and took off for the night.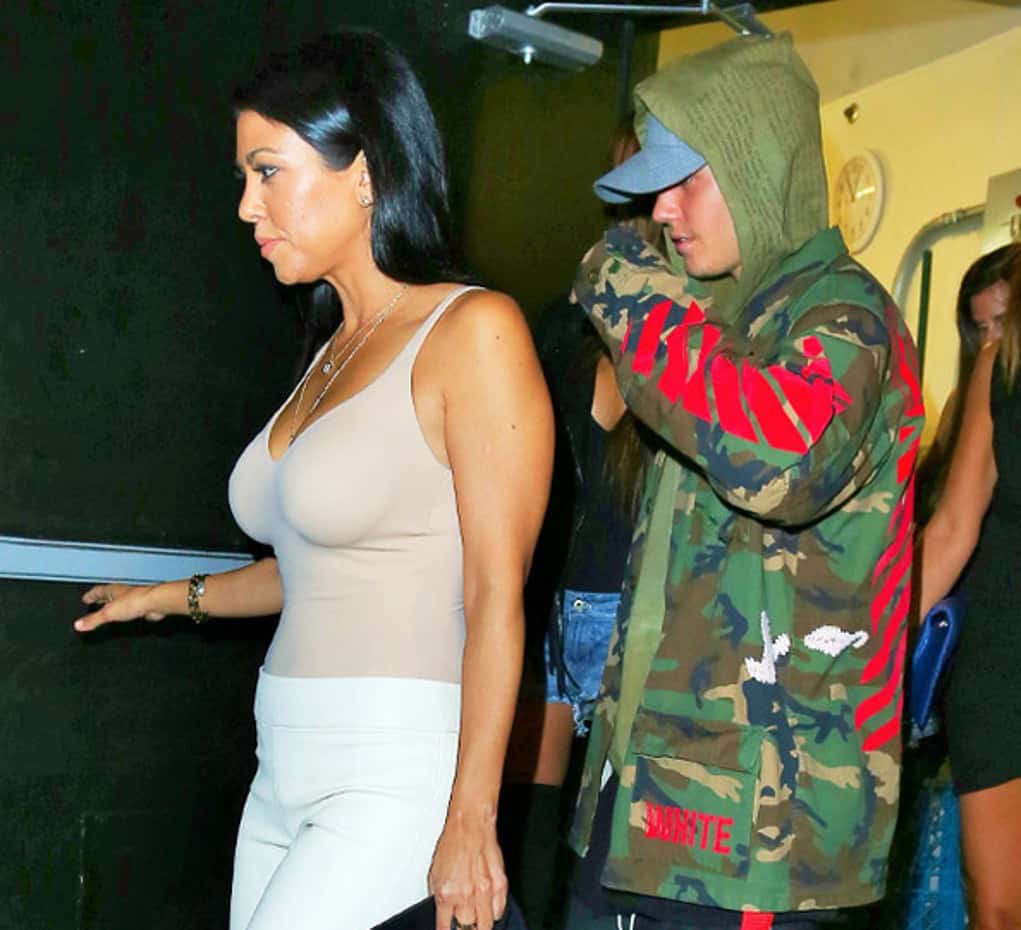 The next day, Justin went public with his relationship with the Kardashian sister and posted a photo of the two at Universal Studios together.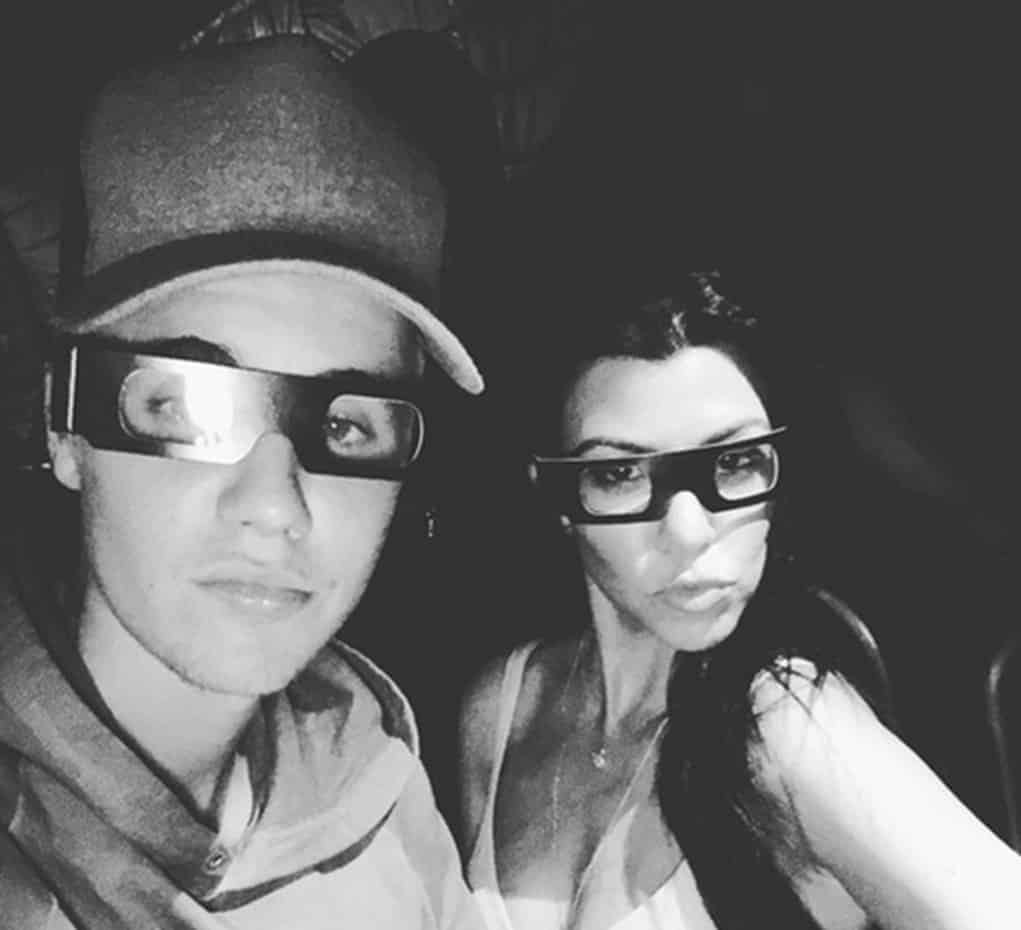 Kendall Jenner is a close friend of Justin's so it's not too shocking that the two would hang out.  Plus, the pop star is fairly close with Kourtney's brother-in-law, Kanye West.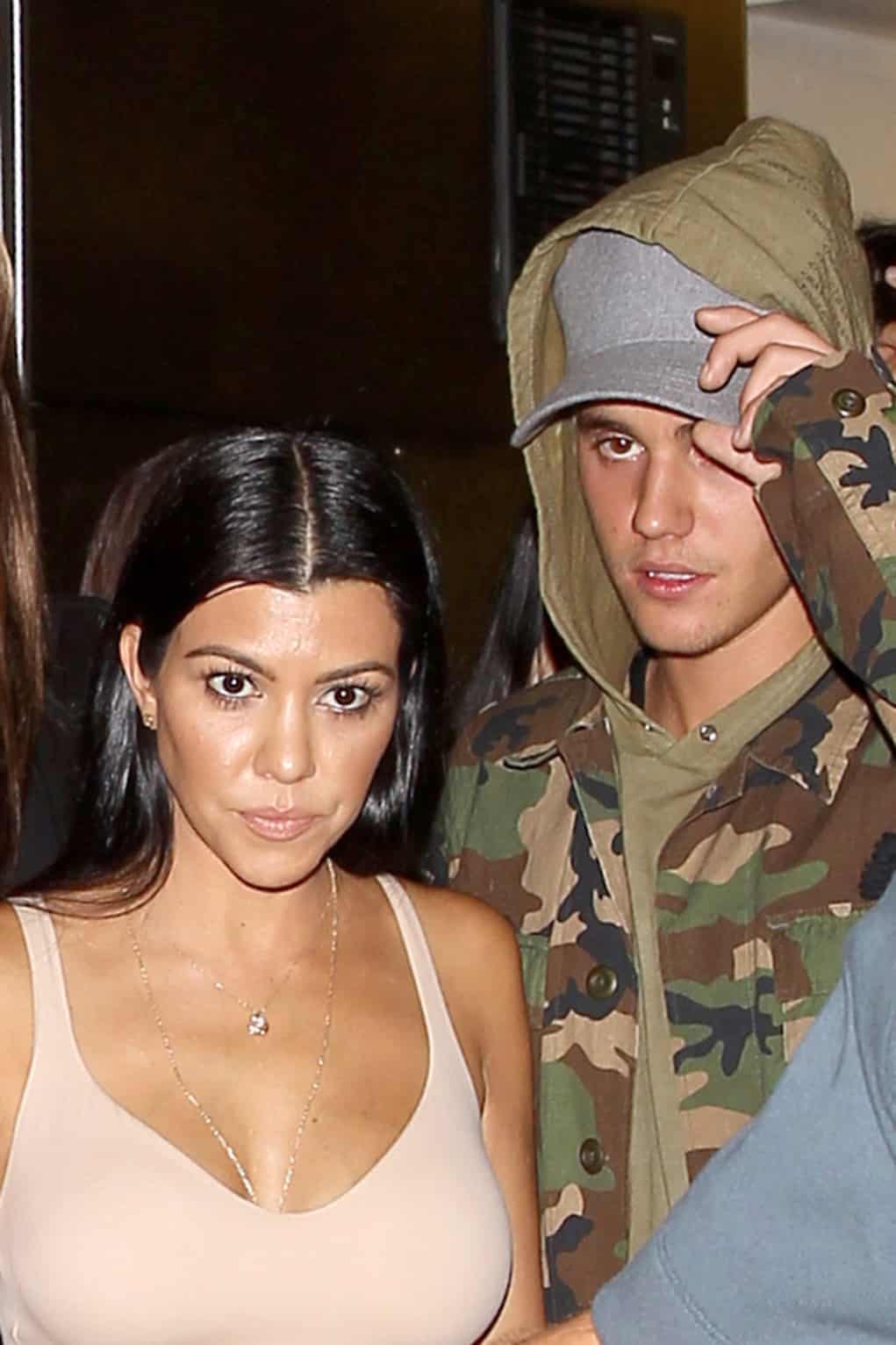 Recently, Kourtney's ex was spotted with a much younger companion too.  Scott Disick is dating 18 year old bombshell, Lindsay Vrckovnik, so it's possible that this cradle robbing is a little payback.