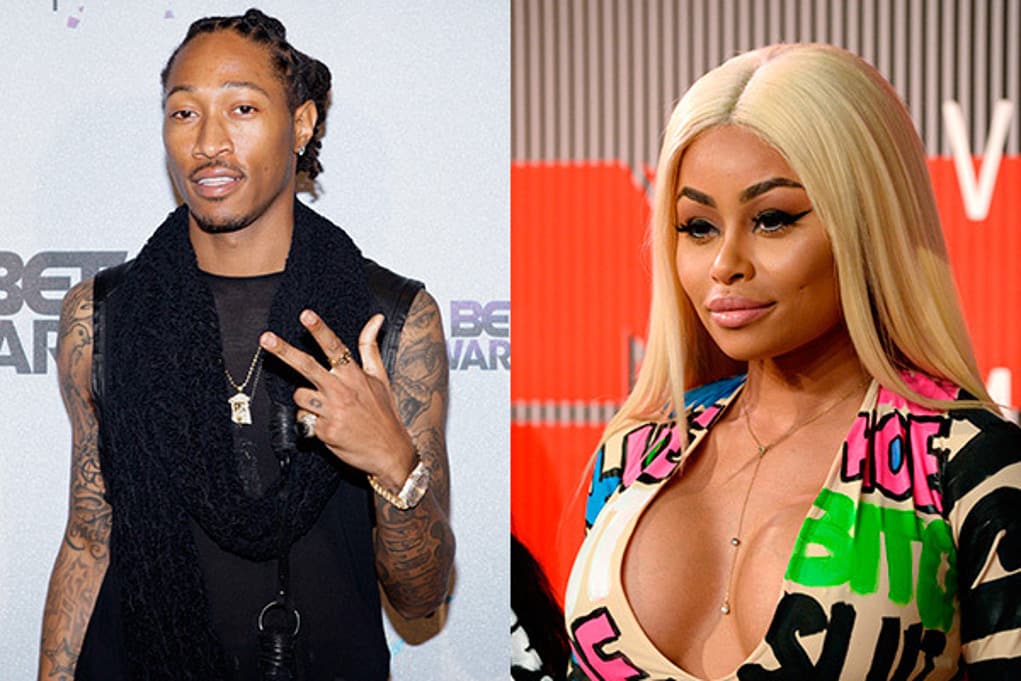 Future and Blac Chyna have been spotted hanging out together while in Atlanta for the upcoming BET Awards.
The ATL rapper has been dealing with public baby mama drama.  Ciara has been making moves out of pure evil just to spite Future, and the rapper has put Brittni Mealy on blast.  With all this mess he has finally settled down with a good wholesome down-to-earth girl in Blac Chyna.
There has been rumors that the Dirty Sprite rapper and Chyna had been smashing, and this weekend they were seen entering ALT's famed Magic City strip club together.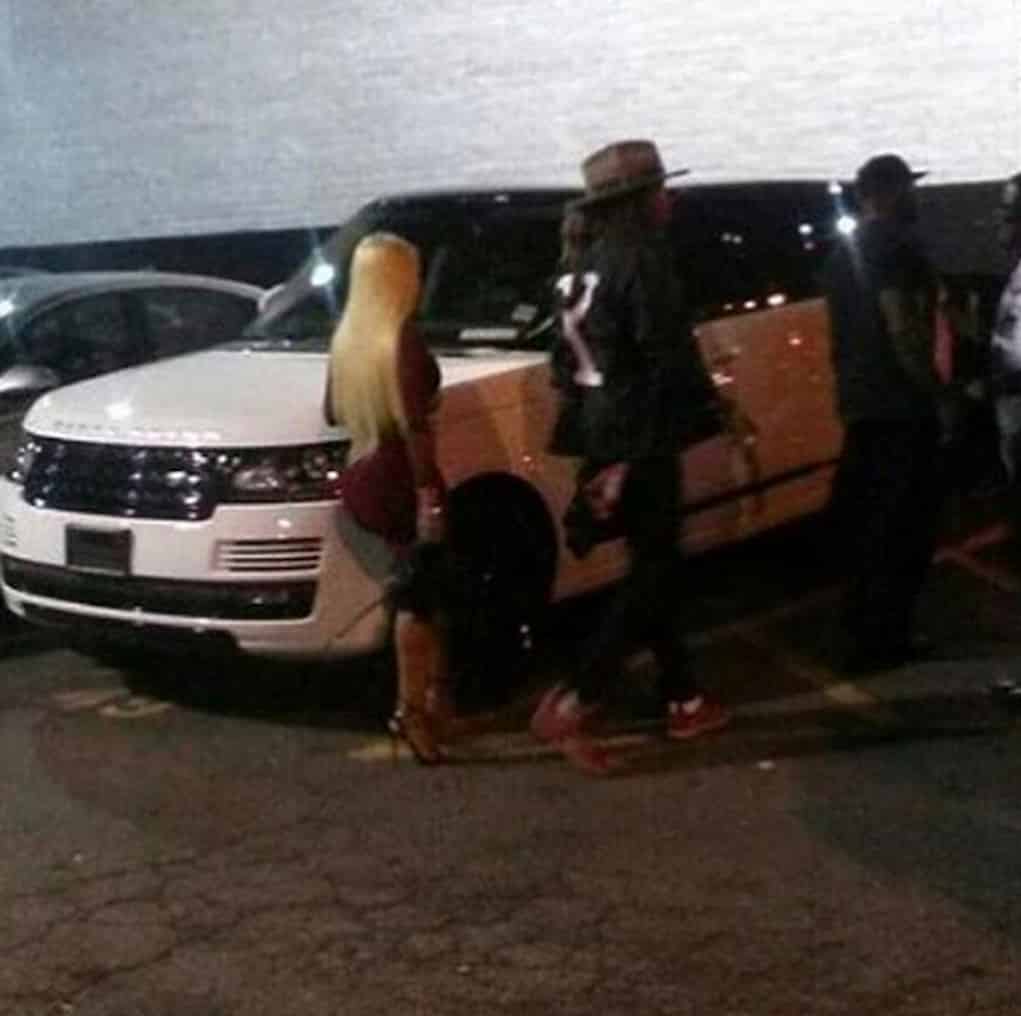 If the pic is not enough evidence, eyewitnesses reported seeing the couple at the gentleman's club together.

Chyna started dating Tyga after meeting on the set of the "Rack City" videos.  Seems that's how she started dating Future too, as they left the set of his "Stick Talk" video together after filming.