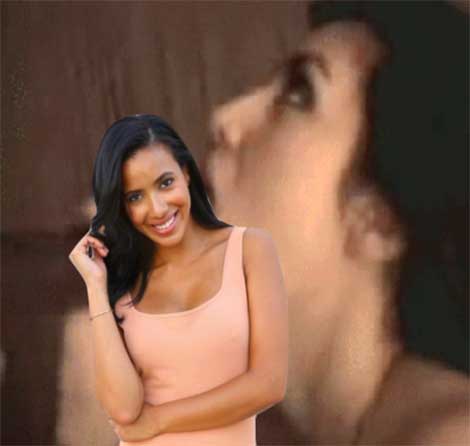 Julissa Bermudez is standing firmly behind Adrienne Bailon's bomb on the KKK-Klan. Bailon recently let it be known that her previous association with the Kardashian's Kursed her career, leading Kimmy Fake Kakes to step in.
Here's what Hollywood party girl-turned… turned-porn star… turned aspiring football wife… turned Kanye's beard… came with.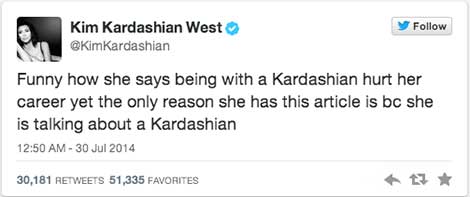 That's when Julissa forced the porn star (who Ray J regrets ever putting on) to take those azz-implants and have several seats!
Peep Julissa's message for Kim K:
"I can read a teleprompter at the very least, let's start there… Because over 10years of Hard work and NOT laying on your back for the world to see didn't grant u a Mag. Cover…"