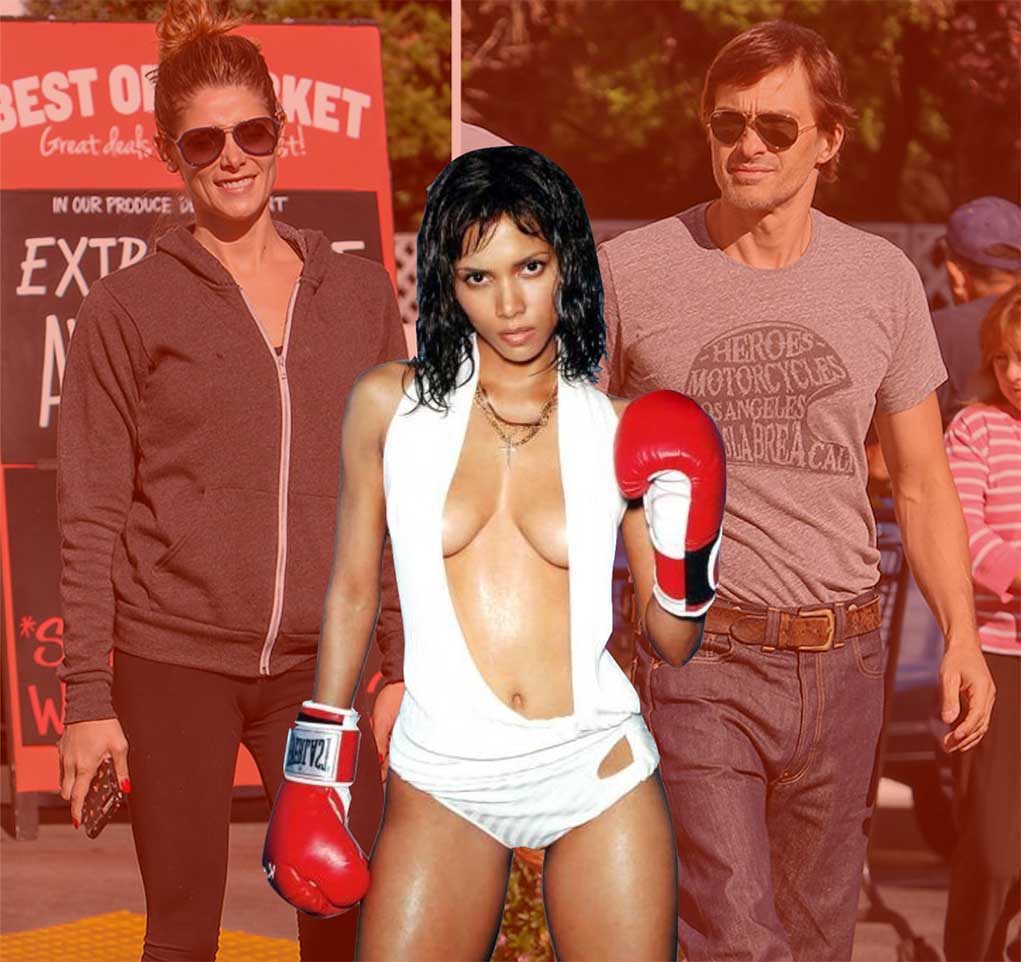 "Greene is an actress who will forever be known as the woman who broke up Halle and Olivier's marriage."
It's barely been 72-hours since Halle Berry signed, sealed and served Olivier Martinez with divorce papers — and it looks like the "other woman" has already emerged from the Twilight to show face!!! "She's only 28," reports a source. "I put that there in case you were wondering why any man would leave Halle Berry for a toothpick." The so-called "toothpick" noted would be Twilight actress Ashley Greene, who was recently spotted accompanying Martinez in WeHo, during an apparent afternoon grocery run.
"Halle Berry's husband, French actor, Olivier Martinez, was spotted loading up on groceries and pumpkins at Bristol Farms with his current flame, actress Ashley Greene."
This news comes shortly after Berry cited "irreconcilable differences" as the cause to end her two-year, three-month marriage to Martinez. Sources say even though there's a prenup is in place supposedly protecting Berry's estate, the 49-year-old actress could witness Martinez hit her hard with child support of the estranged couple's toddler son … Let the custody games begin!!!
"He's living in Malibu while she's living with their 21-month-old son Maceo and her daughter in the Hollywood Hills."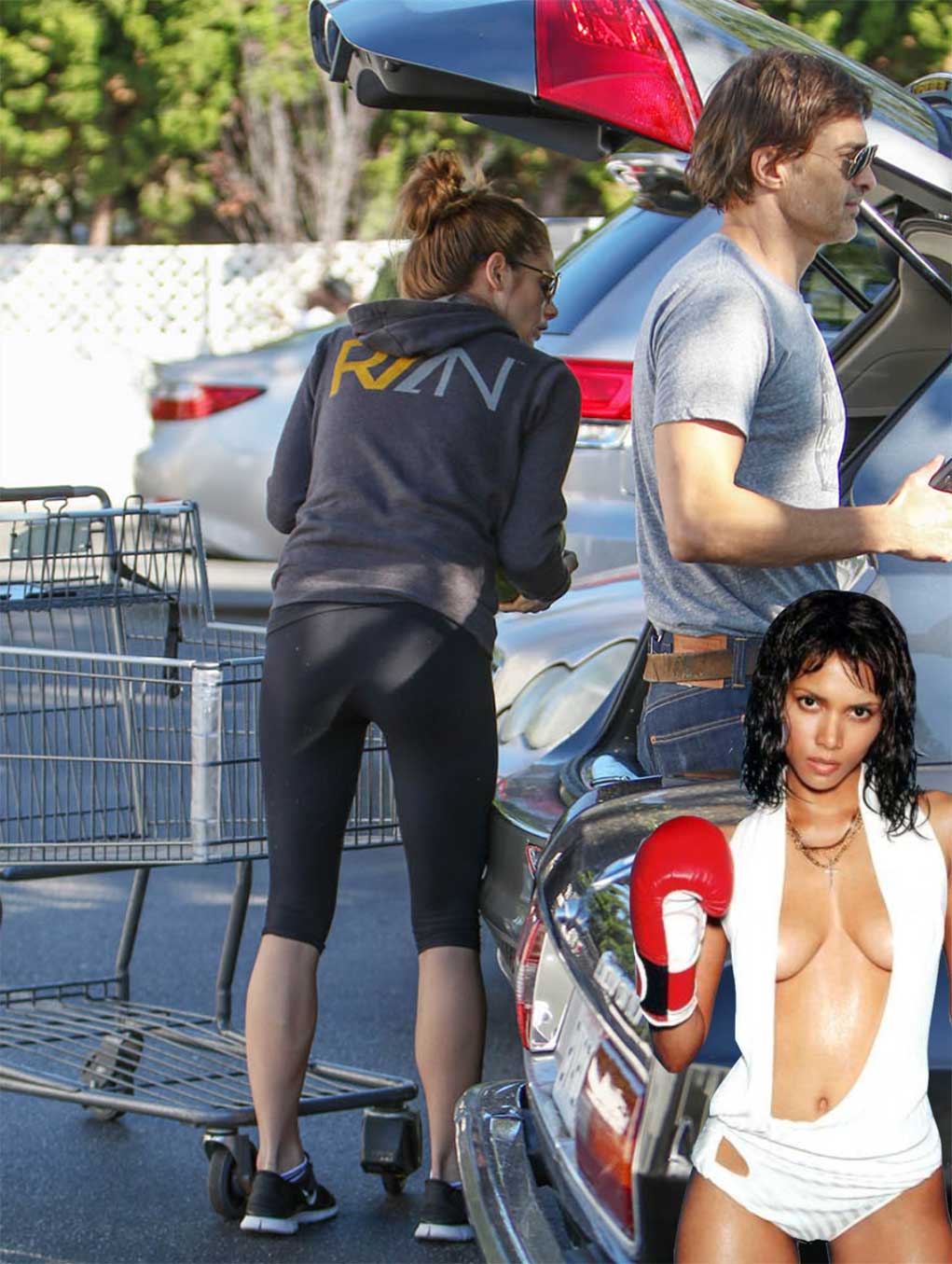 This is what's out there:
"The couple filed dueling petitions for divorce this week: Berry submitted hers under the alias "Hal Maria" on Monday and Martinez filed his own on Tuesday. The couple announced their divorce publicly on Tuesday, saying in a joint statement, "We move forward with love and respect for one another and the shared focus of what is best for our son.
This is Berry's third divorce and fourth split in the last two-decades … In 1993, she married David Justice. The pair split after three-years together. The actress filed a restraining order against him in 1996, after he reportedly stood outside their Hollywood Hills home threatening entry.
Berry wed R&B singer Eric Benet in 2001, and divorced in 2005 after it was revealed that Benet had cheated. Benet checked into rehab for sex addiction.
Berry met French-Canadian model Gabriel Aubrey in 2005. They were together for five-years and share a daughter, Nahla. They engaged in an ugly custody battle which got so intense that Aubrey and her then-boyfriend Martinez brawled in Thanksgiving 2012."