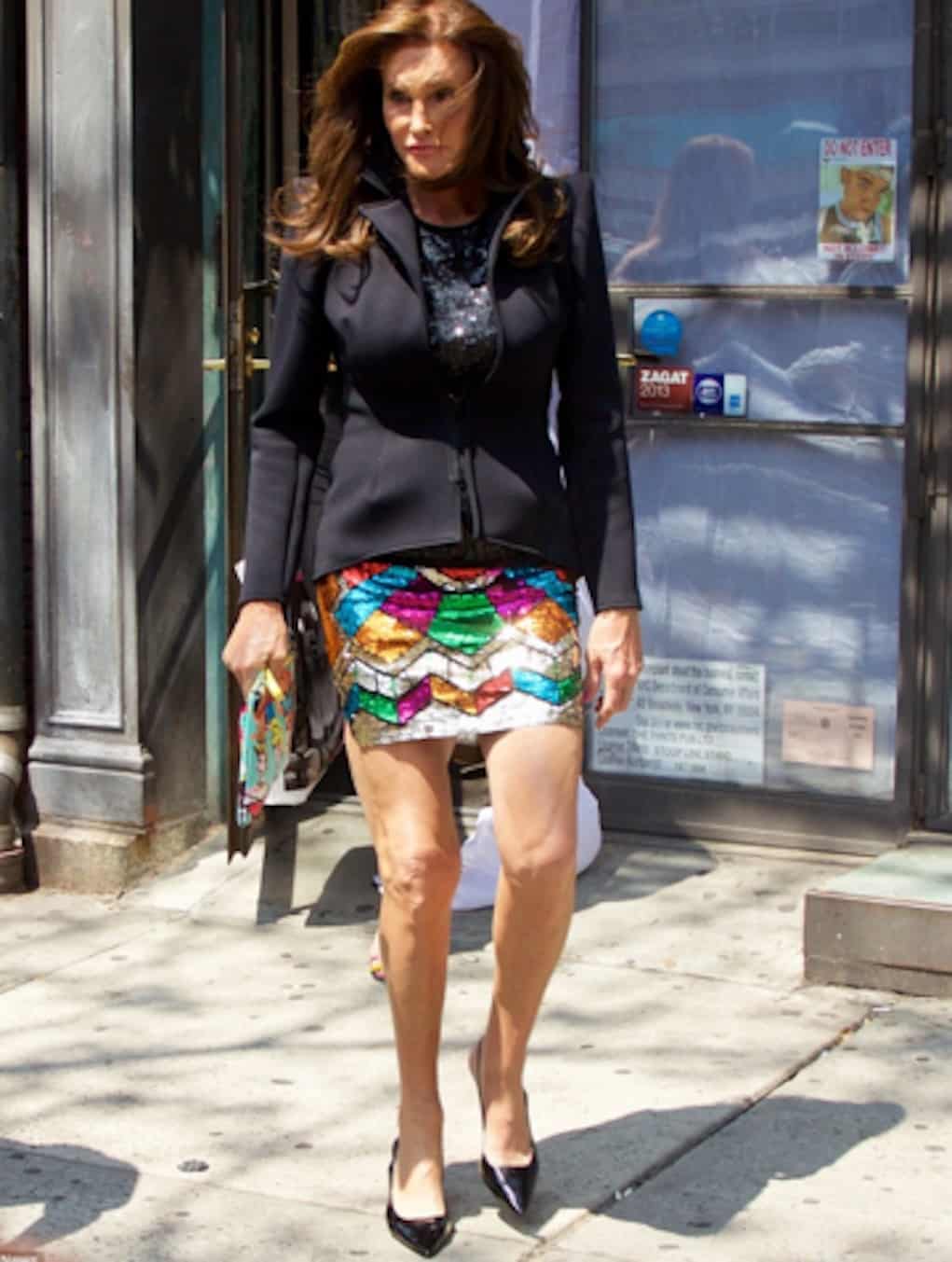 Caitlyn Jenner is officially trading in her meat and potatoes for a cookie, according to In Touch magazine.
The former patriarch of the Kardashian/Jenner family debuted herself as "Caitlyn" last year, and now, she's ready to go all the way with her transition.
The Olympic gold medalist is planning to undergo full gender reassignment surgery this fall!
"She's been talking to her doctors and she's finally ready. She's turning 67 in October and is looking at this as a birthday present to herself. She already feels like a woman both mentally and physically, but she wants to do this."
Initially, Caitlyn didn't want to speak about whether or not she would keep the private parts she was born with, but she did say she was still attracted to men. That has since changed, and the reality t.v. star was spotted with her black boyfriend over the weekend.
I guess once her transition is complete, Caitlyn and her new boo will be ready to take things to the next level!