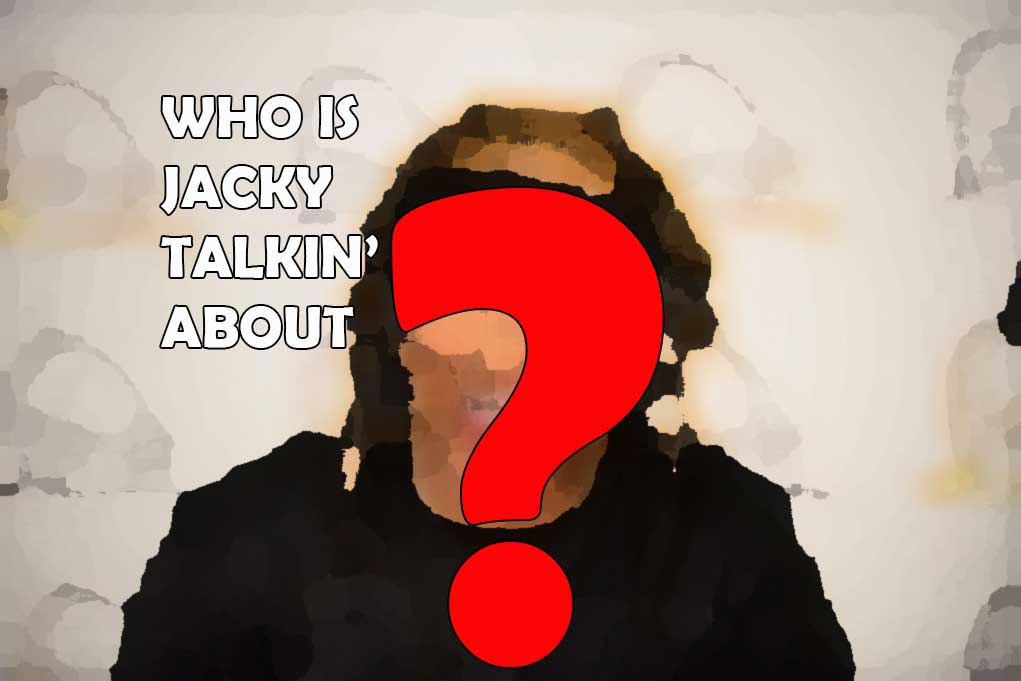 She's gone from keepin' a forte for Sittin' On Top The World to plottin' to secure herself a proper paper route — even if she's gotta lie, cheat or steal to get it. Just ask Claudia Jordan, whose dethroning was sealed after her mic was snatched by none other than our blind item!
Sources say the move was premeditated by our blind item, making the takeover complete. But that doesn't mean she's done schemin'! According to our insider, "Why else would she jump on Lady Gaga's leftovers?"
"Laurie Ann's p*ssy smells like sh*t, but she don't care … she's an opportunist … and if that's what it takes to ride with Laurie Ann's plans to get them a reality show … that's what it is."
According to our sources … Puffy would have this funkdafied femmcee to thank for bringin' him a bone. That's because insider word points to her as Bow Wow's source with the drop that exposed Jermaine Dupri for his So So Deceptive ways … leading Bow Wow to So So Dump JD and chose up with Puff Daddy. Don't believe me.. Just ask French Montana!
The drop:
"She told Bow Wow All about JD's shady ways but she's still with JD while Bow Wow bounced and hired Puffy as his new manager."
Now, Can you guess which lyrical lady I'm talking about?