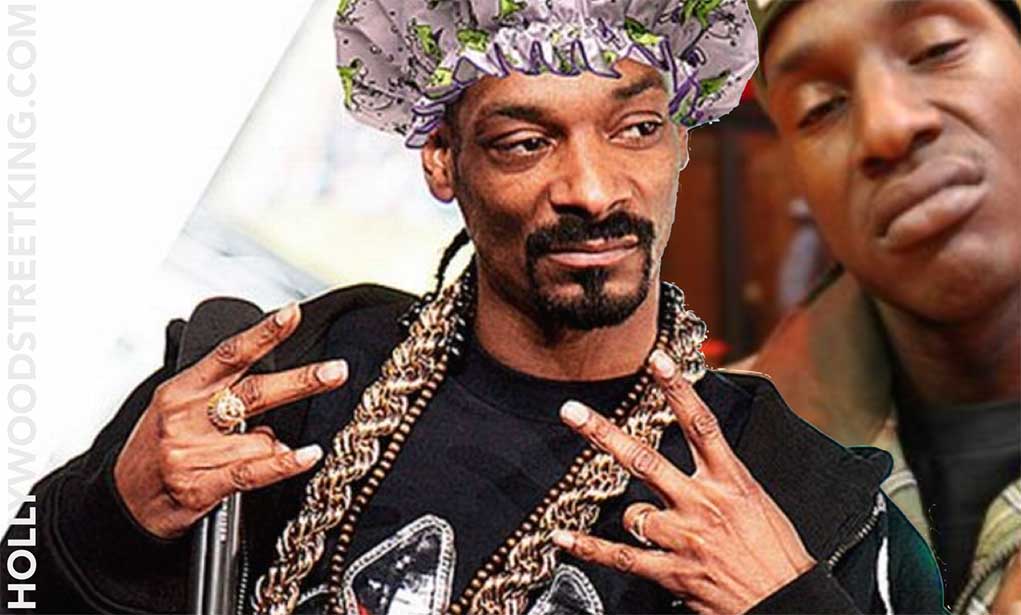 HSK Exclusive – Snoop Dog is no stranger to being shafted by one of his very own!
We're told Tha Doggfather discovered JT the Bigga Figga, a longtime associate / hanger-on, was plottin' a secret takeover of his Trap Flix "movie app" company. Though we can't confirm the exact amount of JT's treacherous take, we can tell you Trap Flix has at least 25,000 subscribers. Combine Trap Flix's number of subscribers with the its steep $49.99 membership fee, and we could be talkin' a big figga!
"Everything was copacetic since Snoop allowed JT to act like he was the president of TrapFlix … But when JT found out Snoop registered TrapFlix in his name, he started bad mouthin' Snoop." ~Dogg Pound Insider
What's worse? Sources say JT was "skimming money" off the top of Trap Flix funds. It's no wonder why Snoop pulled rank, squashing any and all business relations with JT. That's on top of his reported hiring of hackers to shut down JT the Bigger Figga's instagram account.
The drop:
"JT been beating n*ggas for years, but his shady dealings are finally laid to rest. He got chased out of Oakland and he moved to Atlanta to open up his Shadyville Enterprise. Man, you gotta see JT! He's acting like a lil b*tch because Snoop put him in his place and showed him that he's the bigger figga."