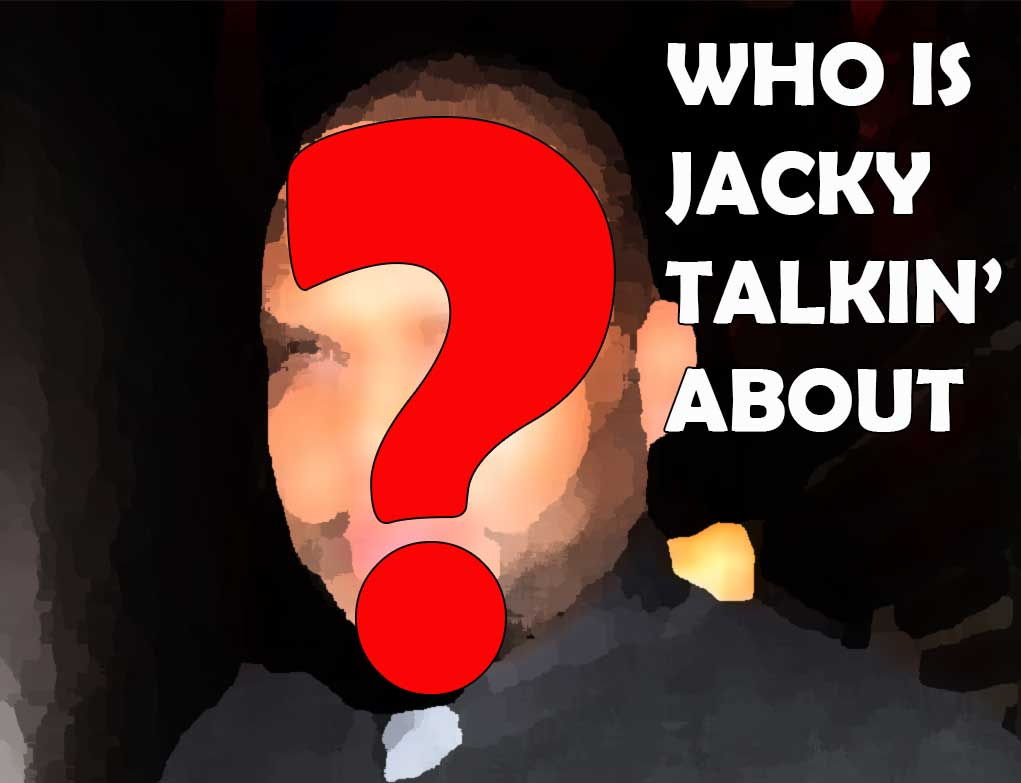 Once upon a time … our blind item wasn't just a struggling actor, he was a common errand boy! Just ask Carl Anthony Payne.
His journey straight outta Compton, to Hollywood didn't begin until he started playing for the OTHER team … Miguel Nunez knows exactly what I'm talking about.
That's the very reason why — after two kids, and nearly two-decades — our blind item's wife cites 'irreconcilable differences' between them!
"She filed for divorce because she grew tired of sharing him with other men."
The drop:
"She can't take his deceiving ways anymore. It hurts when you find out you're man is cheating on you. But when you find out he's cheating with a man … A woman could go crazy, pick up her phone & call her lawyer to file for a divorce."