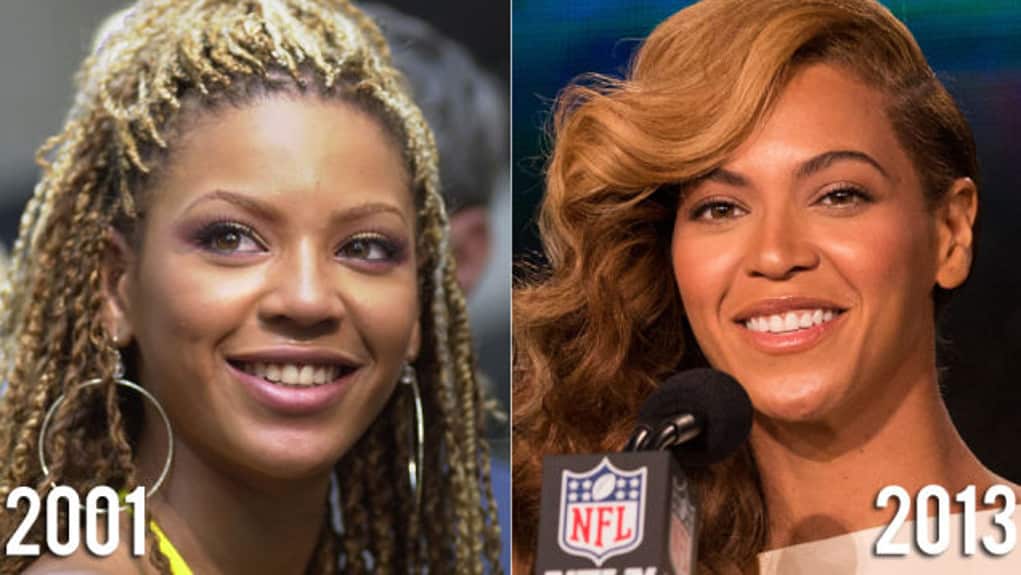 One of the former members of Destiny's Child who was discarded by Beyonce is writing a tell all book which reveals the singer's plastic surgeries.
Farrah Franklin came onto Destiny's Child back in 2000 after they had fired LaTavia Roberson and LeToya Luckett.  Michelle Williams came aboard the same time as Franklin – this is back when they were a four-woman group.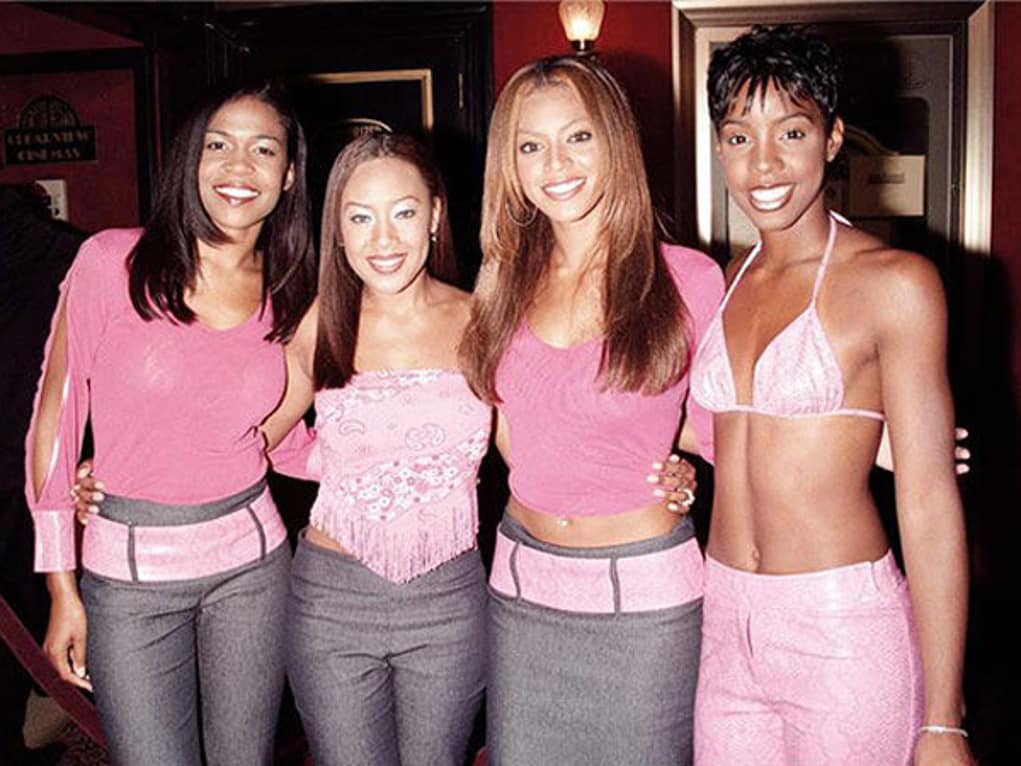 Not lasting long, Farrah was ousted from the group, but now the 34 year old is spilling the tea on Bey.  Franklin is releasing a book, and in the tell-all she details how Beyonce a lot of plastic surgeries including breast implants, and a nose job.
She also says that Queen Bey's early claims of keeping her virginity were false.
This former member of an A+ list singing group who is really bitter at being fired is getting back at the A+ lister who was the leader. She is writing a book discussing not only the virginity claims of the singer but also talks about the multiple breast implant surgeries and nose job procedure and a bunch of other things that the A+ lister would not want discussed in public.
Farrah Franklin/Destiny's Child