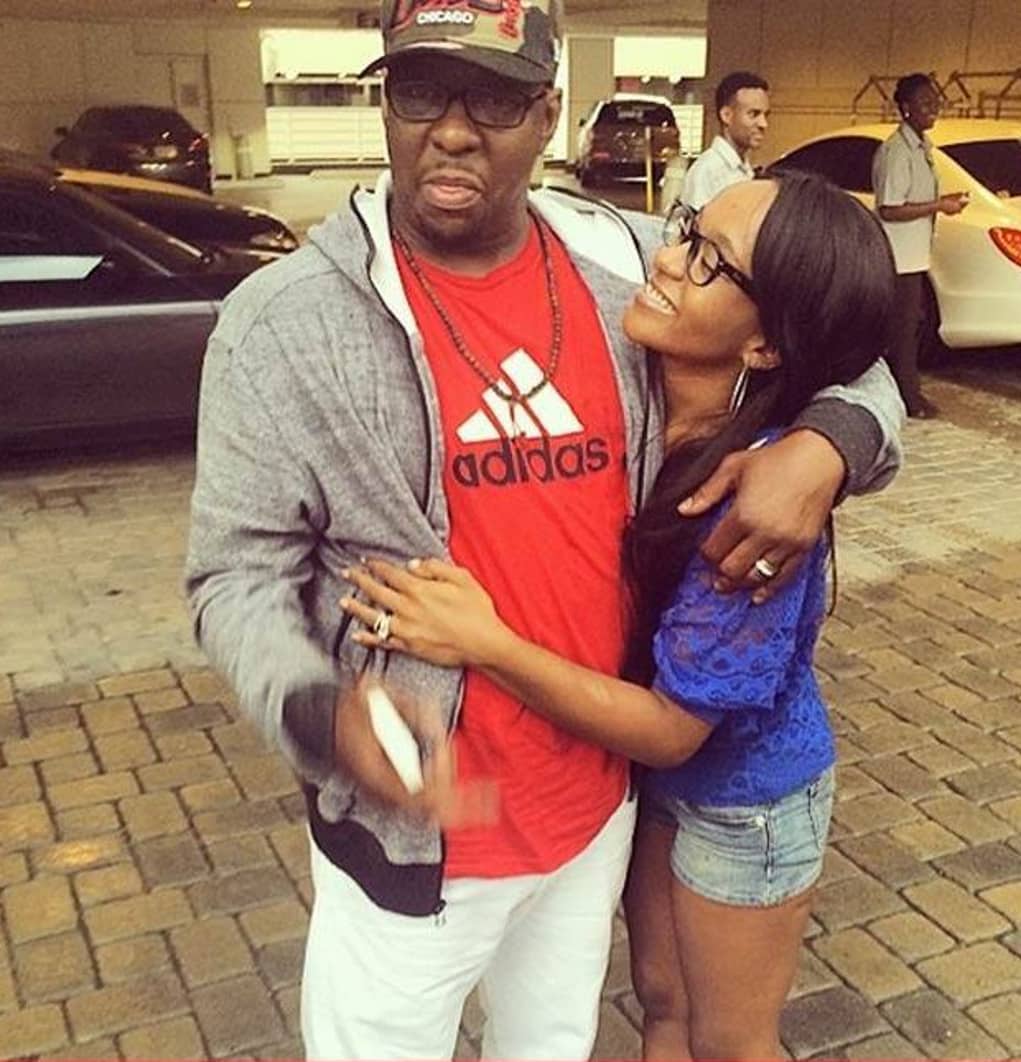 Bobby Brown has officially come out and said that Nick Gordon was behind his daughter's death.
The man who was married to Whitney Houston has been vocal about his distaste for Gordon, and forbid the man from attending Bobbi Kristina's funeral.  Recently, Bobbi's aunt went on record saying that Nick Gordon was behind BK's death, and now Bobby has come forward.
"In regards to the civil litigation, we believe we know who harmed Bobbi Kristina Brown and his name is Nick Gordon."
In a prepared statement released by his attorney, the former R&B sensation names Gordon as the man responsible for his daughter's death.  The statement says that Nick's refusal to give a sworn deposition is evidence of his part in Bobbi Kristina's mysterious coma.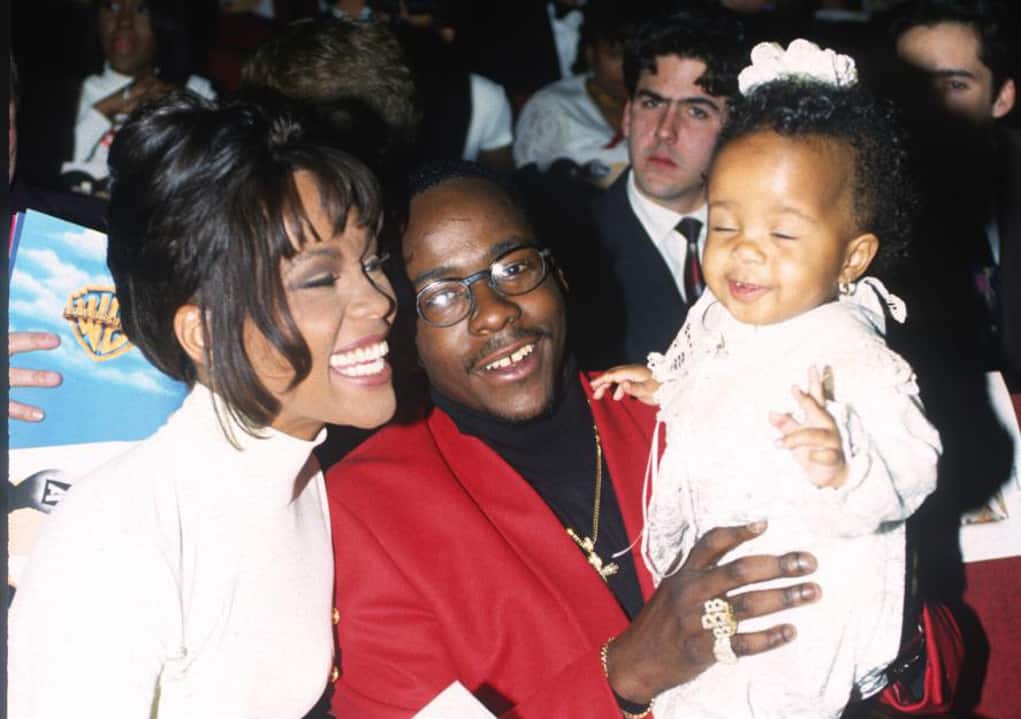 "In regards to the civil litigation, we believe we know who harmed Bobbi Kristina Brown and his name is Nick Gordon."
"Mr. Gordon made headlines when he filed his Motion to Dismiss the lawsuit pending in Superior Court that seeks to hold him responsible for 40 million dollars in damages."
"However, the Motion was frivolous and instead of having it heard by the Court, he has chosen to withdraw the Motion, ending that matter so that he could avoid having to give his deposition which was scheduled for the day he withdrew the Motion. Mr. Gordon will now have to give his deposition under oath."
"I am not shocked at the withdrawal, as we must keep in mind that Gordon filed a lawsuit to remove Bobby Brown as Bobbi Kristina's guardian, only to withdraw that lawsuit in DeKalb County Probate Court once he was served with a deposition notice. He could have pressed forward with that lawsuit and told us under oath what he believed happened to Bobbi Kristina, but he chose to go in another direction."