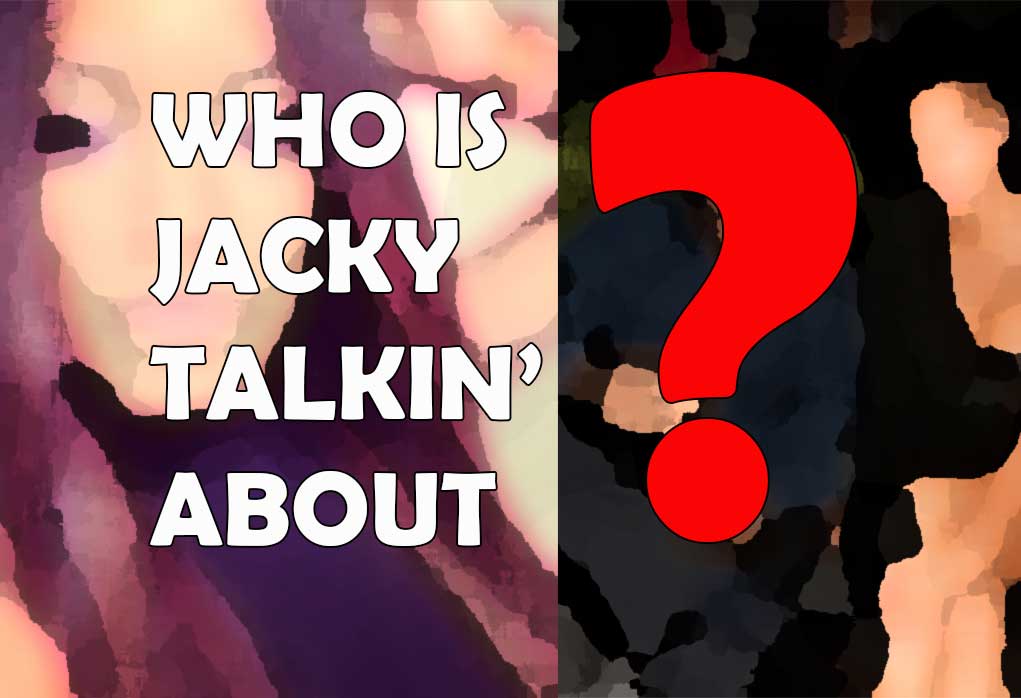 She's the first lady of his Bad Boy empire; he's the 'magic dragon' known to wrestle over a morning bowl of Frosted Flakes … just ask Usher! So, what do these two blind items share in common? Easy! Our other blind item, Palmer … and I'm not talkin' bout coco butter. Think "Rags".
"She brings home girls all time for threesomes. It's one of the reasons why he keeps her around."
The drop:
"He bones all the young chicks in the industry who his sons have crushes on … and the sick thing about is, he goes back to tell his sons what he did in bed with the girls that they are lusting over."
Now, Can you guess the vodka man and smashin' females I'm talking about?