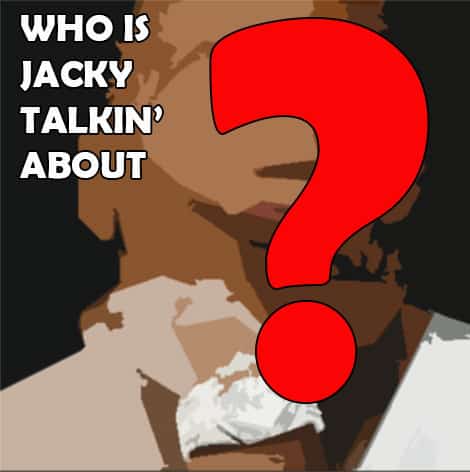 Our blind item today is the current WBC welterweight champ. He was unaware a member of his entourage was using him to traffic cocaine across the country.
When his homey, Marcus Coats, would board private jets with the champ his luggage was filled with bricks of cocaine.
Here are the deatils from a law enforcement source familiar with the investigation:
"Marcus recently got busted and he said he's not going down alone. Marcus told the FED's how he was transporting the coke to his connections in other States.

Now, the FED's have added _______ to their investigation."
Can you guess who I'm talking about?