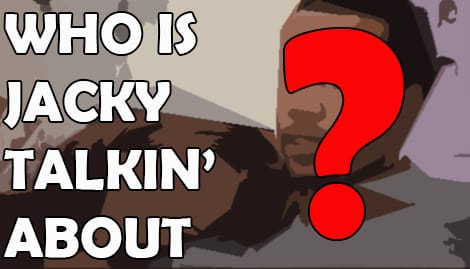 While this reality star perceived herself as a woman who was keeping true to her newly incarcerated man… she may have been holding back one vital piece of info. According to our source… that's because "she was smashing Andrew Hardy while her baby daddy was in jail."
Today… we're told she's four-months pregnant for the widely known snitch. And guess what? He's reported to be "cheating on her with a side chick from Harlem."
Dig the RRRATCHET Drop:
He snitched on his own brother to get out of jail early.
She keeps a messy home with dirty dishes around the house, some dirty dishes can even be found under her bed.
When he was away-our she'd let Andrew drive her car, give him money and even gave him access to her baby daddy's belongings.
She's giving away her pom pom like a backpage whore… ask Wilson Chandler.
Now… Can you guess who I'm talking about?