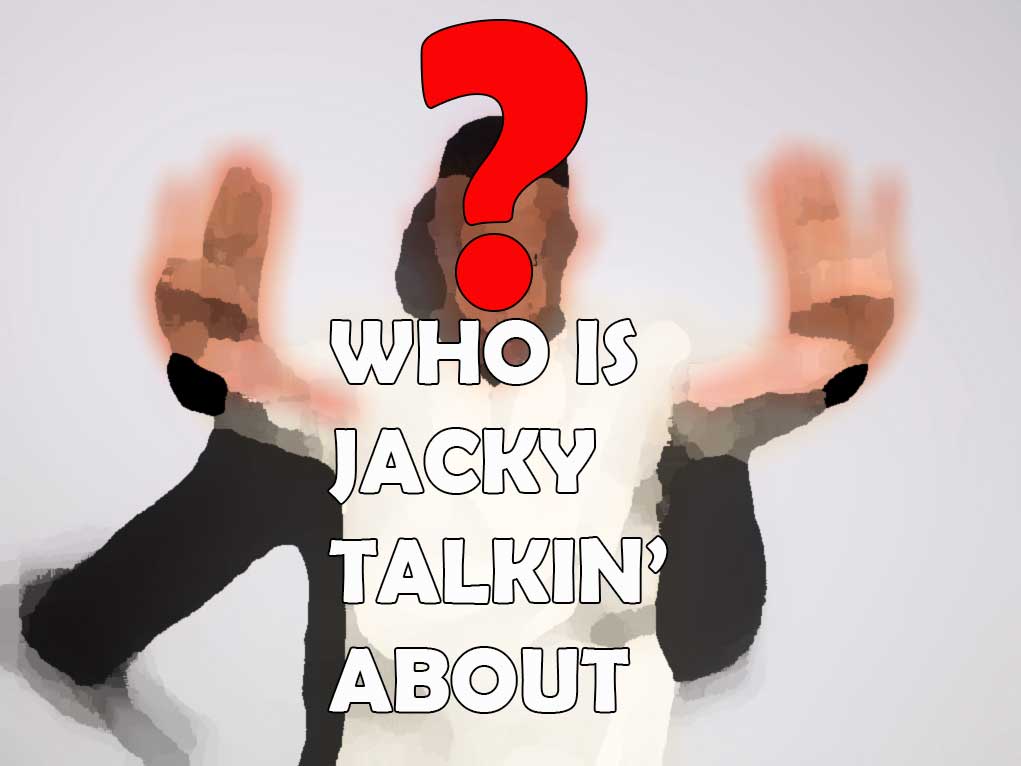 It seems that this advocate of area codes might've just reached his breaking point! Know why? Not only has our mystery man come to terms with a dying music career, the longtime closeted emcee has reportedly put down the mic and picked up the video game controller — to act out his "race car driver fantasies."
"He sits around all f*cking day playing driving games & it's driving his new wife crazy."
Associates close to our blind item are now left to file complaints over his obsessive, deranged beliefs of being a race car driver. Just ask Lorenz Tate! We're told you can't blame his Paul Walker-worshiping for the reported rip-offs he pulled on acts previously signed to his label.
"He portrays himself as a very quiet person — but he's got bruhs in different area codes … Ask Chingy!"
The drop:
"He got married to squash the gay rumors about him … and he's now acting like he's Mario Andretti. This n*gga sits around all day playing with a Thrustmaster steering wheel. If he ain't talking about cars? He's constantly sh*ttin' on today's rappers because his latest record flopped."
Dude entered the game rockin' with a gay porn star — whose real name is "Gordon"; The pinnacle of his career featured our blind item callin' women bitches, and ordering them to begone; He's now closin' with a Beard and a Baby …
Now, can you guess which Atlanta rapper I'm talking about?