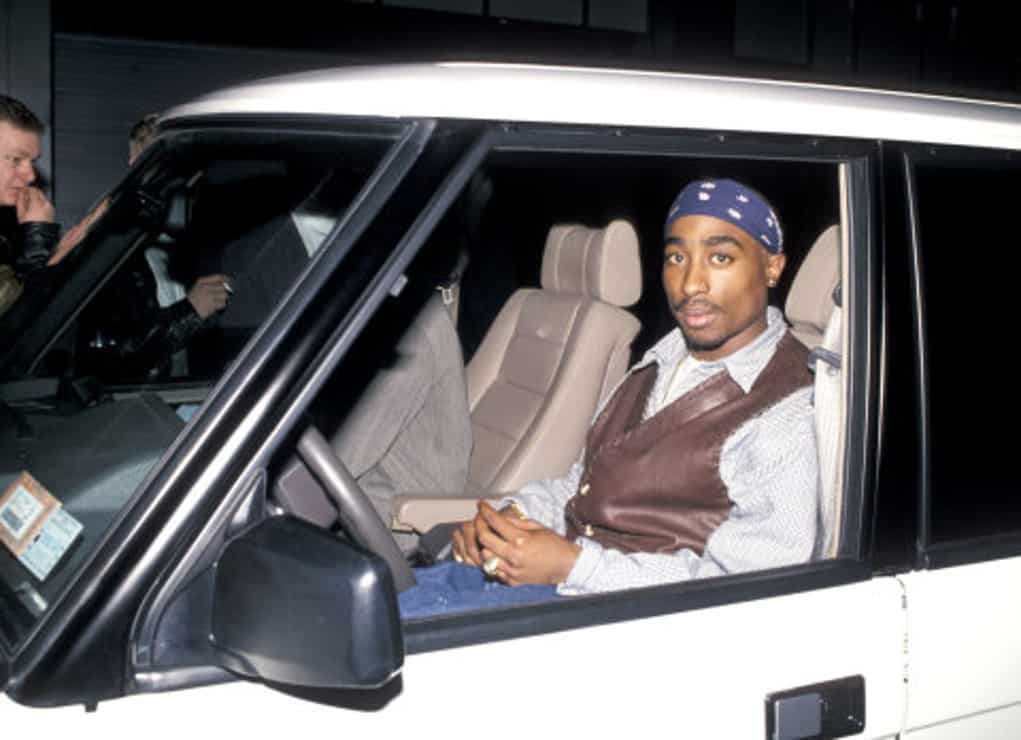 A retired police officer who is on his deathbed has admitted that he helped Tupac Shakur fake his own death.
The man, whose name is David Myers, is in the hospital and has not been given long to live.  Before he dies he wants to make amends and let the everyone know what he has done.
"The world needs to know what I did. I'm ashamed that I let a price be put on my word and I cannot die without letting the world know."
Myers alleges he was paid $1.5 million for his involvement in helping Shakur fake his death.  The former police officer says that Suge Knight was a major factor in pulling off the fake murder.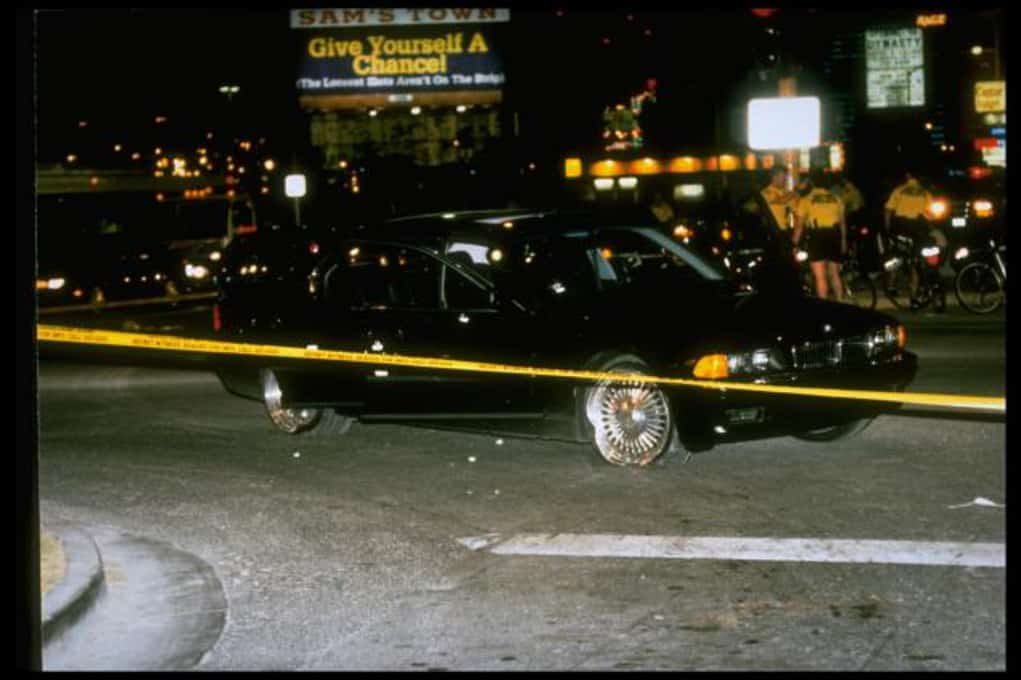 Since the drive by shooting in Las Vegas back in 1996, a lot of questions have swirled around the death of 'Pac.   The dying police officer says this was a major cover up with over 30 people involved including police, medics, and even witnesses were paid off.
Perhaps the wildest part in the fake death, is the retired cop says that Tupac paid $50,000 for a lookalike body double to be taken to the morgue in his place.