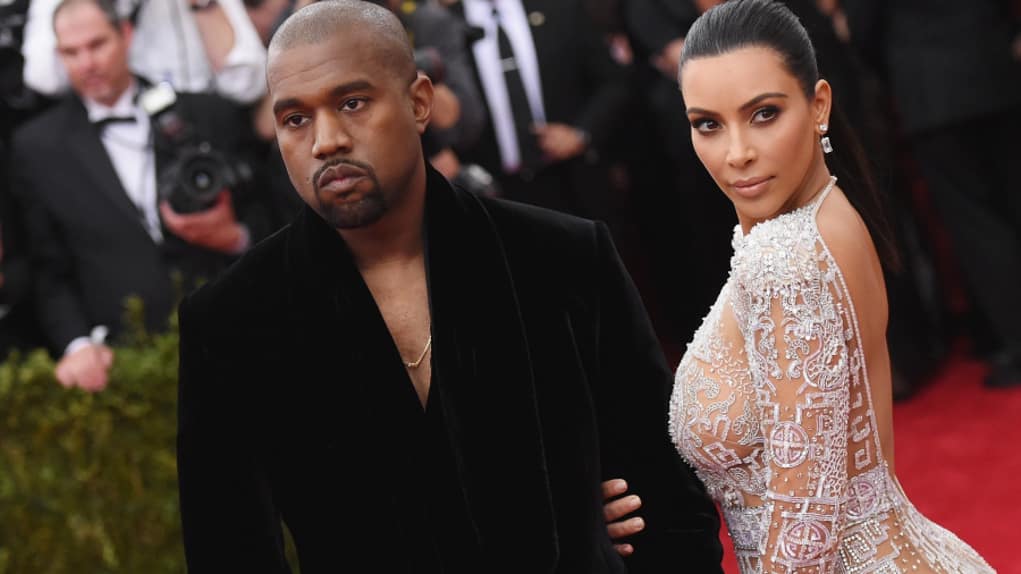 Kim Kardashian is nervous that her past relationship with Jay Z is about to be revealed.
As we previously reported, Scott Disick and Lamar Odom are writing a tell-all book about their time with the Kardashian clan.  One of the juiciest secrets they are exposing is how Kim K first went after Jay Z before she ended up with Kanye West.
"Kim is worried about the so-called secrets Scott and Lamar might reveal about her."
Both Disick and Odom have nothing to lose after being cut loose by Kourtney and Khloe, and this is what makes Kimmy Cakes nervous, "she knows they're both bitter after being dumped by her sisters and booted out of the family."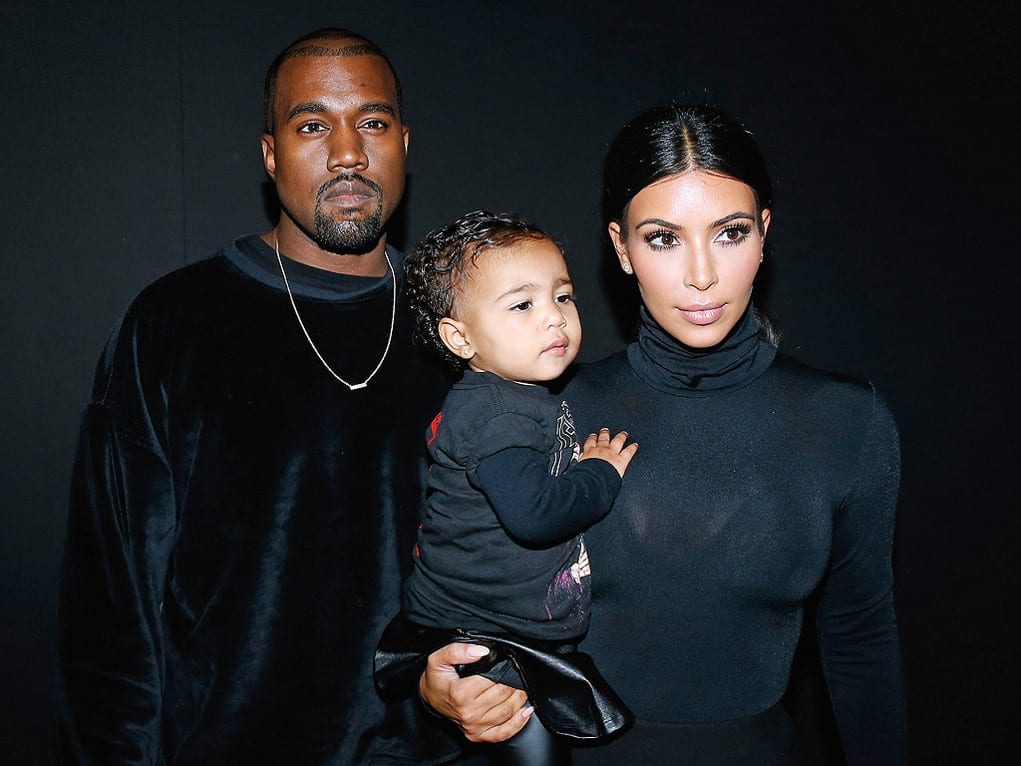 Kim has tried to get out in front of the news and told Jigga that it is not true, "She's reassured Kanye there's no truth to the rumours about Jay Z and said she's never been interested in him romantically."
All this tea being spilled has caused the expectant mother to become very stressed.
"But the stress of it all has caused major friction between the pair. It's the last thing Kim needs during her pregnancy."