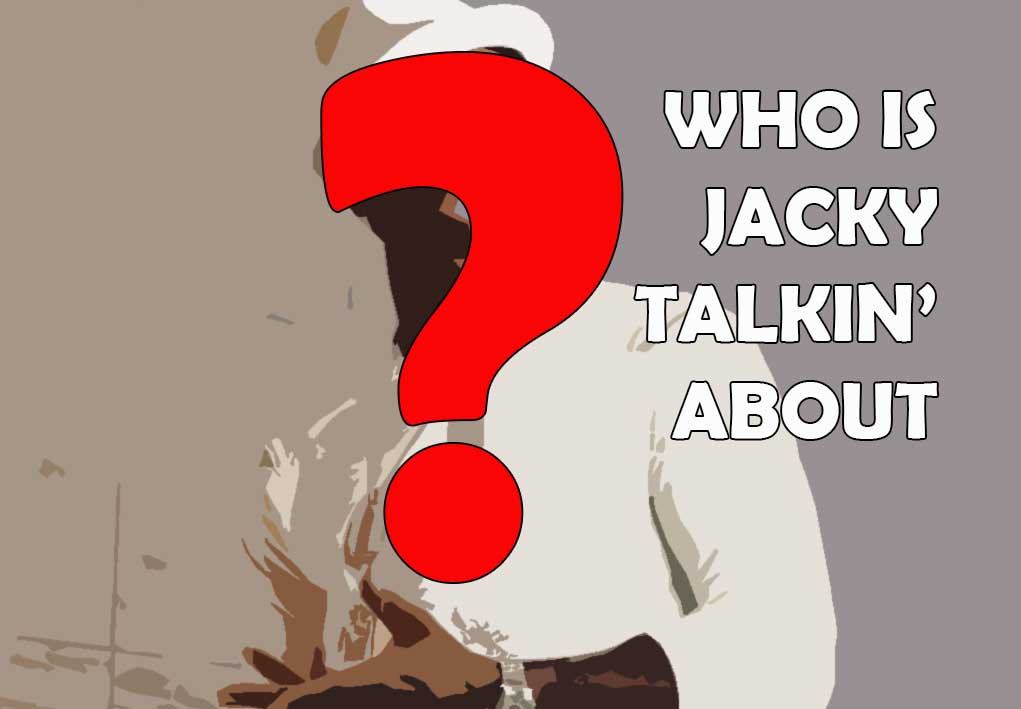 This Neo Soul man seems to be on a DL tip, leading a double life. Know why? On one hand, our our blind item is a man with a baby and a soon-to-be bride (so it's said). But on the other hand, he's a dude with a fetish for spying on naked men. Just ask Jeezy!
"Just chillin' one day, I was like, 'Is that… Jeezy? "I hit him up, 'Yo, you probably shouldn't walk around naked – I can see you."
Rumor has it that our blind item and his Independent Woman regularly welcome men to the swings of their playground. And guess what.. Sources say he wouldn't have it any other way!
"He's all about nekked men being all up in the room, jumpin' off all over…"
Here's what a source reveals about our blind item:
"His fiance had an ad on Backpage because she was an escort. He got with her because, she's not going his beard, she's there to bring the boyzzz home for him."
Can you guess who I'm talking about?