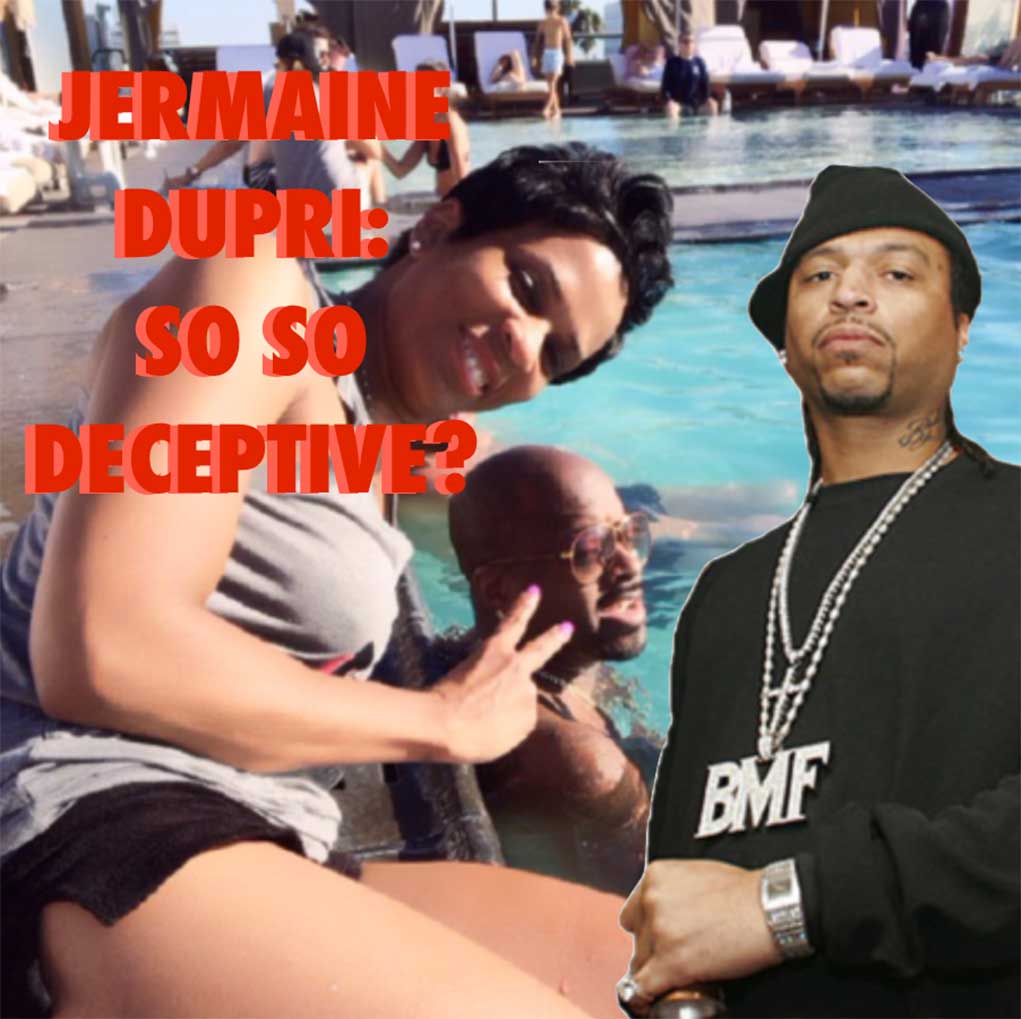 "Jermaine don't give a f*ck about Tonesa. The only thing he cares about is selling her BMF brand. He's gonna rip her off and bounce." ~Industry Insider
HSK Exclusive – To some, Jermaine Dupri is "King of the Pedophiles" … Just ask Katt Williams. Others would say Mr. Don Chi Chi is nothing more than a song-samplin' jack artist, lacking true artistic vision. But the way Big Meech sees it, Jermaine Dupri is downright dirty and simply put, So So deceptive. That's because JD has been exposed — not only rock'in with Terry Flenory's ex — but hooking up with 'The First Lady of BMF' for malicious intentions!!!
"Big Meech doesn't like Jermaine. Tonesa & Jermaine dating is a joke because he's playing her & she's playing him." ~Hollywood Insider
Sources exclusively tell HSK that "Jermaine Dupri is shiesty" and that "he can't be trusted." According to the details we're told, JD hooked up with Tonesha with money on his mind … enacting a scheme "to try to get a percentage of her money." Know how? We're told Jermaine Dupri "is banking" his play — pushing a BMF movie and reality show — to seal a deal with the Creative Artist Agency.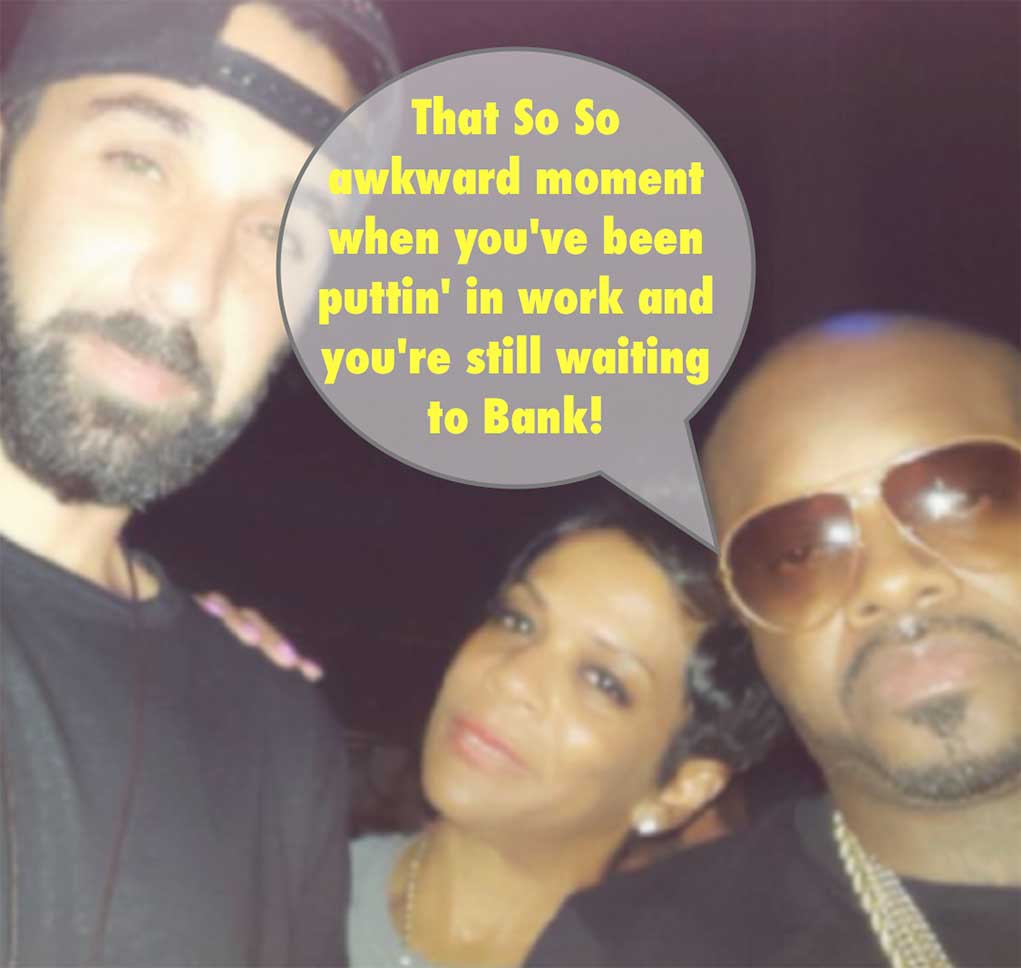 Dig the Drop:
"Everybody knows Jermaine f*cks over errbody. He even f*cked up his own brand! That's why he's attaching his name to everything but his own So So Def.
Jermaine Dupri put his So-So-Def gear plans on the back burner to push BMF apparel because he's in Hollywood trying to shop BMF content. He's desperate for money right now and his word ain't sh*t, a dangerous combination."