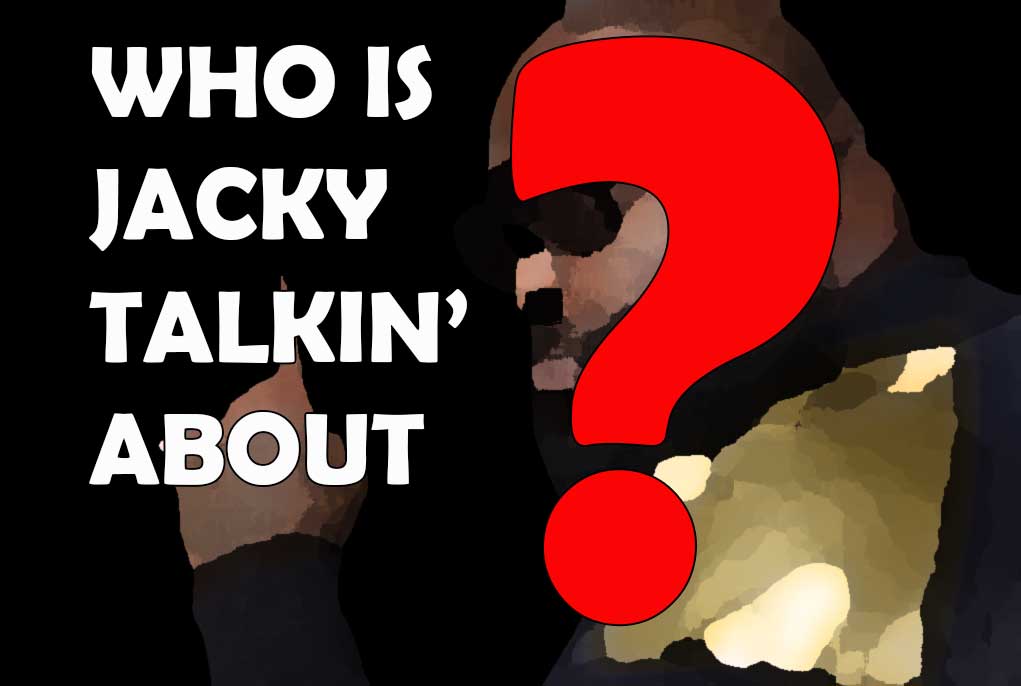 He might've been doin' a celebratory Money Dance yesterday, but this Mississippi MC Blind Item is obviously overcome by fear of foreclosure, today. Don't believe me.. Just ask The-Dream!
Our blind item is far from being a stranger to pulling full-fledged identity-takeovers. Don't ask his Diddy, ask Fiddy! And even though he's a rapper rollin' on a front factor that carried him all the way to the top, breakin' banks … insiders suspect that it was only a matter of time before the universe presented him with his new found set of financial woes. That's because they say it's just a chip off the ol' Holyfield.
It's a situation that's reportedly caused a trickle down effect spilling all the way to our lyin' azz lyricist's IG THOT. Know how? Sources say now pulling tricks in Maybach's across Hollywood, rather than pushing Maybachs across the ATL.
"L___ is out here in Hollywood tricking her ass off. She's working for the same escort agency that A___ R___ is working for." ~Insider
Dig the Drop:
"His wing spots ain't making paper like he thought they would. That's why he's rushing to put out another album. His recent charges and legal fees got him up against the ropes. I guess that's why his girlfriend L____ G___ is out here in Hollywood pulling tricks with A____ R___."