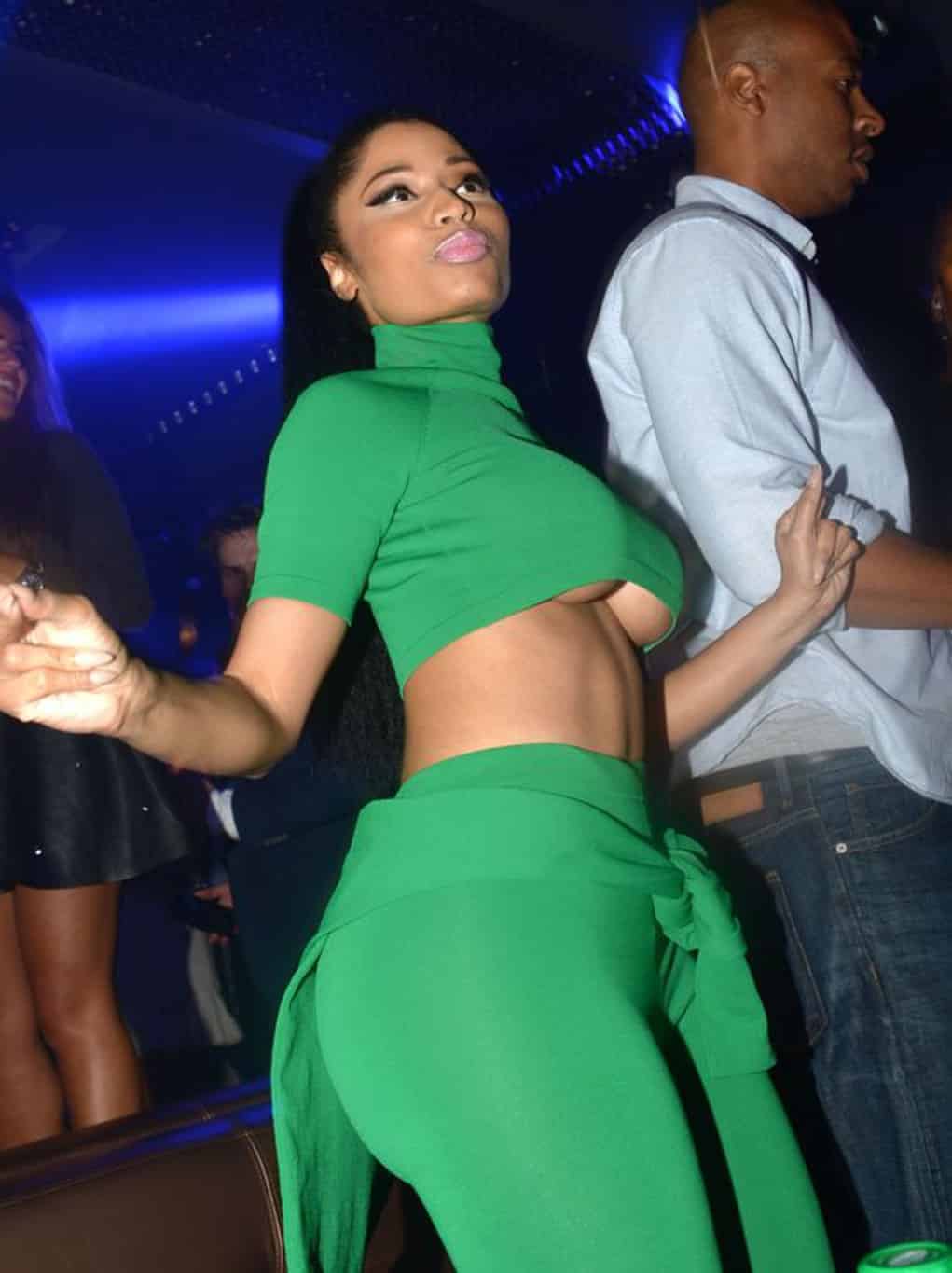 Nicki Minaj made Tara Reid look foolish for trying to dance in her booth at a club.
The Queen Barbz has been going for blood lately, and beefing with any and all comers.  After Miley Cyrus had some words about her tweets, and insinuated that Nicki was a "b***h,"  The Anaconda singer called out Billy Ray's daughter live during the VMAs.
Now Minaj has beef with world renowned trashy THOT/actress, Tara Reid.   The YMCMB rapper was at 1OAK in L.A. with her boyfriend, Meek Mill, for The Weeknd's album release party.  Former relevant actress, Reid, as there too and tried to jump in Nicki's booth in the VIP section.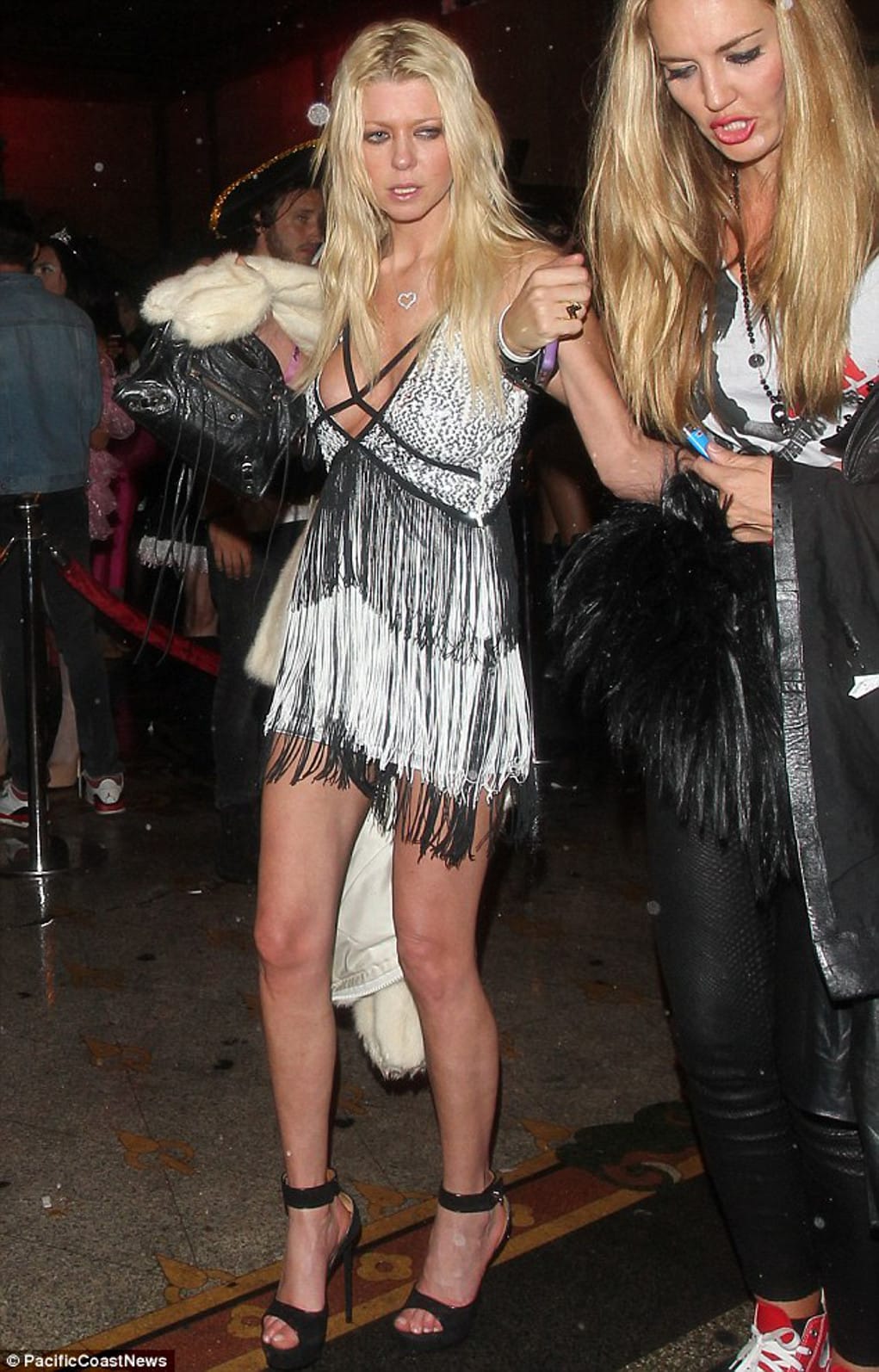 Not wanting the washed up actress to ruin her vibe, Minaj gave a head nod to security and they came over and tossed Tara out.  Now Tara and Nicki are openly beefing with each other.