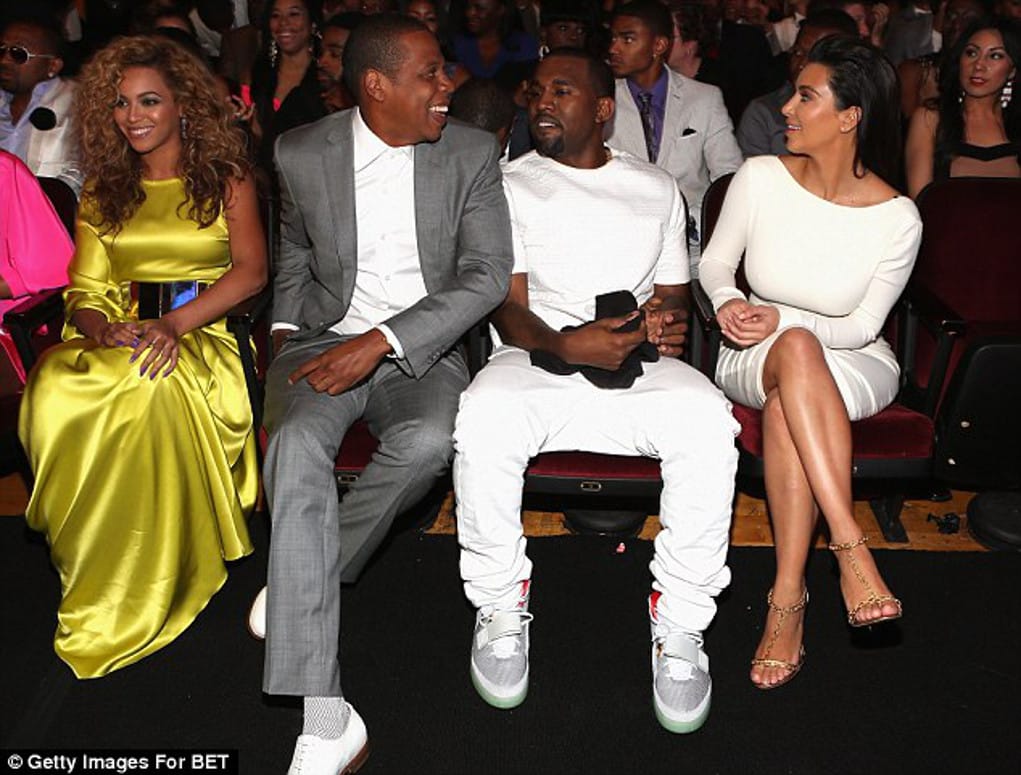 A new tell-all book from former Kardashian exes reveals that Kim Kardashian and Jay Z had a relationship.
After being kicked to the curb by their significant Kardashians, Scott Disick and Lamar Odom are working together on a book that will reveal all of the Kardashian family secrets.  Kourtney finally left her drunk baby daddy recently, and Khloe gave up on Lamar and his crack smoking ways.  Both men are furious and looking to take revenge in the form of spilling all the tea.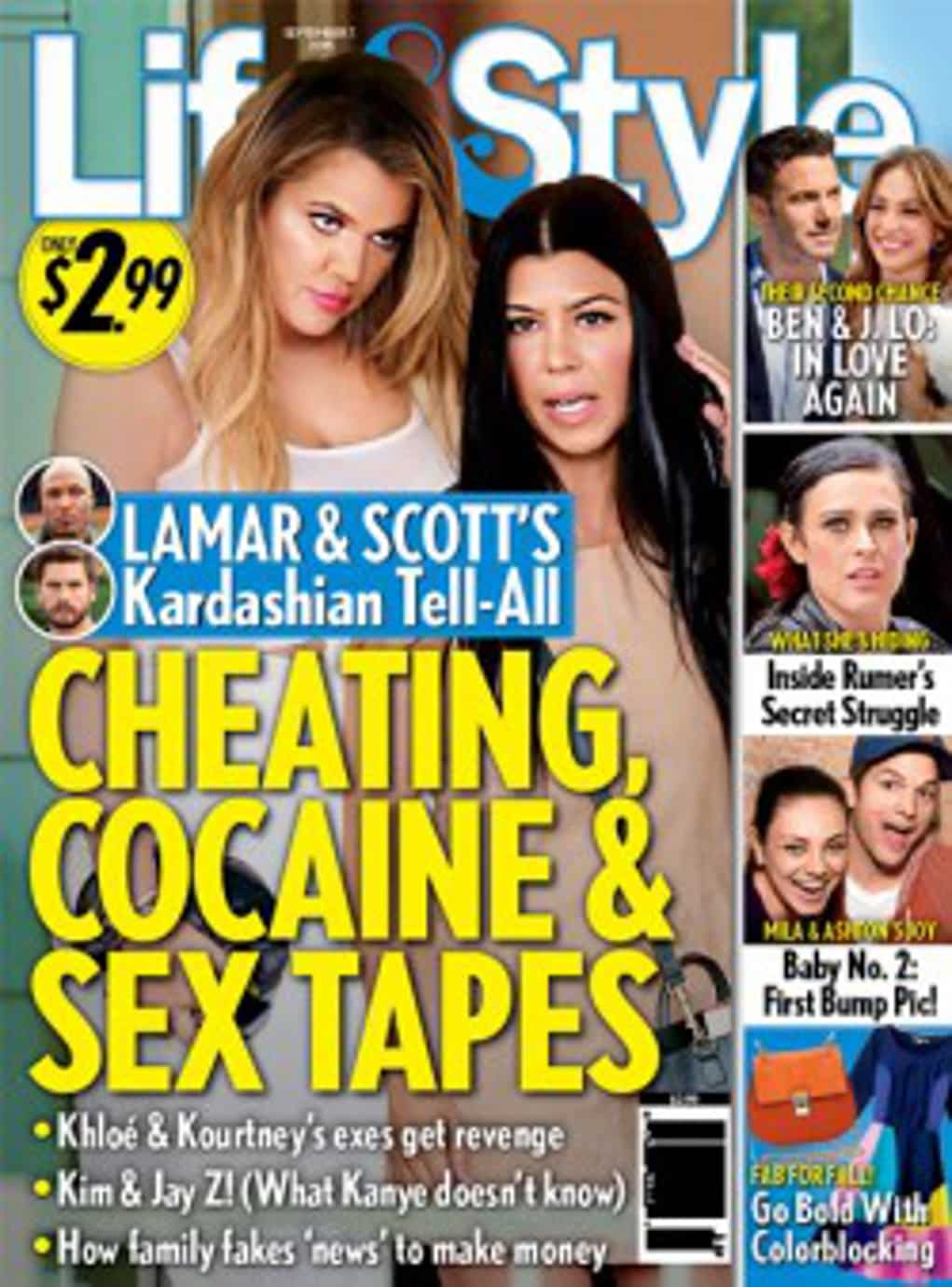 Beyonce has always been weary of Kim, and you never really see the two being friendly, and according to the latest issue of Life & Style, that's because Kimmy Cakes was smashing Jay Z in years past.
A source with knowledge of what Disick and Odom are revealing says that they left "nothing off limits" and what they will reveals "could destroy the family's brand forever."   Seeing the intimate underworking of the family, the two scorned dudes must have a lot of dirt.