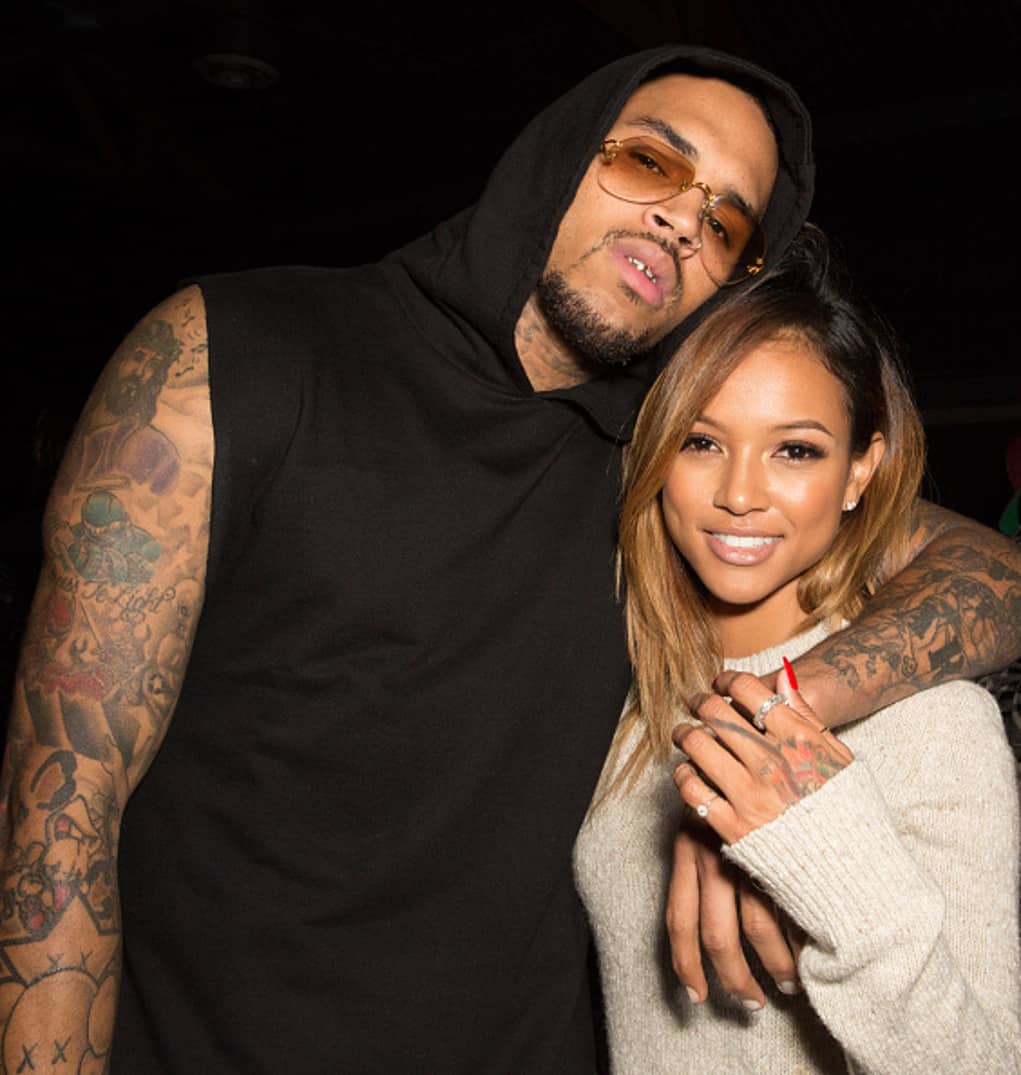 Chris Brown posted a cryptic message on Instagram to let Karrueche Tran know he won't let her go.
As usual, Breezy has been all over the place on IG recently.  He put two massive tattoos on the back of his head, one of the Venus de Milo and one of a raging bull (which is appropriate for him to get) and posted it online for everyone to see.
The R&B singer has been all up in his feels lately as he's dealt with his home being robbed by people he knows, and the drama with his baby mama, Nia Guzman, as the two battle it out over Royalty custody rights.
Probably looking for some normalcy in his life, Brown has been hurting to get Karrueche back.  He fired shots on IG when Marques Houston hollered at Tran, and now he made a post to let his ex know he wants her back.

If you want to post thirsty comments on Karrueche's Insta just be ready to feel the wrath of Chris because "Nothing can keep him away."