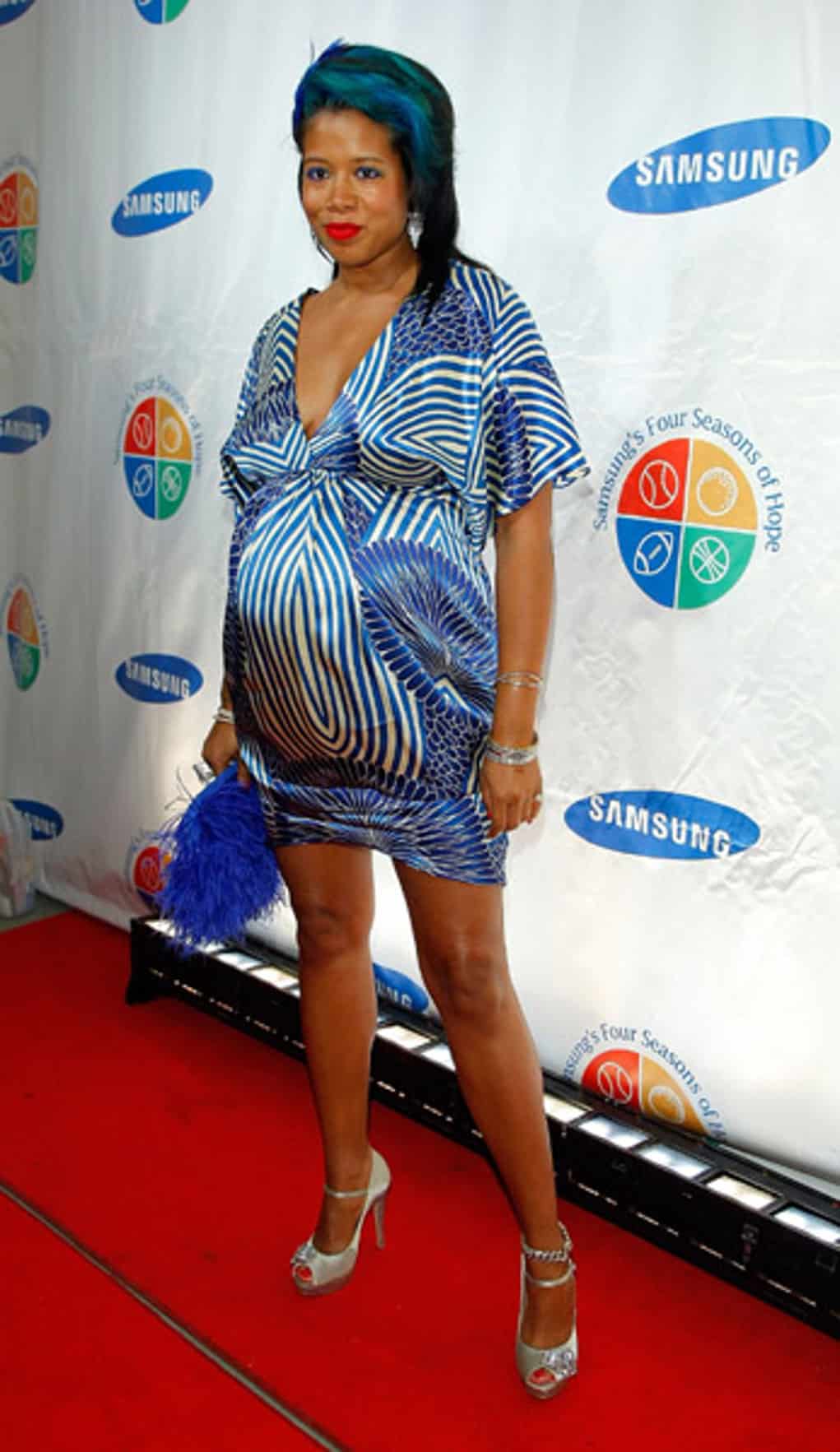 Kelis announces that she has a second baby on the way.
The Milkshake singer has made it public that she is having her second child, and how her food cravings have been running her life while she's expecting.
"I'm pregnant! I'm so excited! It's really amazing,"
She mentions the cravings because Kelis is dropping a cookbook called "My Life On A Plate" in October.  The single mother has a lot on her plate (*groan, apologies for the horrible pun) as she's transitioned into a Le Cordon Bleu-trained chef in the second stage of her career.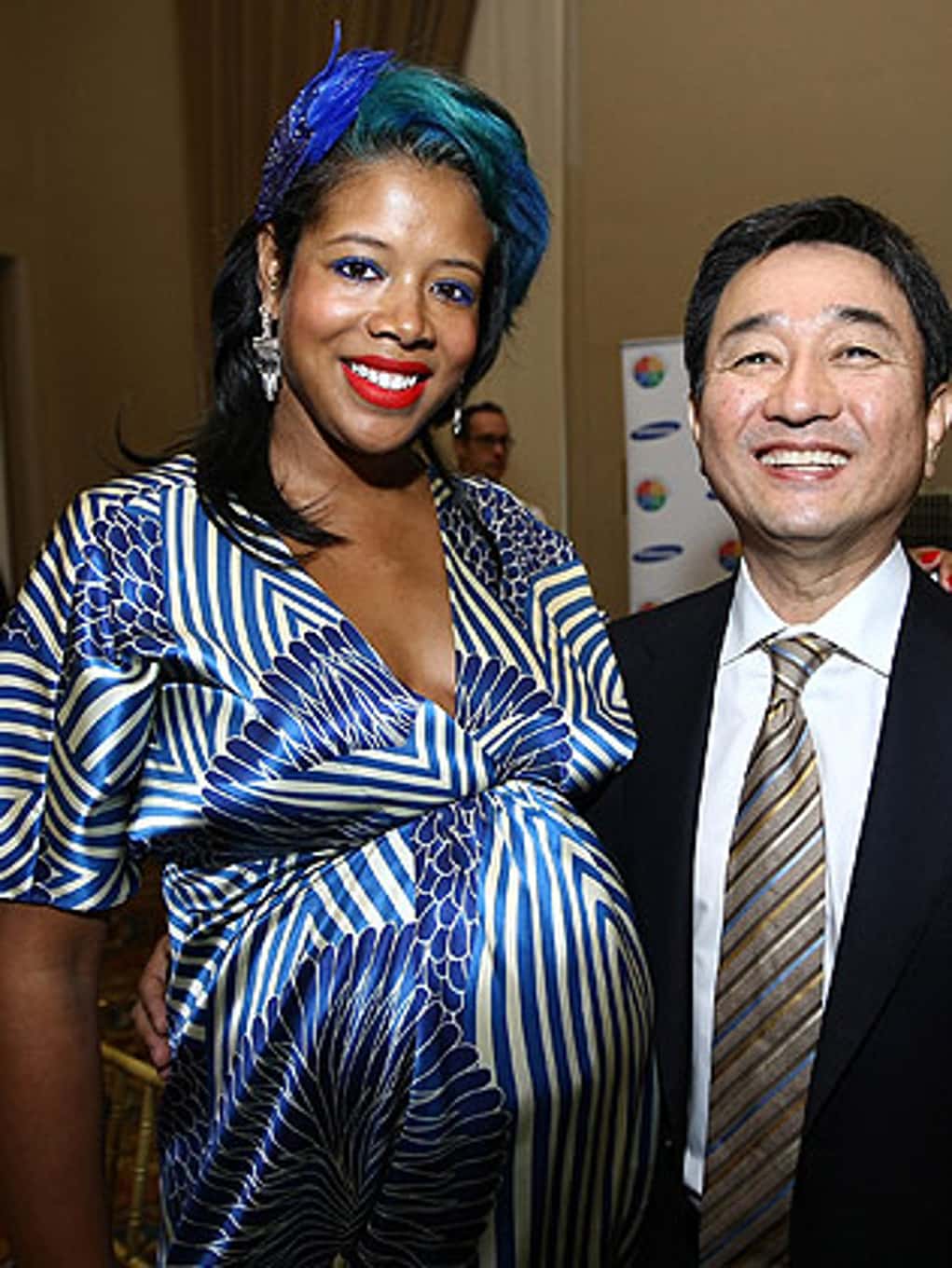 In 2009, she had a son with her ex-husband, Nas.  The singer-turned-chef says her son, Knight who is now 6, "is excited to be a brother and I'm thrilled."