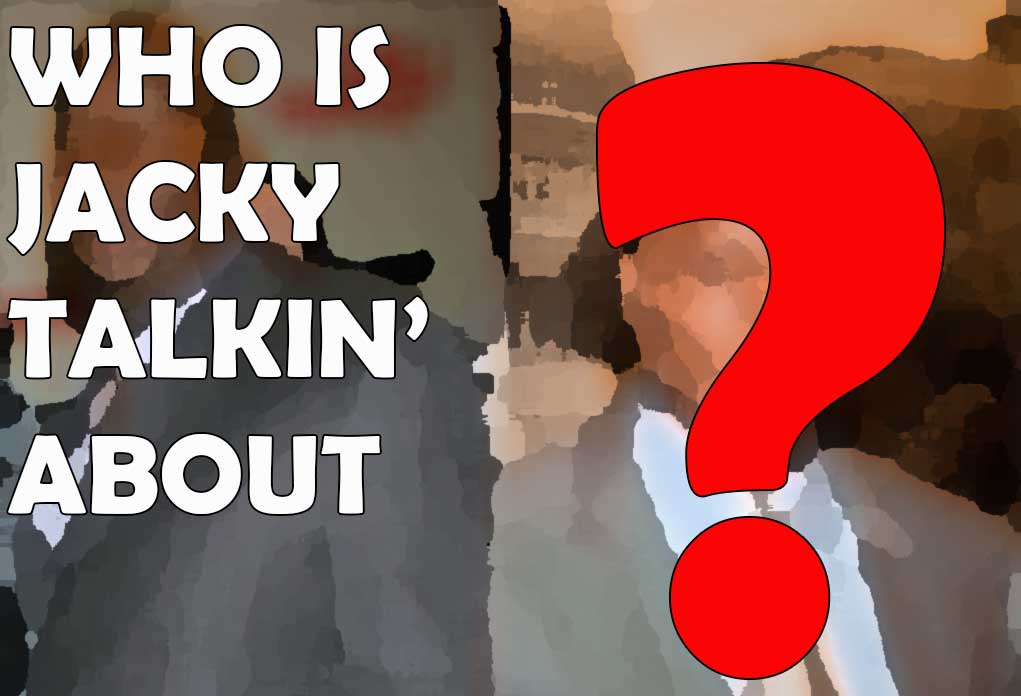 This Hollywood front artist may think his Empire's all that but his former manager would explain why the revolution won't be televised. Just ask Queen Latifah.
"He wasn't down with dude's discriminatory methods by dating Asian & White women."
Therein lies the reported cause of the static said to be keeping these mystery men at odds against each other.
"S____ quit working with T____ because he wasn't down with T___ dating outside of his race."
The drop:
"T___ went on to become a big actor after S___ told him he was a house N*gga and quit managing him. T____ don't f*ck with black chicks and if you want S___ to manage you? You can't be bringing white girls around because he won't go for it."