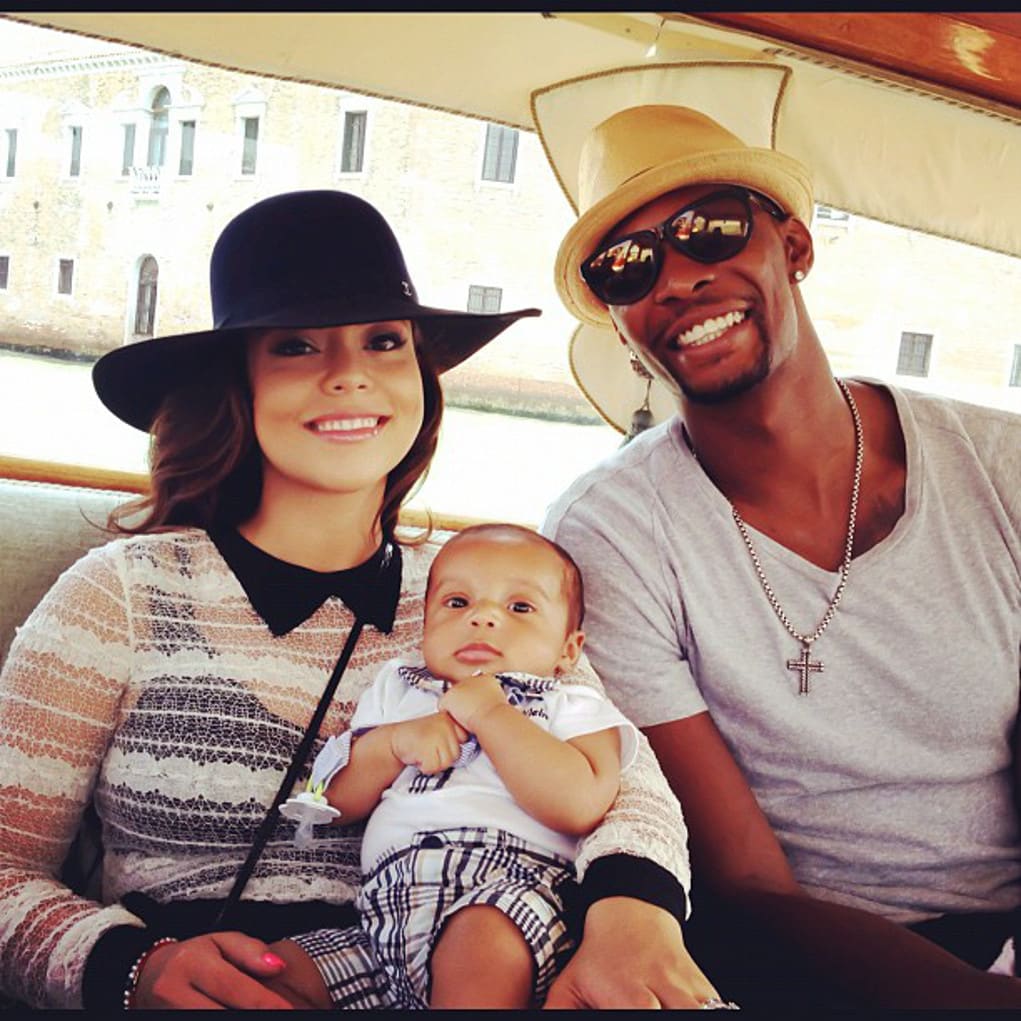 Chris Bosh's ex-wife is shaking him down for more child support to pay off her bankruptcy debts.
Allison Mathis is taking her ex-husband, Chris Bosh, to court because he had a court order stop her from using his name.  This cost her a spot on Basketball Wives, but Mathis is looking for money to pay off her debts, and she's using a lawsuit against the Miami Heat forward to collect more cash.
The wannabe-reality star if facing a major financial crisis and she has filed for Chapter 13 in Florida where she claims to have liabilities in the $500k range.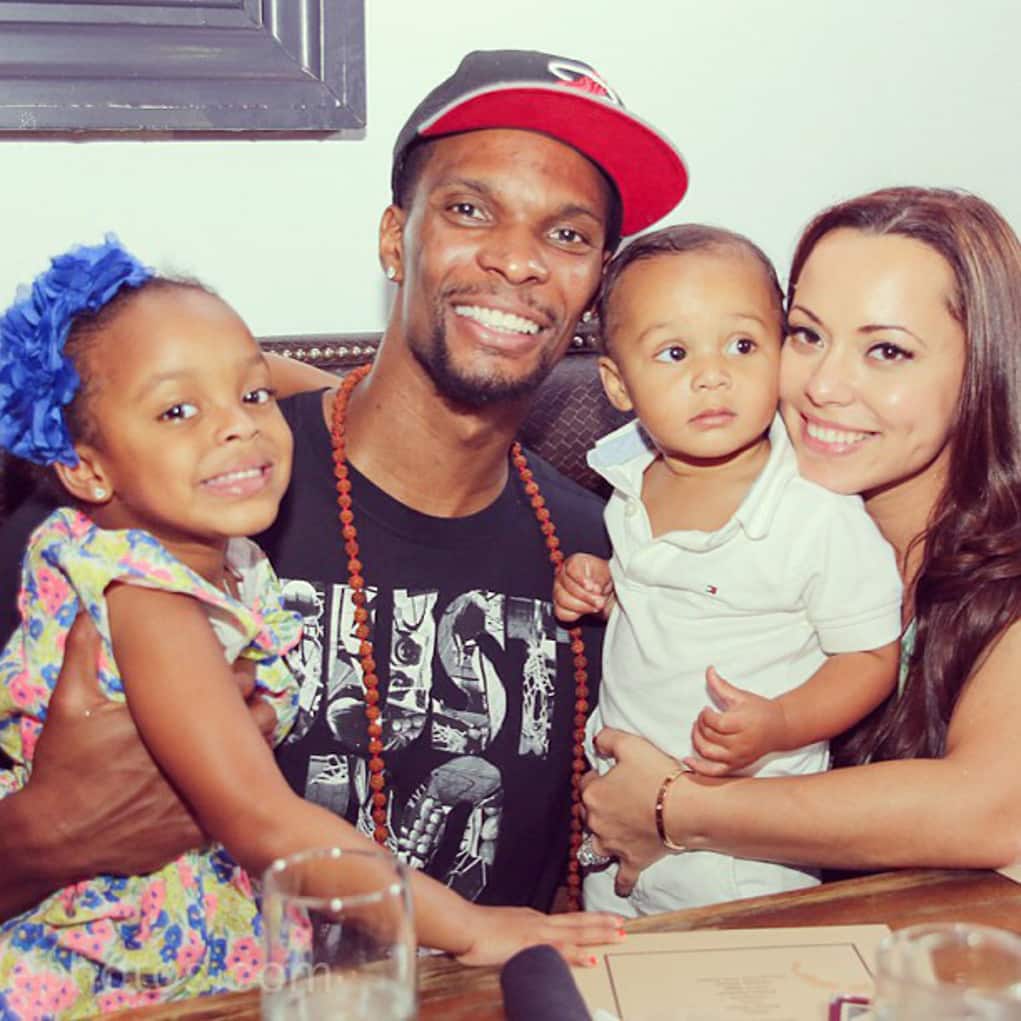 Mathis, who has a baby daughter, Trinity, with Bosh, signed a repayment plan of around $4,000 a month to her creditors, but she is already behind on payments.  She has tried to get the bankruptcy completed, but her creditors are asking the judge to stop it.  Figuring she can go to the 6'10 money tree for some more, Mathis is suing Bosh for more child support.
This money won't be used to care for Trinity, but just to pay off the debts this would-be Basketball Wife had amassed.