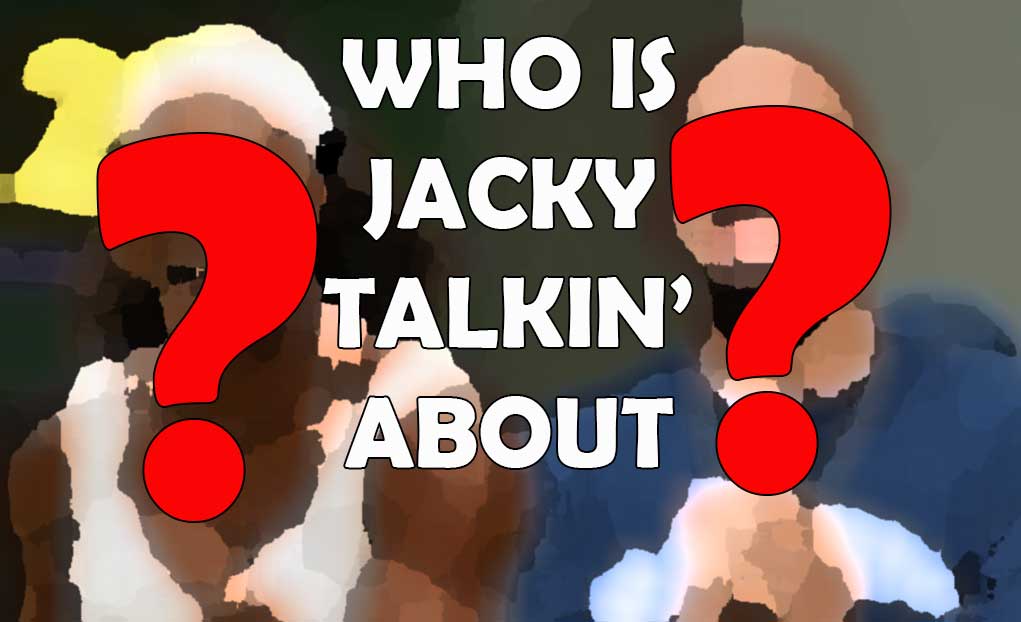 This DL blind item duo may front an "on-again-off-again" facade that stretches back more than four-years, but there's nothing Straight about this Set! Just ask Johnny Boy! Today, our twisted two is back at playin' like they're all matched up again. Cast away all the smoke and mirrors the secret Singles game they're each playin' is likely to become clear. Her Destiny's dame would certainly agree!
"She's a lesbian and he's a bisexual dude who f*cks instagram h*es & BBW's to look like he's a stud but he's really a f*g." ~Industry Source
Insiders say their connection is a carefully concocted cover-up made in Tinseltown and spun by top pub-players; creating a safety zone where our twisted two can be their very own Special Exempt selves.
Every April, her destination becomes to Dinah's desert — where va-j-j becomes her vantage. That's the very place where his owls fly over the Russian roulette he plays. Ask Gabriel.
The drop:
"Any guy you see her on a date with is gay. She's a f*cking beard. She was linked to all the questionable cats in the industry. Jackie Long, Common, Brett Rather, Columbus Short and _____."
Now, can you guess who I'm talking about?