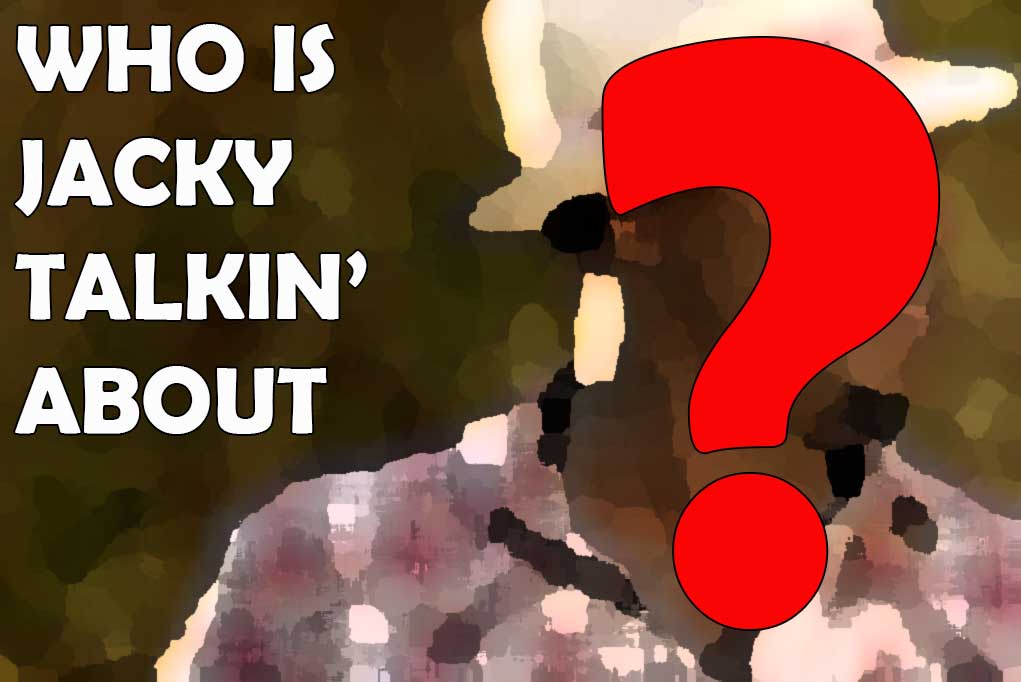 He's a soul singer with a religious rep that presents him as being a man of faith — but this from da dirty may soon be forced to bid "bye bye" to his family image. That's because sources say he just got served with divorce papers! Jusk ask Tarsha!
"She asked him for a divorce after she finding out he's smashing his attorney Rhonda Patterson." ~Industry Insider
Sources describe his new lawyer girlfriend Rhonda Patterson as being "nothing more than a groupie." Don't believe me.. Ask Antonio Cromartin!
Dig the Drop:
"He chose a groupie over his beautiful family!"
Dude previously showed nothing but love fore D'Jango. Ask Jamie Foxx! Can you guess the Southern singer I'm talking about?
LET'S GO!