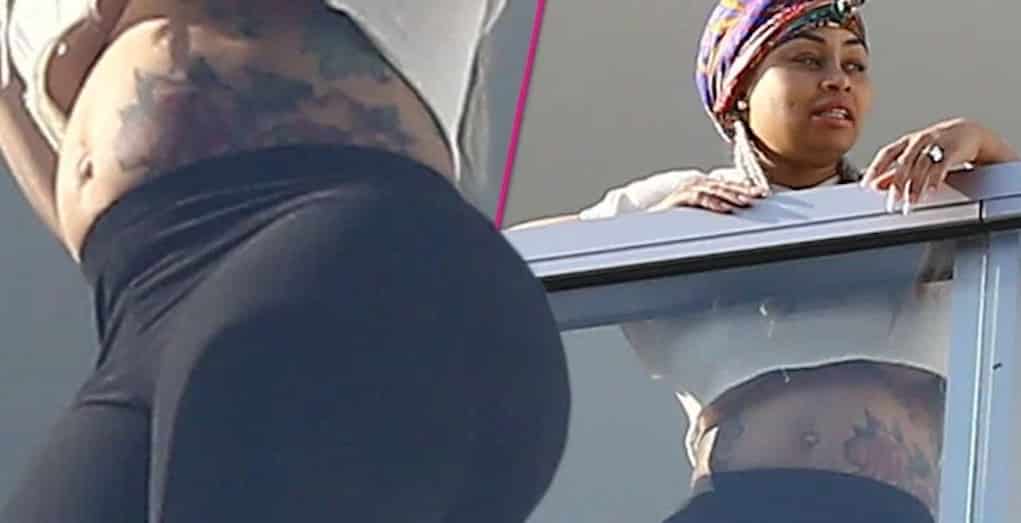 Blac Chyna isn't even an official Kardashian notes, but she must be taking pointers from Kim and 'nem, because she just posted her baby's ultrasound picture on Instagram.
In the caption, Chyna encourages women to keep hope alive. Even if you're feeling down about life, you too can find yourself a Captain Save-a-H*e!
Do you think Chyna's doing the most by posting her ultrasound online?