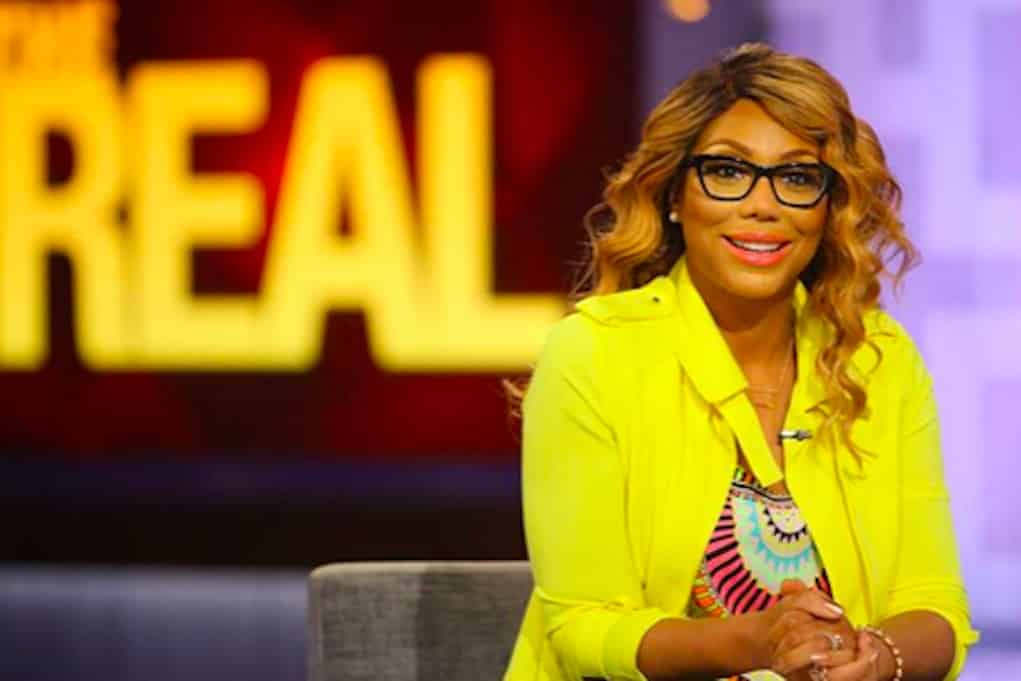 Tamar Braxton's friend is spilling tea about her abrupt departure from The Real.
Over the weekend, Tamar was fired from the talk show, and she pointed the finger at unnamed "backstabbers." On Monday, The Real aired an episode with Tamar looking visibly upset and getting into a verbal altercation with co-host Loni Love.
Come to find out, that episode was filmed 3 weeks ago, but The Real aired it to coincide with her firing. It was all a ploy to make Tamar look like a diva who couldn't get along with her co-hosts.
Sip this tea: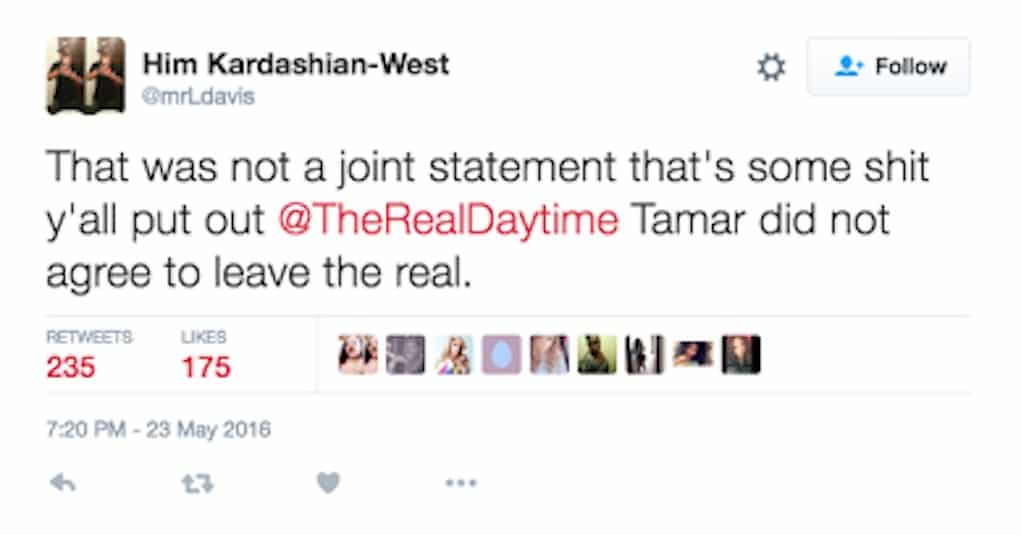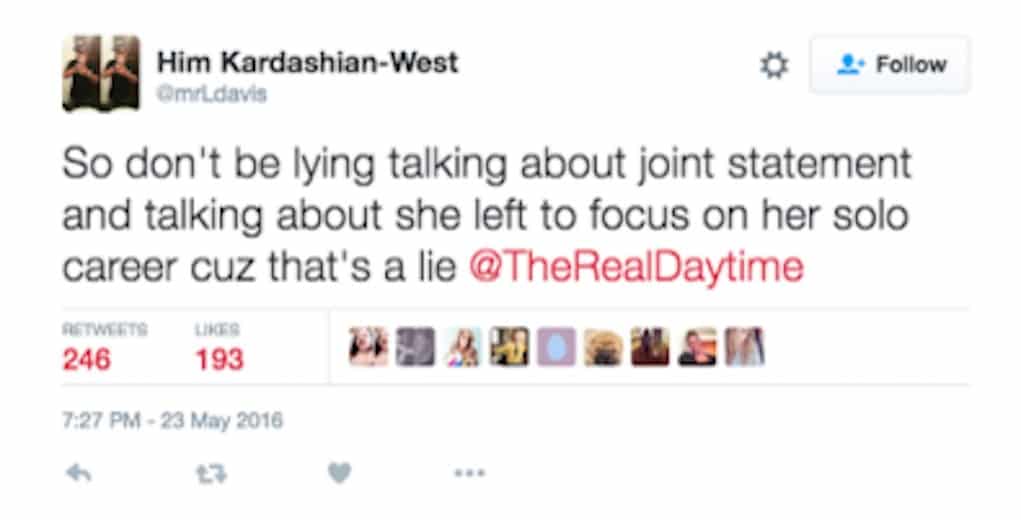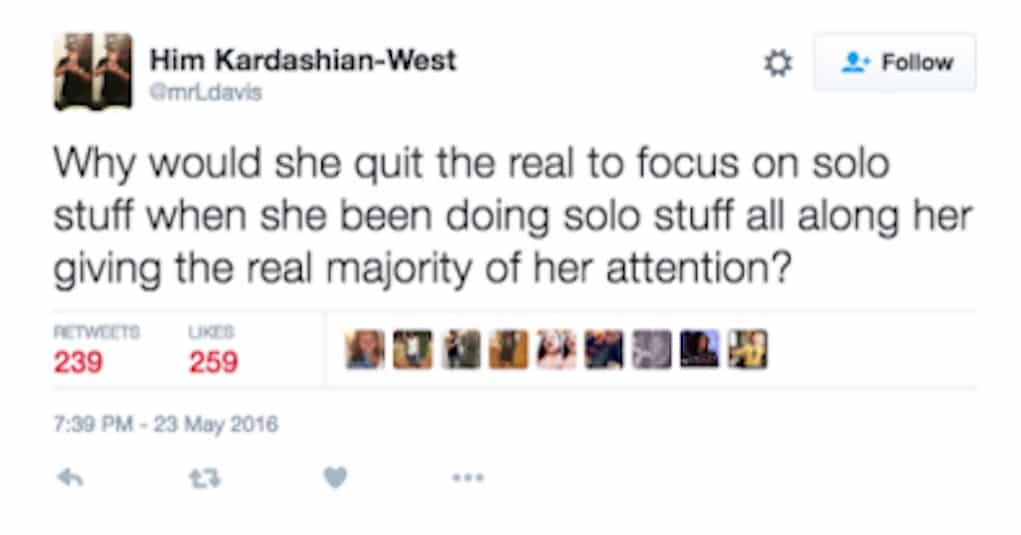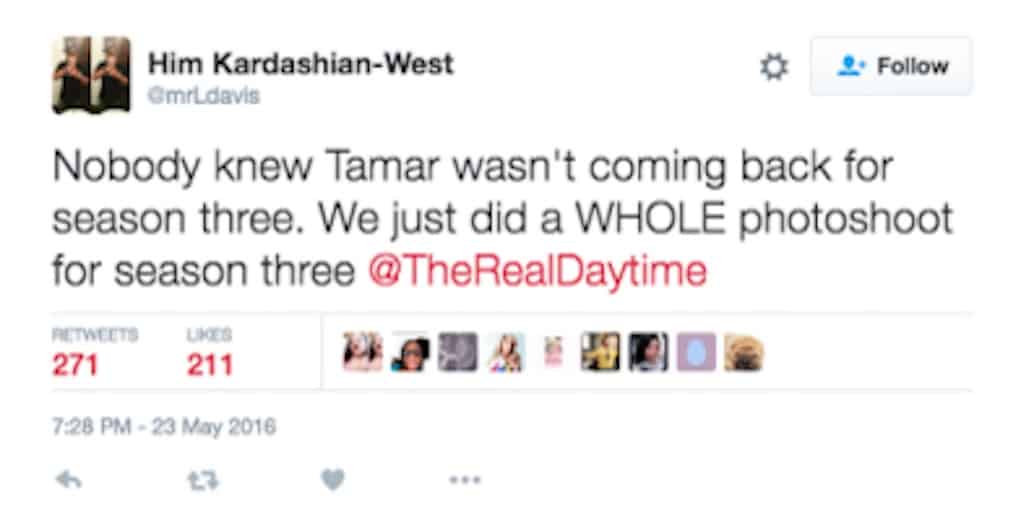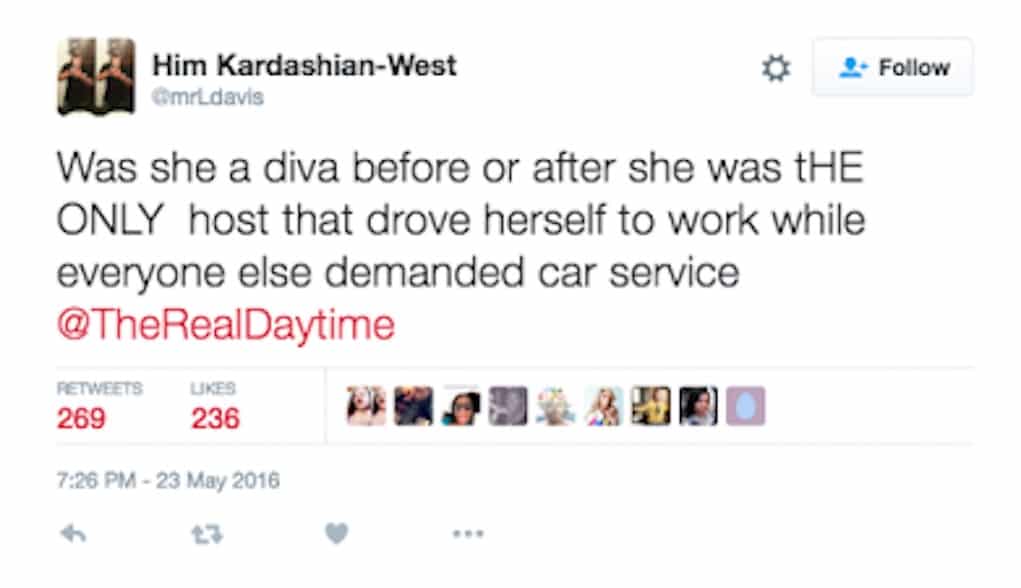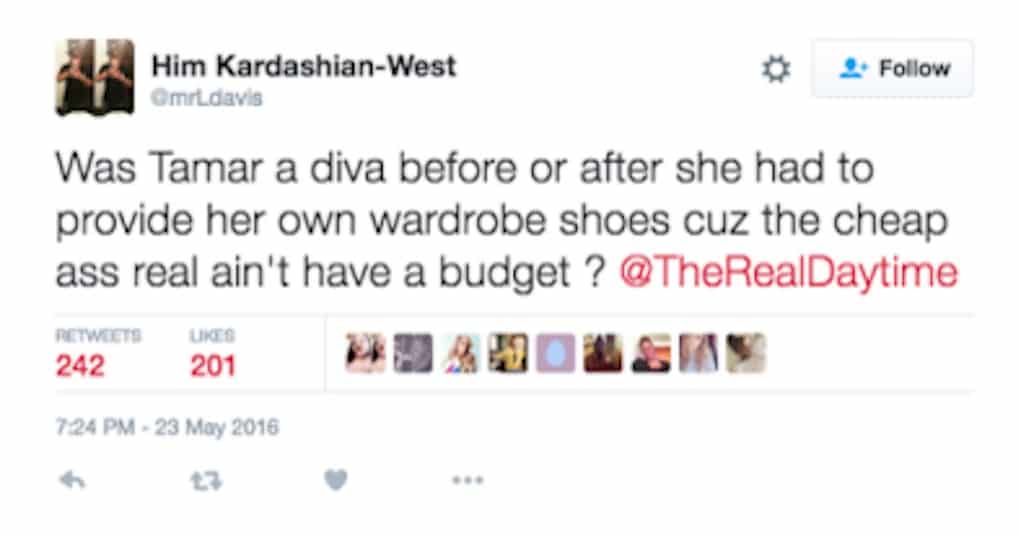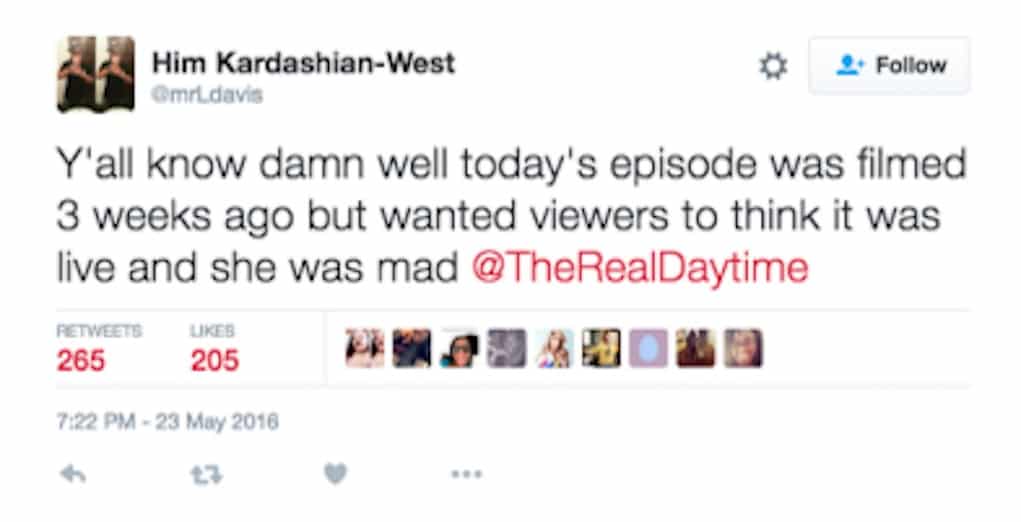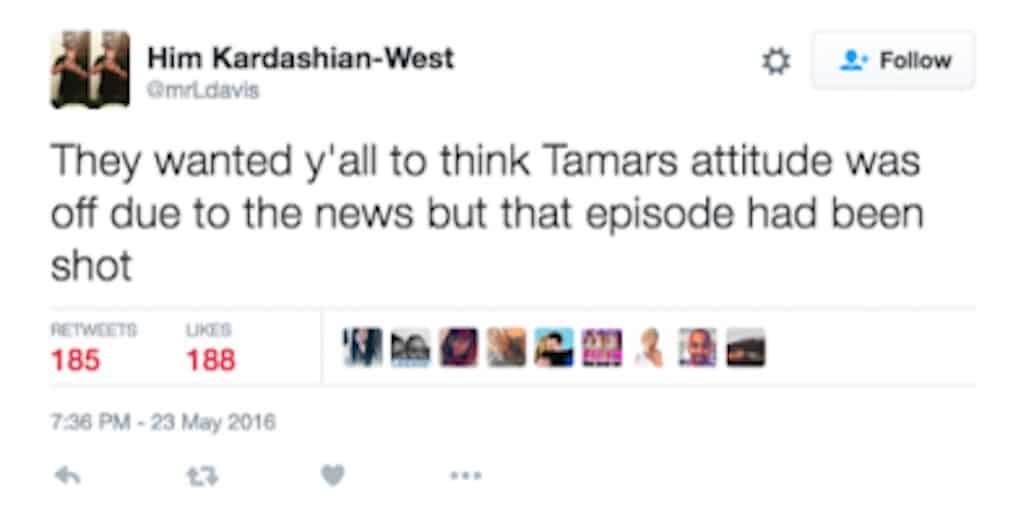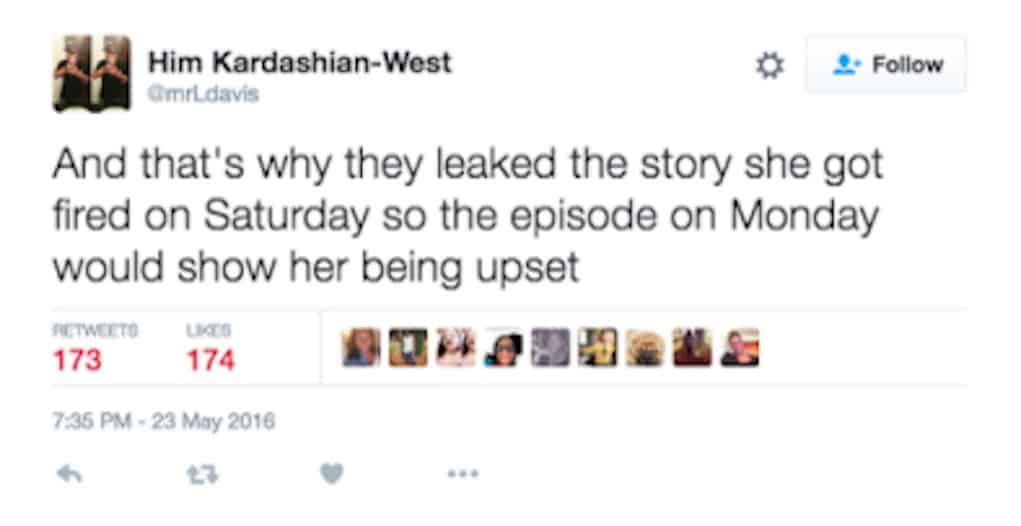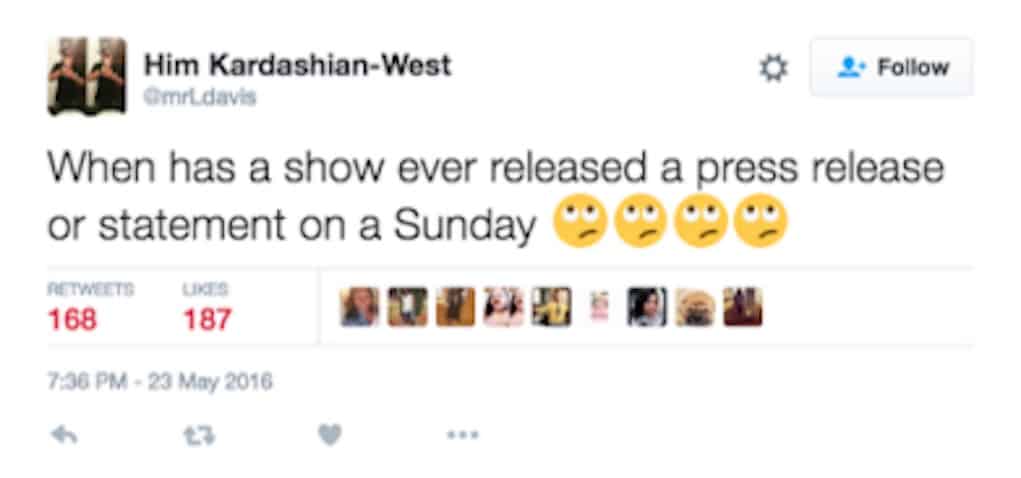 Do you believe Tamar's friend?