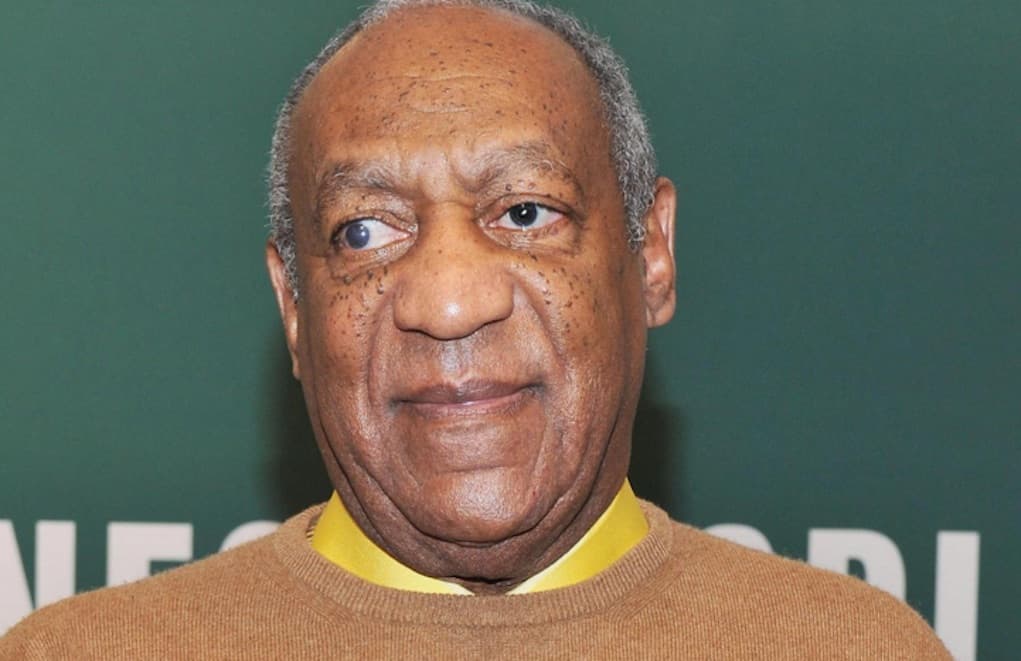 Bill Cosby admitted to sexual encounters with teenagers after learning his sexual assault case would go to trial.
In depositions given in 2005 and 2006 during a case filed by Andrea Constand, Cosby admits to giving quaaludes to 19-year-old Therese Serignese in Las Vegas in 1976 and that he had another teenager, who he met in 2000, manually pleasure him with lotion.
The lawyer asked Cosby how Therese would be able to consent to sex if she was under the influence of a drug. Cosby replied, "I don't know…How many years ago are we talking about? 197(6)?…I meet [Therese] in Las Vegas. She meets me backstage. I give her quaaludes. We then have sex."
Despite the assault, Therese ended up living with Cosby in his penthouse for weeks, but eventually she moved out and later married.
She later took him up on an offer after he promised to pay her $500 if she went to nursing school and earned good grades. After completing school, Cosby told her to go down to Western Union where he had wired her $10K.
Cosby is now scheduled to appear in a Pennsylvania court for a preliminary hearing to determine if his criminal sexual assault case goes to trial.
You can read about Cosby's sexual encounter with Therese here.