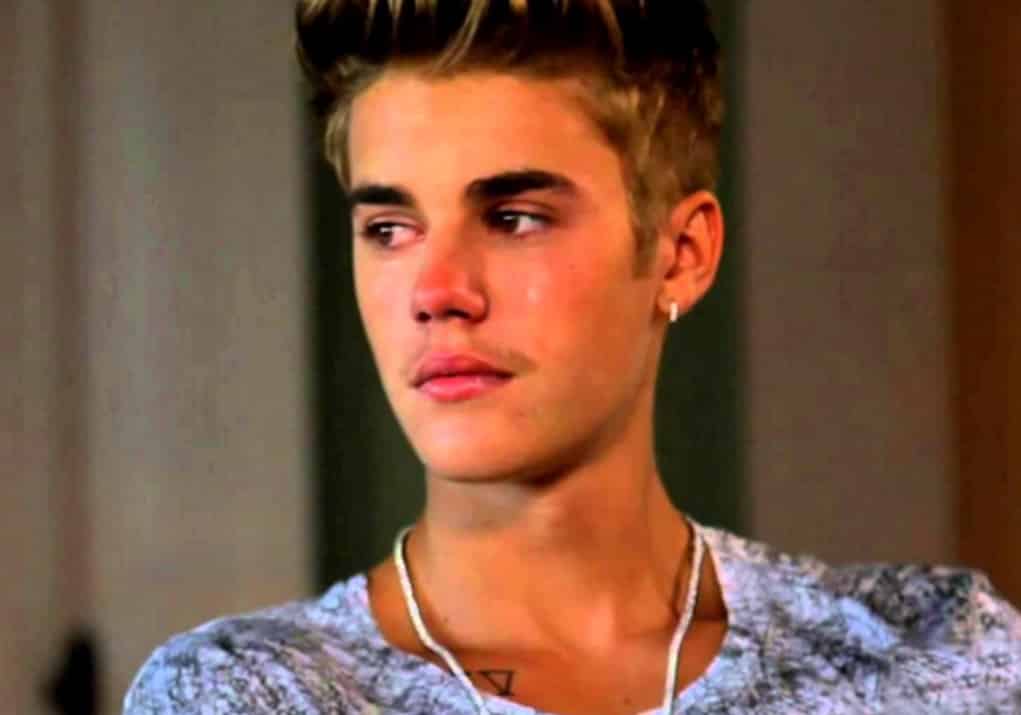 Justin Bieber continues to prove he hates his fans! Just a week after he threw some chewed up gum at a concertgoer, Biebs showed the ultimate sign of disrespect to one of his teenage fans.
As he left a building while riding in the backseat of an SUV, Biebs let down the window in front of a group of screaming girls who were standing on the sidewalk. One girl threw a gift into the car…and well, obviously Justin wasn't feelin' her act of kindness!
Peep the video to see him throw the gift out the window, and listen to the heartbroken fans' reactions.
Justin Bieber threw a fan's gift out the window… ? pic.twitter.com/xBYYWgX5zj

— Shady Music Facts (@musicnews_shade) May 23, 2016