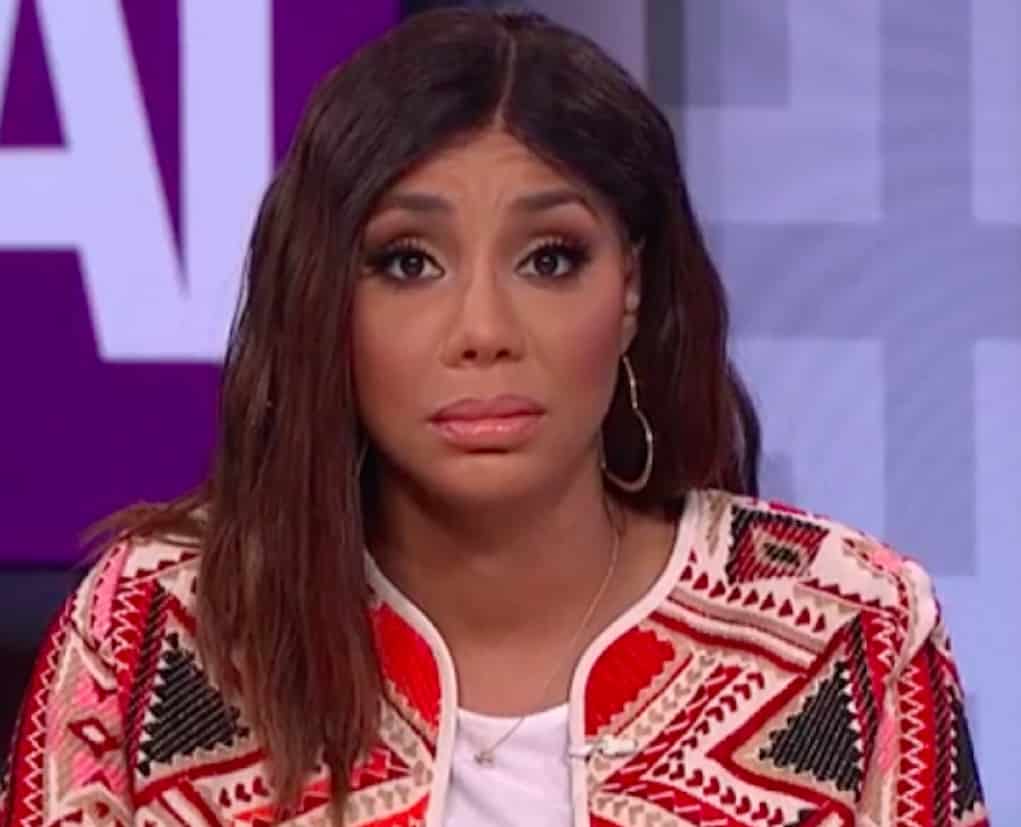 After it was announced Tamar Braxton had been fired as a co-host of The Real, the diva still had to show up to record today's show, and she was all in her feelings!
During the casts daily walk out, Tamar is visibly upset as she walks next to Loni Love. The two seem to be in a heated argument, and as Tamar takes her seat at the table, she gives the meanest death stare. Peep the video!
Childish.
According to the caption, Tamar was upset about her outfit, but we think this has something to do with those "backstabbers" that allegedly got her fired. What do you think?