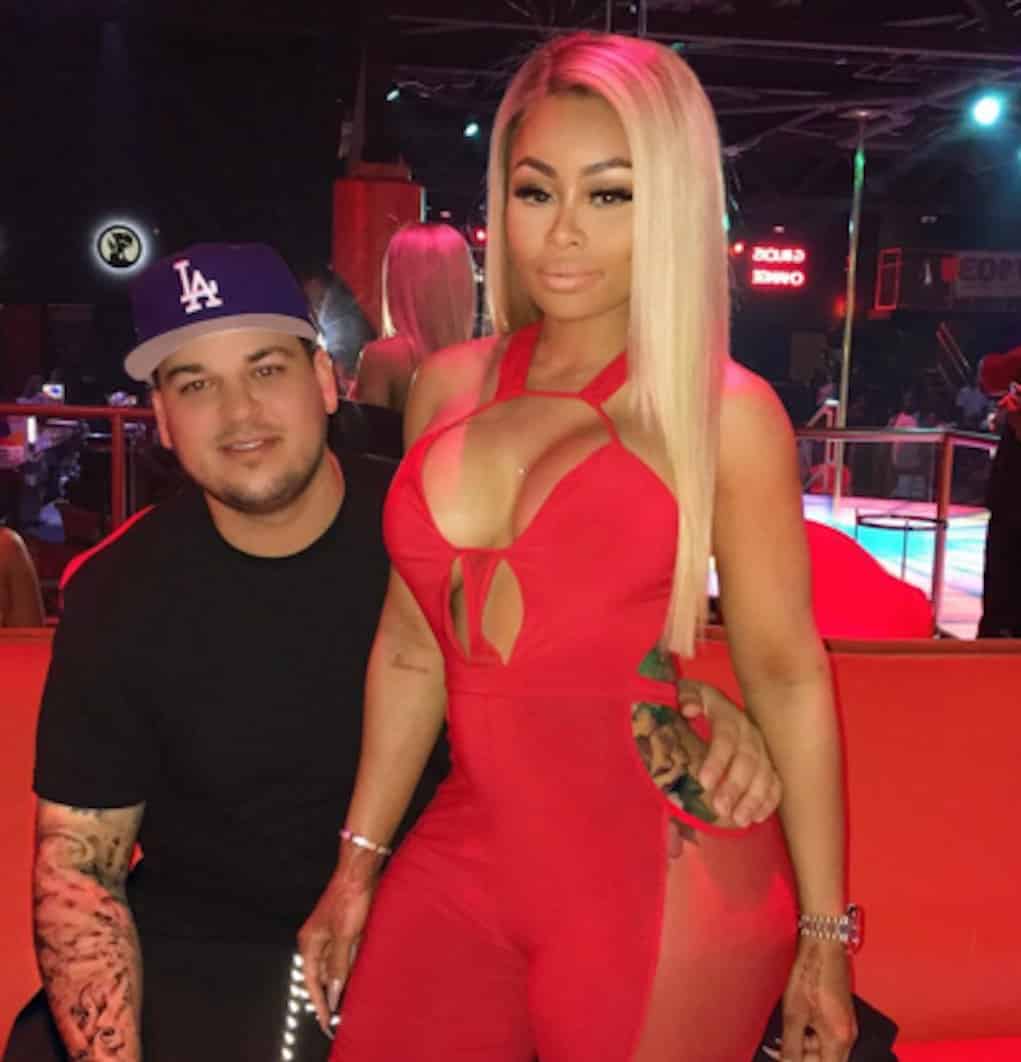 Ever since Blac Chyna started hooking up with Rob Kardashian, everyone suspected she would get pregnant asap. And it looks like there could definitely be a bun in the oven, according to X17 Online.
Yesterday, the gossip website caught Chyna, Rob, and Kim Kardashian headed out to her OB-GYN office…a sign that either Chy has an STD, or she's knocked up…we're going with the latter. Chyna was even more covered up than usual, wearing an oversized hoodie and sweatpants.
Chyna has been making an effort to patch up her relationship with the Kardashians in the past few weeks. She and Kim are back on speaking terms, and she even hung out with Kylie the other day. It would make sense that the ladies are trying to get along now that Rob III is on the way.
you guys! @BLACCHYNA is PREGNANT! find out the details that helped us figure it out https://t.co/ITLg6qdl2G pic.twitter.com/ImvwGRwNDB

— X17online.com (@x17online) April 26, 2016