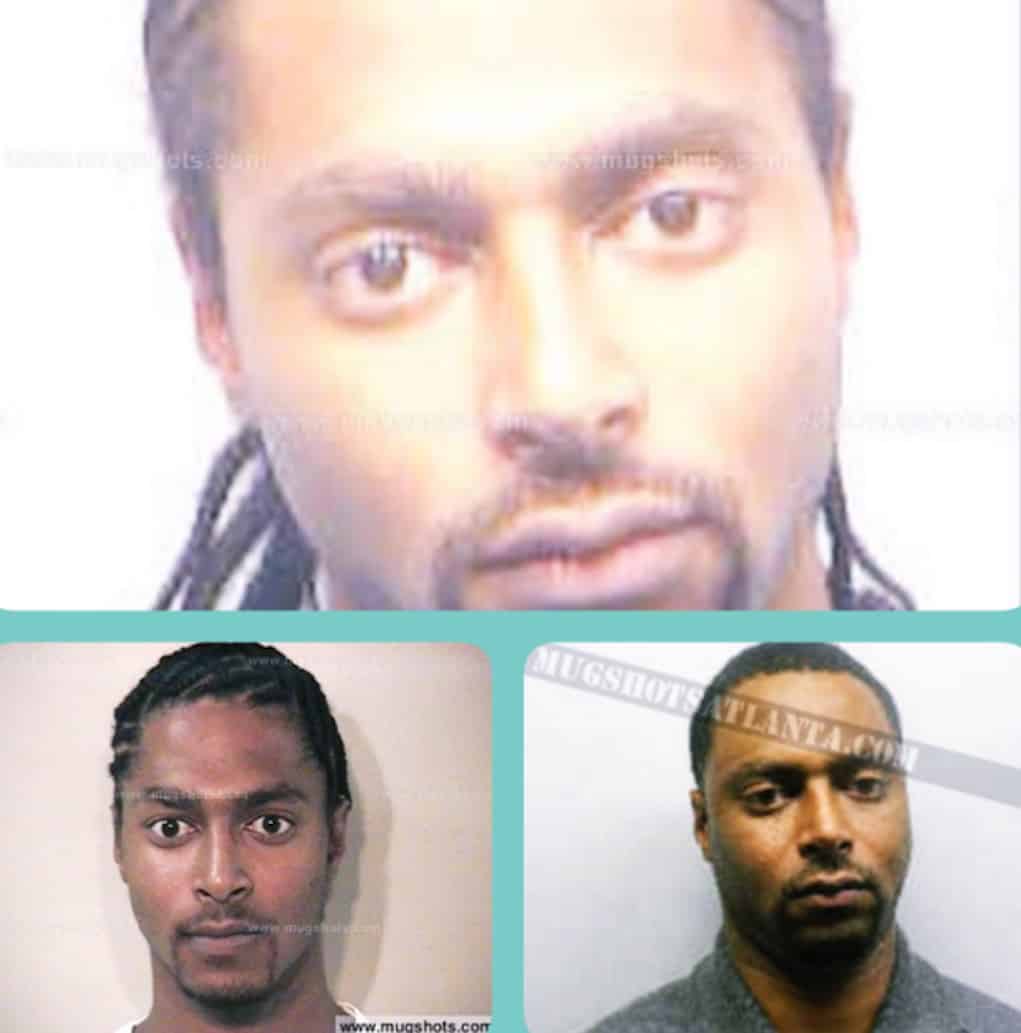 Yesterday, it was confirmed that Angela Simmons is engaged, but nothing was known about her mystery man…until now.
Apparently, Angela is done with men in the music industry, because she's set to walk down the aisle with 35-year-old Atlanta native Sutton Tennyson…it's just too bad he's a convicted felon!
According to sources, Sutton did time in prison for carrying a concealed gun in 2000. A few years after that, he was back in the pen for credit card forgery, identity theft, drug possession and police obstruction…you know, typical scammer shit. He was released from prison in 2010.

Rev Run, come get yo daughter!