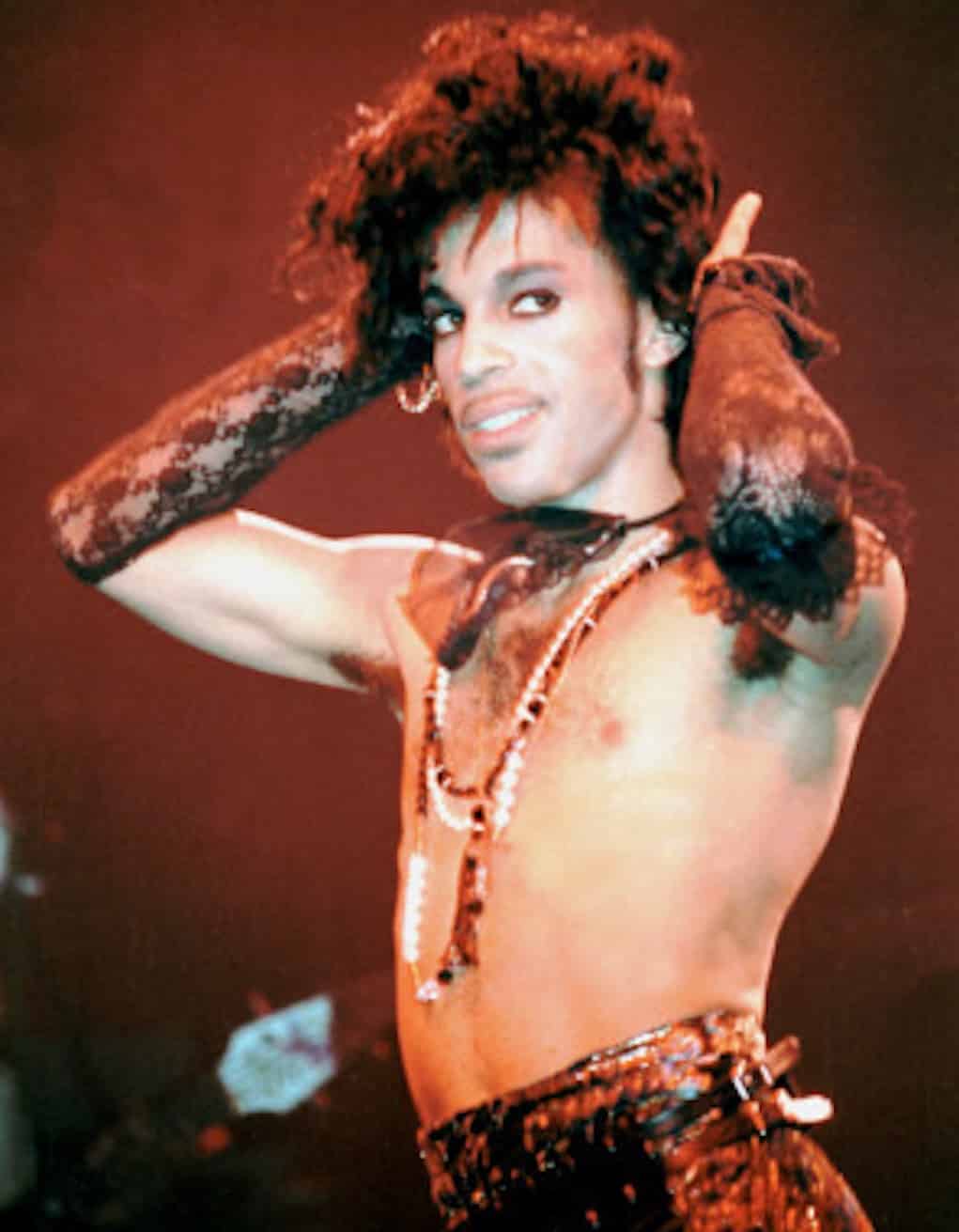 According to the National Enquirer, Prince was prepared to die because his HIV had turned into full blown AIDS!
"Doctors told Prince his blood count was unusually low and that his body temperature had dropped dangerously below the normal 98.6 degrees to 94 degrees,"
According to sources, Prince was "totally iron-deficient, very weak and often disoriented. He rarely ate and when he did, it all came right back up."
Photos of the singer days before his death showed him making runs to a pharmacy to pick up his prescriptions. An employee at the Walgreens told the Enquirer that Prince was picking up his HIV meds.
"The last night, though, we sensed he was in trouble. One girl said he had foreign medication and thought it was Zika virus or something, but my friend who knows the meds says he's sure it was HIV meds,"
A week before his death, Media Takeout ran a blind item that hinted at the singer having HIV. Some "religious people" had told him he was cured, so he stopped taking his meds. That's when the virus came back stronger, eventually ending his life.
Do you believe these new claims?