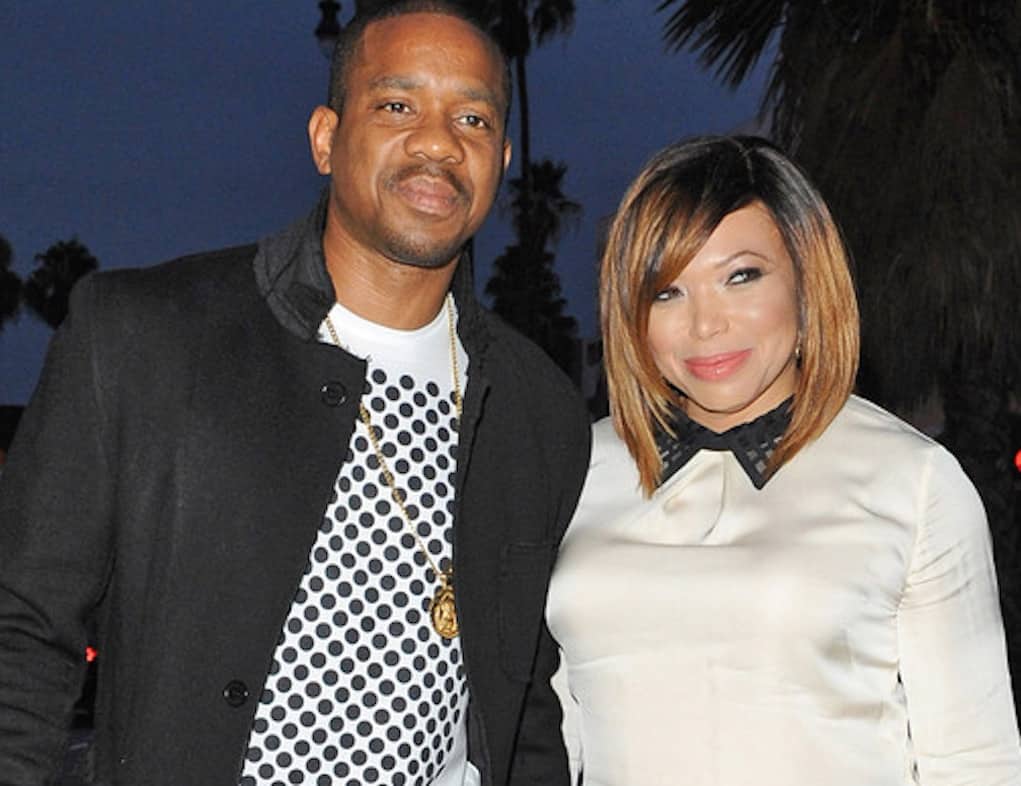 Less than a month after being accused of bankruptcy fraud, Tisha Campbell-Martin and her husband Duane Martin have been ordered to give their business over to the bankruptcy trustee, and they are prohibited from putting their hands on any money Tisha has earned from her gig on the t.v. show Dr. Ken.
Immediately after filing for bankruptcy back in April, the trustee found out Tisha and Duane had opened a new business, XE Visions, to funnel checks from Tisha's t.v. appearances.
Despite claiming they only had $200 in cash on hand, Tisha was making $45K per episode on Dr. Ken…and was secretly diverting the money behind the court's back!
According to The Jasmine Brand, the federal court judge has granted this preliminary injunction against the couple, and they are ordered to turn over all assets and cash that has been paid to XE Visions. The judge states the new company will be turned back over to the couple once the bankruptcy comes to a close.