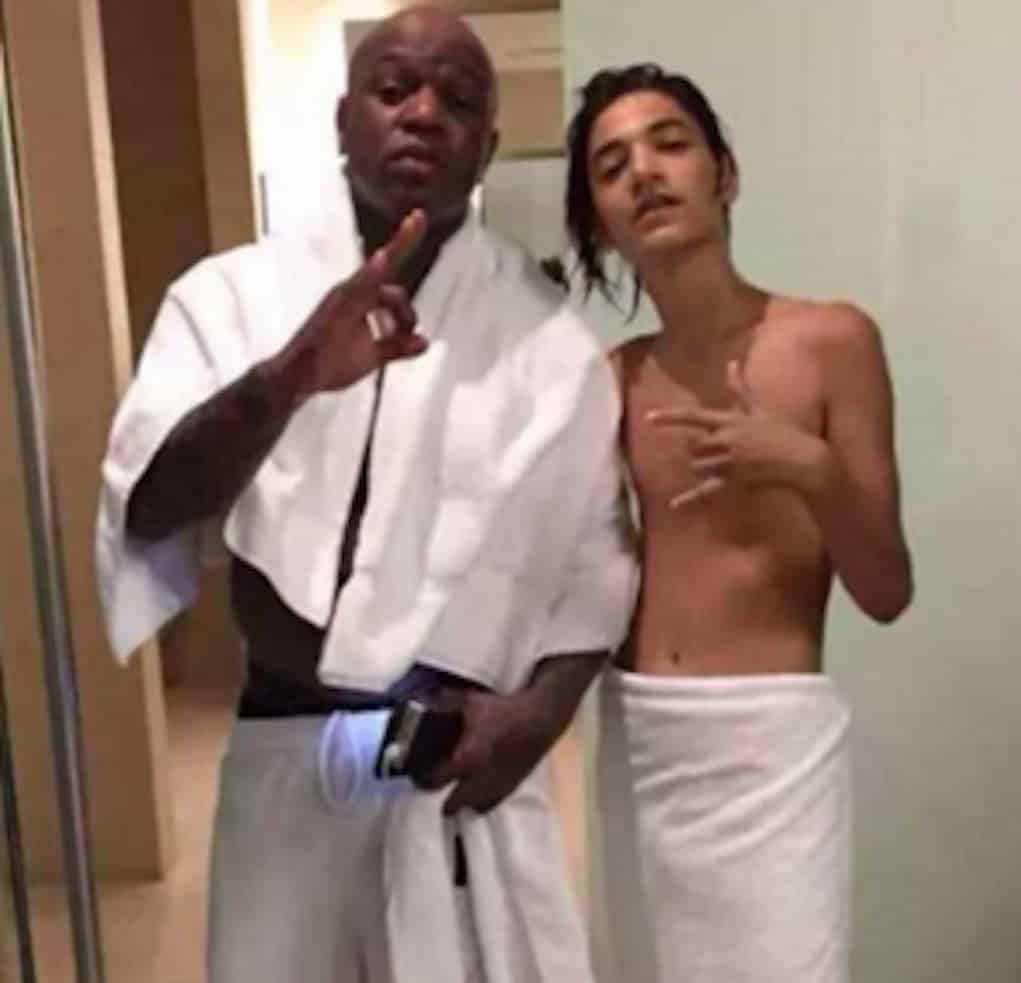 It seems like every few months, Birdman does some suspect sh*t to make us think he's really playing for the same team. This time, a mysterious post popped up on the Cash Money execs Instagram page, where he announced he is bisexual.
As soon as the post went up, The Game's manager, Wack100, cosigned Birdman's announcement and praised him for coming out the closet.
"Couldn't respeckt it while you was in the closet, but least people can make a decision now that your open with your sexuality… I'm thinking ya sh*t was hacked but if it wasn't live your life my n*gga. I need that clearance signed though," – Wack100
Unsurprisingly, the post has been removed from Birdman's IG.