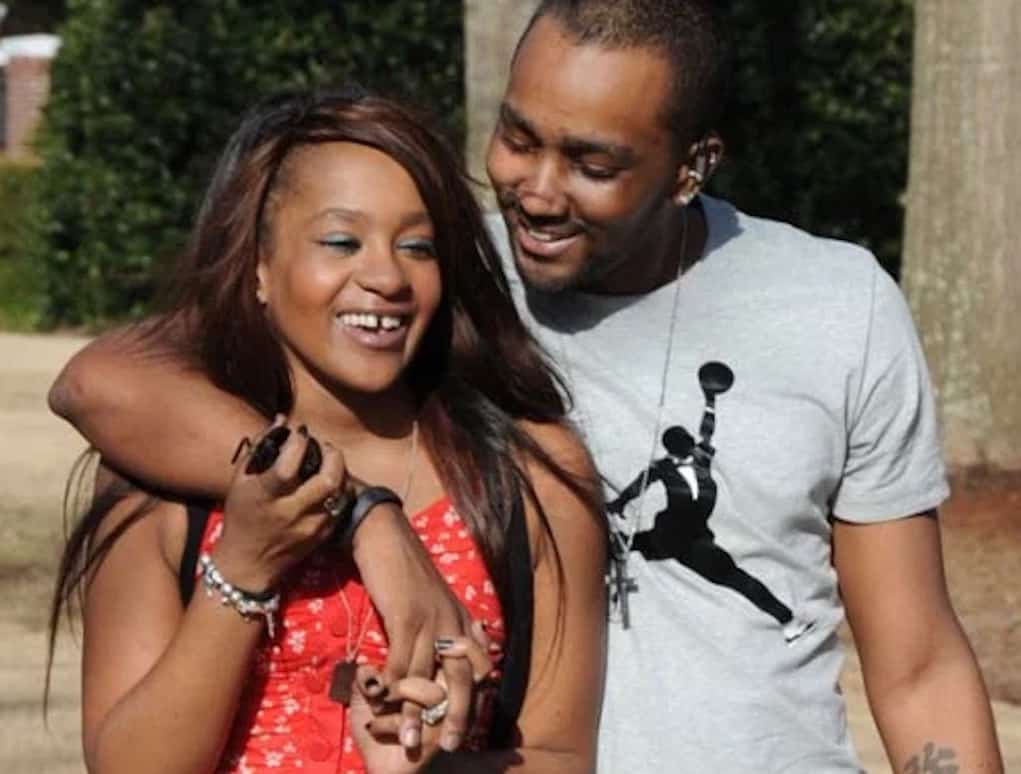 In an interview with the Daily Mail, Nick Gordon confirms Bobbi Kristina suffered not one but TWO miscarriages prior to her July 26, 2015 death.
"We had a couple of miscarriages. We would have loved to have a kid, but we weren't planning on it yet and she was just such a fragile young person, it took a toll on her. We wanted to get clean, settle down, get married, have kids," ~ Nick Gordon
Nick also says he blames himself for not getting BK the help she needed.
"I can't blame myself for another addict's addiction but I feel like I failed her. She didn't make it. I wish she got help. I wish she got my spot [in rehab]. I did not protect her the way that I was supposed to – even if it was from herself," ~ Nick Gordon