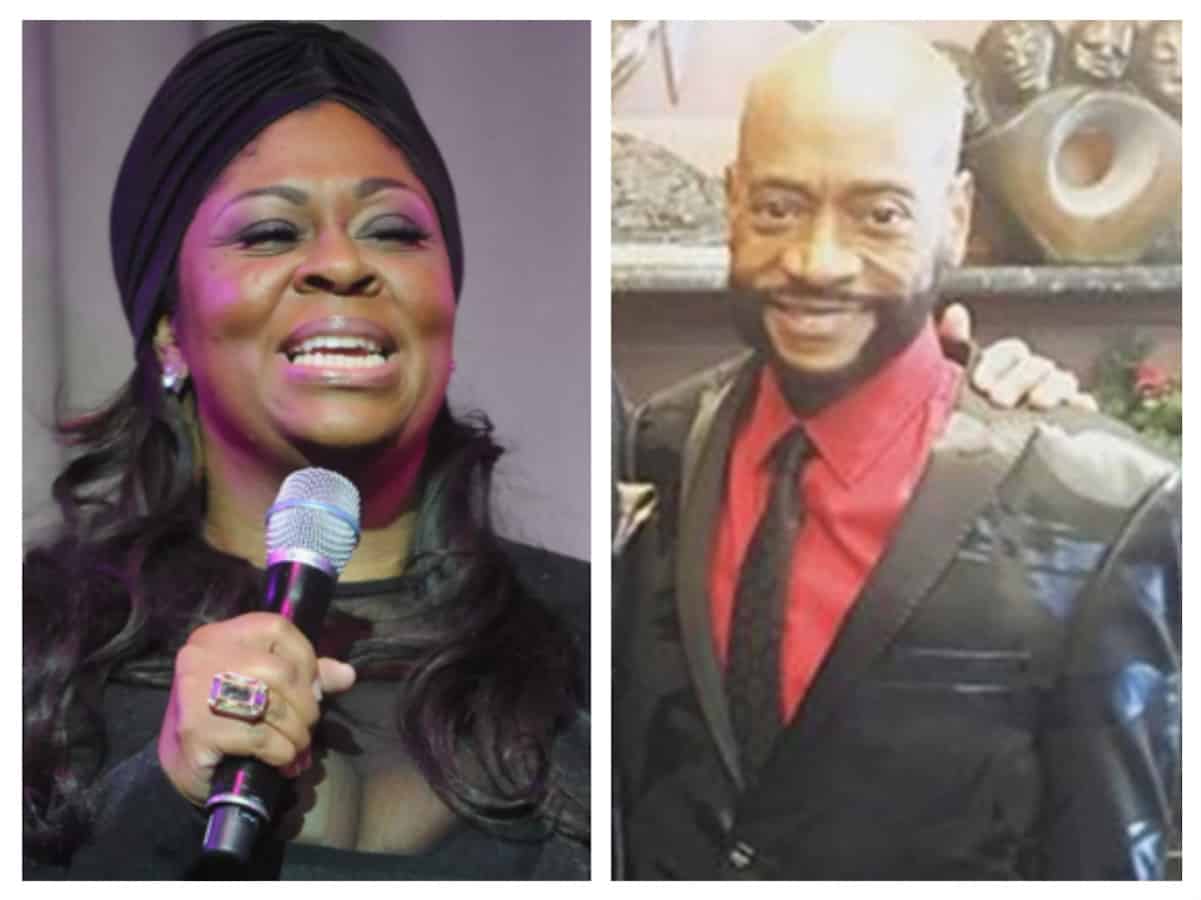 Singer Kim Burrell is receiving some major backlash after going on a rant during her sermon that targeted homosexuals.
In case you forgot…after Bishop Eddie Long reappeared last week looking gaunt and as sickly as ever, Kim gave a sermon saying the homosexual spirit was "perverted," and she also addressed the rumors that the Bishop is dying of AIDS.
"I came to tell you about sin. That sin nature. That perverted homosexual spirit, and the spirit of delusion and confusion, it has deceived many men and women, and it's caused us pain on the body of Christ. Watching Bishop Eddie Long go down to nothing is an embarrassment to the church. Nobody would be thinking that you had aids if a homosexual man didn't come out and reveal what you did behind closed doors." – Kim Burrell
And now, Kim is facing backlash for her words.
She was scheduled to appear on The Ellen Degeneres Show alongside with Pharrell Williams to perform their song "I See a Victory," but she has been cut from the broadcast. Word must have gotten around to Ellen that Kim isn't a fan of her lesbian lifestyle!
Peep Kim's sermon:
Do you agree with her?