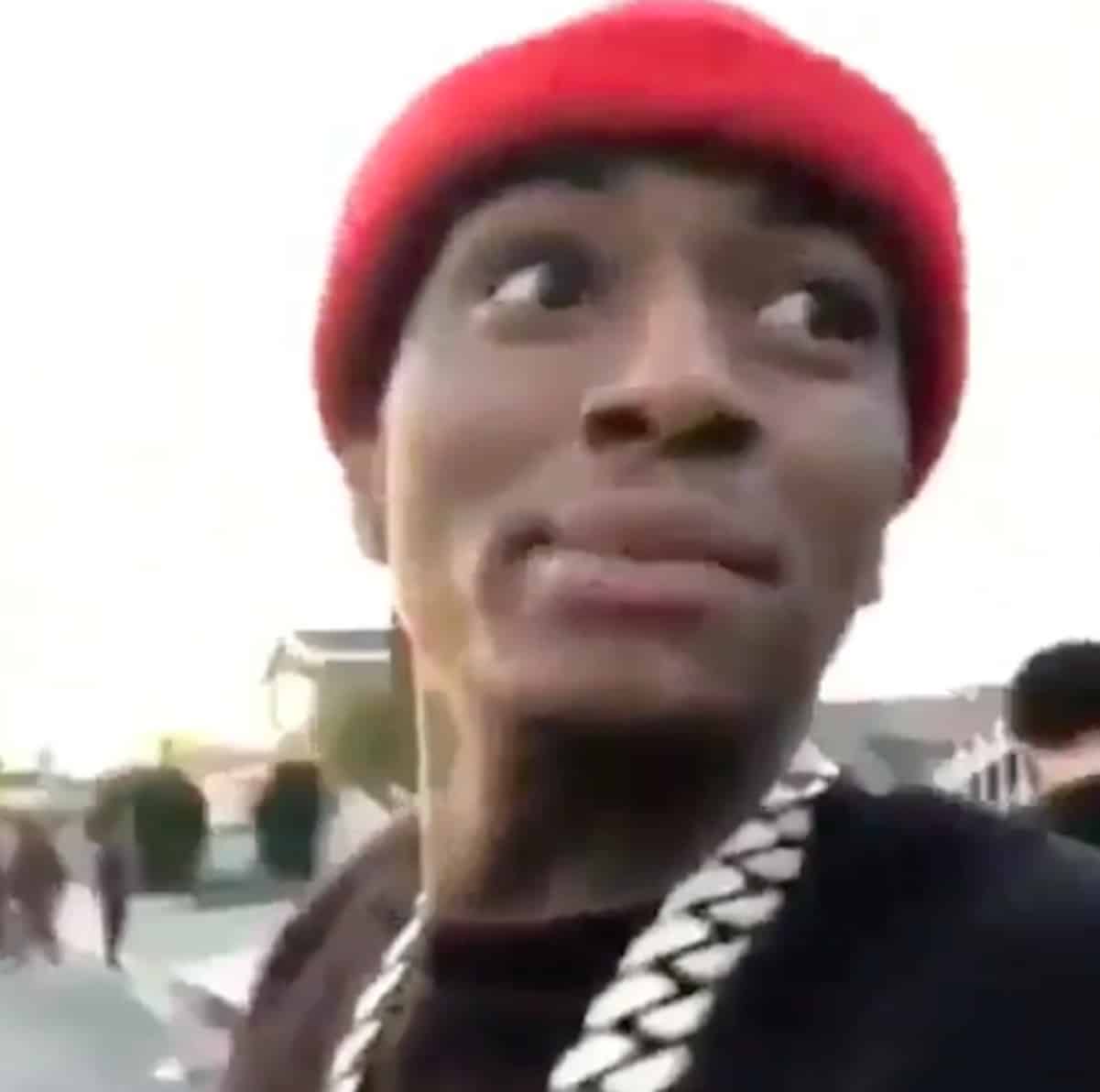 The first beef of the new year has kicked off between Soulja Boy and Chris Brown.
This all started after Soulja commented on one of Karrueche Tran's Instagram photos. Chris took it as disrespect and allegedly called Soulja and threatened him.
The two have been going back and forth, calling each other cokeheads and druggies. Soulja then took the beef to Compton to prove to Breezy that he has street cred.
While filming live on Instagram, things go all the way left for Soulja. Peep the videos:
Here's Breezy's response:
Soulja is now throwing in the towel on this beef after finding out his mom is in the hospital.